Cultivating Success in Biotech via Expert Staffing Solutions at Vanator- you deserve the best!
Navigating you through the intricate process of biotechnology staffing that requires a workforce which embodies innovation.
Vanator's biotechnology staffing solutions keep you connected with exceptional talents, from researchers and lab technicians to all sorts of regulatory experts.
As industry specialists, recruiters at Vanator understand the pivotal role human capital plays in advancing biotech breakthroughs. Let us empower your journey of scientific discovery with the right individuals who share your passion for pushing the boundaries of science and medicine.
Why choose Biotechnology Staffing with Vanator?
Vanator has a track record of successful recruitments and when it comes to biotech you cannot risk it, here is why you should opt for Vanator.


Vanator brings extensive experience in biotechnology staffing, understanding the unique demands of the industry and ensuring precise placements of highly qualified professionals.


Our advanced technology swiftly identifies the best-fit candidates, streamlining the hiring process and delivering top talent for biotech roles.


We forge lasting partnerships by tailoring our solutions to your biotech company's needs, ensuring a seamless integration of skilled individuals who contribute to your scientific advancements.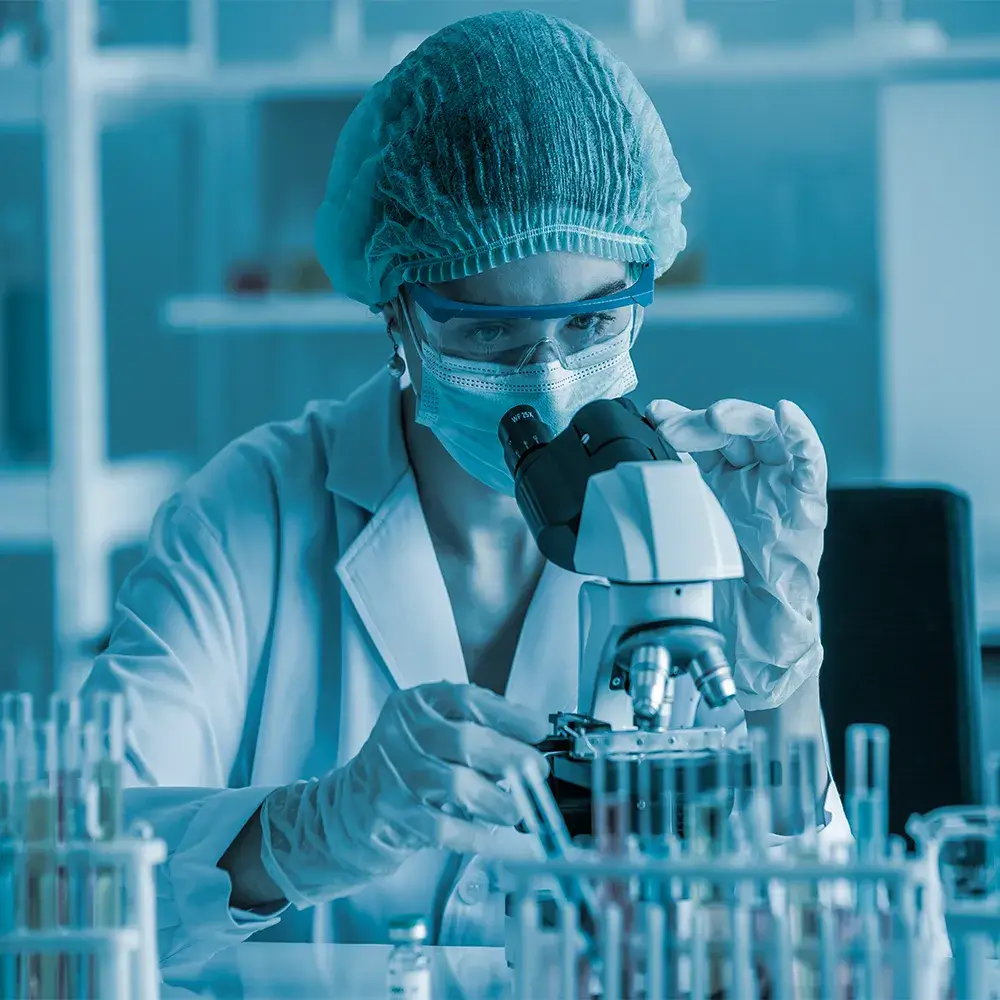 Your next biotechnology star is just a recruitment away! Call us now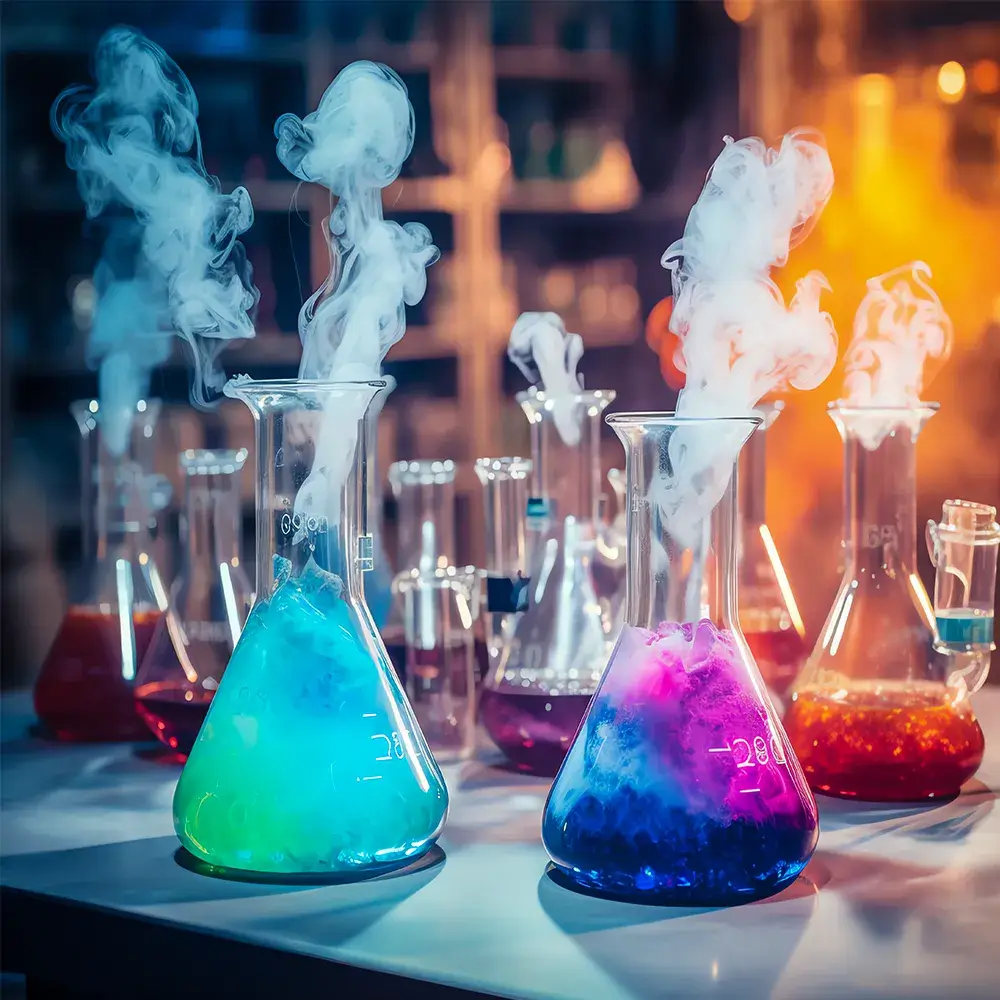 Want your biotech warriors, you have met your match
Check the list below for positions that we recruit for-
At Vanator, our Biotechnology Staffing services are meticulously designed to address the intricate and rapidly evolving needs of the biotech industry.
With an acute understanding of the sector's demands, we deploy a comprehensive process and showcase unparalleled expertise to connect biotech companies with top-tier professionals who drive innovation and scientific breakthroughs.
Lets Roll Through Some Of The Major Factors
Expertise In Biotech Staffing
Our journey in the staffing realm spans years of hands-on experience in diverse industries, including biotechnology. 
This experience has honed our ability to understand the unique requirements and intricacies of biotech companies.
Our team of experts comprises individuals with backgrounds in biotechnology, life sciences, and HR, allowing us to not only comprehend technical specifications but also assess the cultural fit within your organization.
Tailored Approach To Placements
Biotech companies require a workforce that's not only skilled but also shares the passion for pushing the boundaries of science. 
We ensure that each candidate we place possesses not only the necessary qualifications but also the enthusiasm to contribute to your biotech endeavors. 
Our tailored approach takes into account your company's goals, values, and the specific role you're seeking to fill.
Holistic Candidate Evaluation
Identifying the right candidate goes beyond matching skills on paper. We conduct a comprehensive evaluation that assesses a candidate's technical prowess, adaptability, and alignment with your company's vision. 
For the biotech industry, this means evaluating an individual's scientific knowledge, research experience, regulatory understanding, and the ability to collaborate within a multidisciplinary team.
Cutting-Edge Matching Technology
Our process is supported by cutting-edge technology that expedites candidate selection. 
By utilizing advanced algorithms, we can sift through vast databases of potential candidates and pinpoint those who best match your specific requirements. 
This technology-driven approach significantly reduces the time it takes to identify suitable candidates, allowing you to swiftly fill critical positions.
Networking Within The Biotech Community
Being an integral part of the biotech ecosystem has its advantages. We've built strong relationships within the industry, connecting us with a wide network of professionals at various career stages.
This network includes researchers, scientists, lab technicians, regulatory experts, and more. 
This extensive reach enables us to tap into a diverse pool of talent, ensuring that you're presented with candidates who not only meet your technical needs but also contribute to the dynamic biotech community.
Scientific Rigor in Selection
Biotechnology is a field driven by scientific rigor, and we mirror this approach in our candidate selection process. 
Our team comprises individuals who understand the scientific method, allowing us to delve deep into a candidate's research experience, publication record, and their ability to critically analyze and innovate. 
This ensures that the professionals we recommend possess the essential qualities that drive biotech advancements.
Navigating Regulatory Complexity
The biotech industry is subject to intricate regulatory frameworks, and any oversight can lead to significant setbacks. 
Our expertise extends beyond technical proficiency; we also assess a candidate's familiarity with regulatory guidelines, ensuring that they can navigate the complex landscape and contribute to compliant operations.
Transparent Communication
Transparency is at the core of our process. We maintain open lines of communication with both clients and candidates, facilitating seamless interactions and eliminating surprises. 
Our candidates are informed about the roles they're being considered for, the company's culture, and the expectations, ensuring that they can make informed decisions about their career moves
We understand that biotech professionals aren't just looking for a job – they're seeking to advance their careers and make meaningful contributions. 
We consider this aspect in our placements, ensuring that the roles we recommend align with a candidate's long-term aspirations. 
This approach not only benefits the candidate but also contributes to the overall growth of the biotech industry.
Our involvement doesn't end with candidate placement.
We believe in forging enduring partnerships with our clients, being available to provide support, address concerns, and facilitate a smooth integration of the new team member into your organization. 
Our aim is to contribute to your success by ensuring that the talent we provide becomes an integral part of your biotech journey.
Vanator's Biotechnology Staffing services are characterized by a combination of industry expertise, advanced technology, and a personalized approach.
We recognize the pivotal role that highly skilled professionals play in driving biotech breakthroughs.
By comprehensively evaluating candidates, leveraging technology, and aligning with your company's values, we connect you with individuals who possess both the technical prowess and the passion to push the boundaries of science. 
Our dedication to transparency, regulatory understanding, and ongoing support cements our position as a trusted partner in shaping the future of biotechnology.
What our clients have to say
I had a fantastic experience with Vanator's recruiting process outsourcing services. Their team provided highly skilled and experienced recruiters who seamlessly integrated with our existing hiring efforts. They were like an additional horsepower, allowing us to fill positions faster and more effectively. Their ability to hit the ground running was impressive and greatly benefited our company's growth. Highly recommend their services for anyone seeking to streamline their recruiting process and find top talent swiftly.
"We at IFG are extremely happy with our RPO Recruiter. Recruiter does wonderful work for IFG and we're excited to have him a part of the team. Vanator is a great company to do RPO business with as they provide qualified Recruiters who have great pipelines and can fill orders. Our company is happy we partnered with Vanator".
We at Titan Data chose to engage Vanator, one of the leading and reliable RPO companies in India. Vanator is a great company to do RPO business with as they provide qualified and experienced Technical Recruiters suiting to our business requirements. Our company is happy that we partnered with Vanator for the past 4 years and Neha has been providing us with exceptional support in guiding us through the entire process and by her constant review and feedback sessions. Vanator's recruiters have helped us close numerous positions for our clients in USA and we appreciate all the help that we have received from them and look forward to continuing our business relationship.
TechOne has worked with Vanator RPO for 4+ years now. All in all, we are very happy with the partnership that they have shown, creating a win-win for us both. What impresses me most is the personal attention provided by Neha and senior managers to solve issues quickly.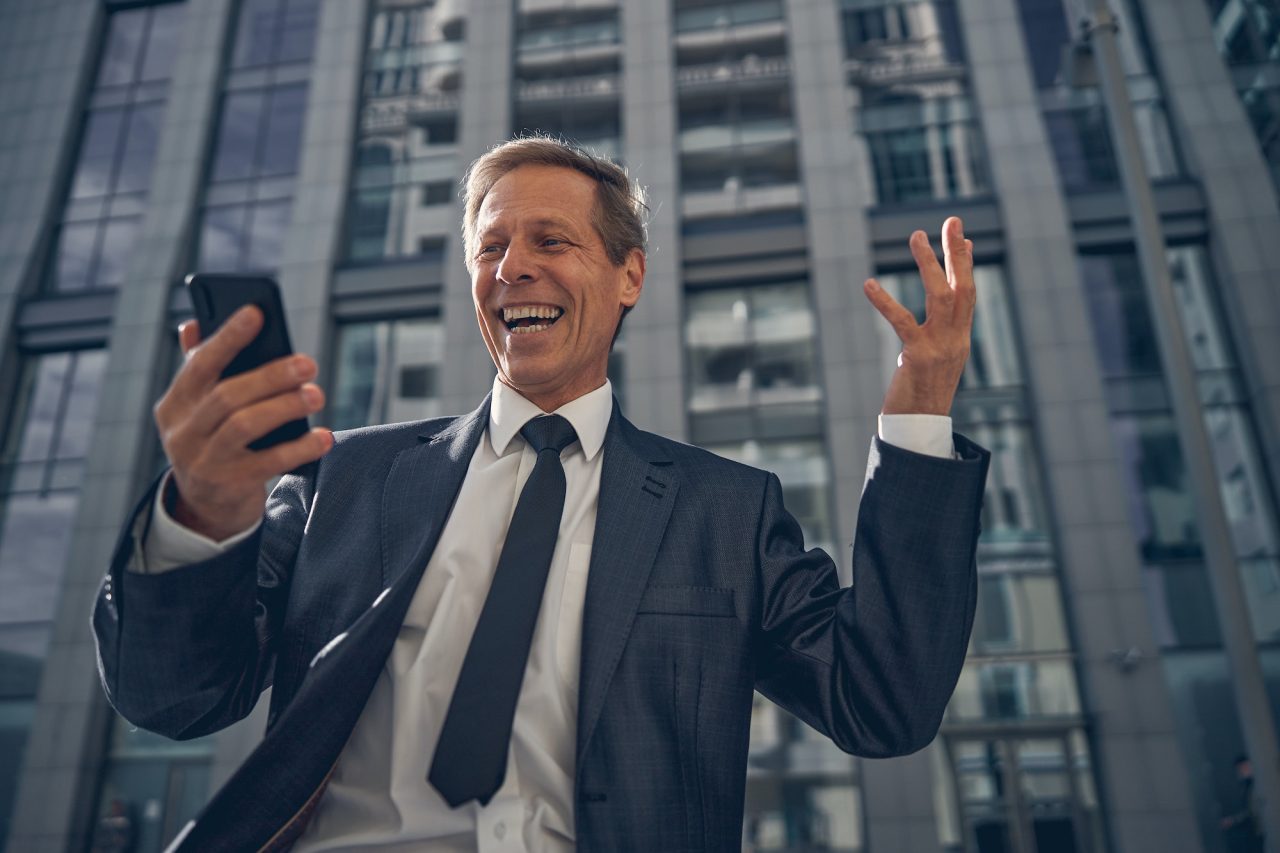 Feel free to drop us a line – we're here to hear from you and help you in the best possible way