Consumer Packages Staffing
Recruiting crucial talent for Consumer packages industry !
Looking for a challenging and rewarding career in the consumer packaging industry?
We are a leading packaging solutions provider with a team of experienced and dedicated professionals. 
We are currently recruiting for a variety of positions, including- Packaging Engineers, Packaging Technicians, Packaging Operators, Sales Representatives. Marketing Managers
If you are a highly motivated and results-oriented individual with a passion for packaging, we encourage you to apply.
We offer competitive salaries and benefits, as well as opportunities for professional development and growth.
Here are some of the key skills and experience that employers are looking for in customer packaging industry recruits-
Strong technical skills in packaging materials and processes
Ability to work independently and as part of a team
Attention to detail and quality
Excellent communication and customer service skills
Flexibility and willingness to learn new things
Why choose Vanator for consumer packages Staffing?
Who doesn't want expertise when it comes to any dedicated industry or job role? What's keeping you, know with us that why you should consider Vanator for these recruitment services-


We focus on the skills and evaluate talent rightly to suit best to your needs.


Our recruiters gain in-depth knowledge of the industry and they proceed ahead with fluent allocation of talent.


Highly recommended assessment and assistance services to power up your game!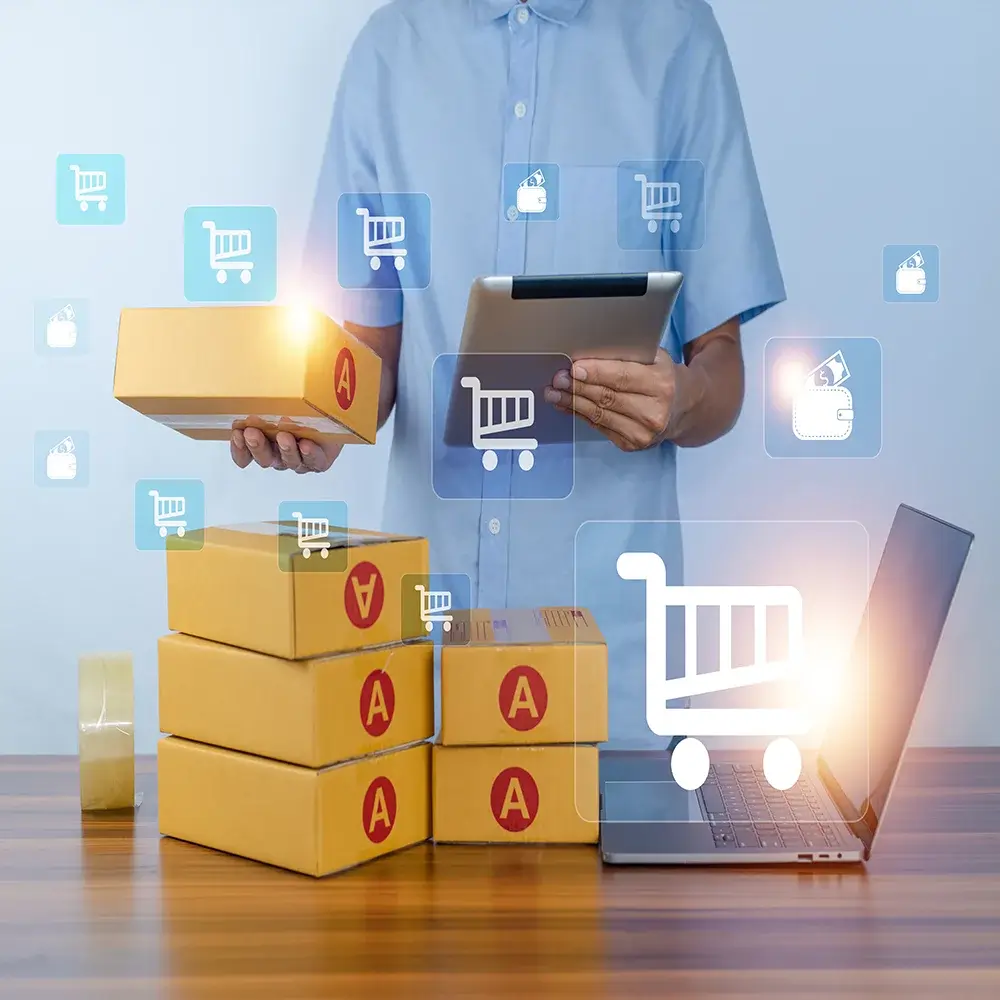 What is keeping you from recruiting for consumer packages? Call now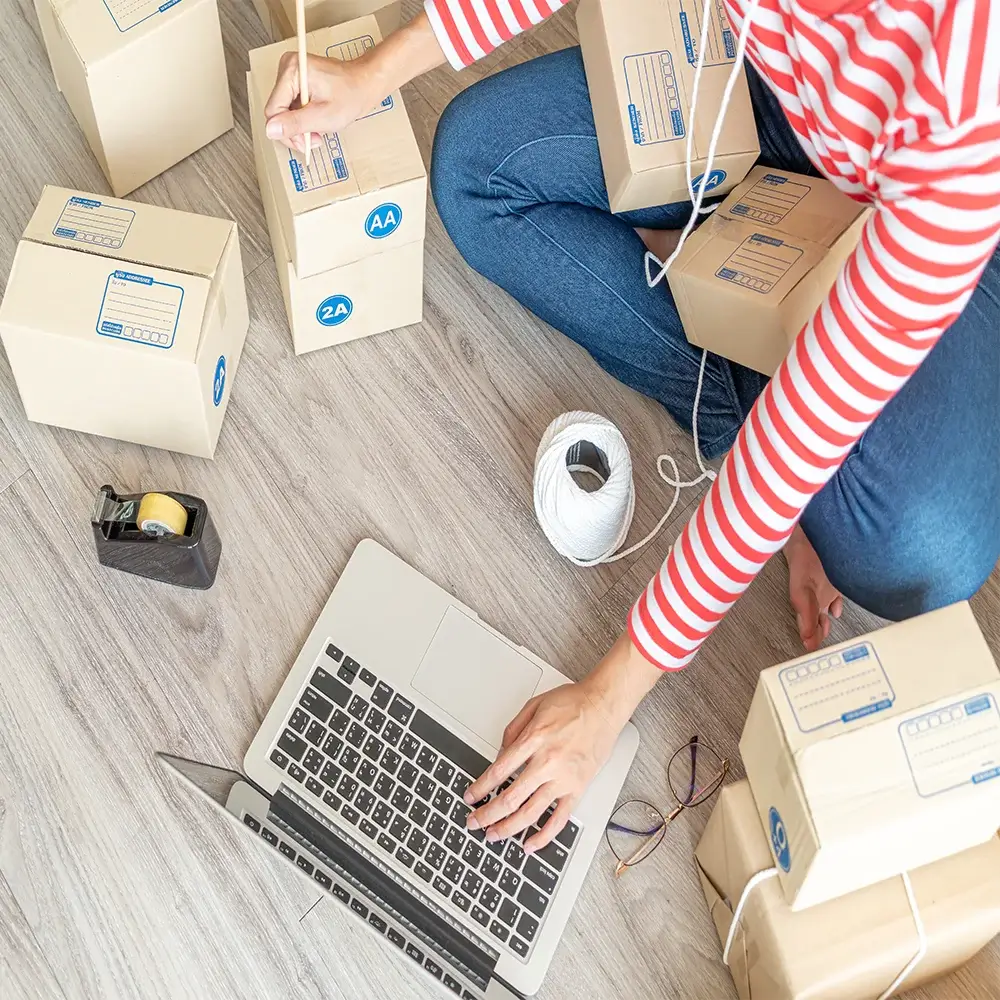 Consumer packages Staffing
Consumer Packages Job Roles
Below mentioned are the job roles in the field of consumer packaging that we recruit for-
I had a fantastic experience with Vanator's recruiting process outsourcing services. Their team provided highly skilled and experienced recruiters who seamlessly integrated with our existing hiring efforts. They were like an additional horsepower, allowing us to fill positions faster and more effectively. Their ability to hit the ground running was impressive and greatly benefited our company's growth. Highly recommend their services for anyone seeking to streamline their recruiting process and find top talent swiftly.
"We at IFG are extremely happy with our RPO Recruiter. Recruiter does wonderful work for IFG and we're excited to have him a part of the team. Vanator is a great company to do RPO business with as they provide qualified Recruiters who have great pipelines and can fill orders. Our company is happy we partnered with Vanator".
We at Titan Data chose to engage Vanator, one of the leading and reliable RPO companies in India. Vanator is a great company to do RPO business with as they provide qualified and experienced Technical Recruiters suiting to our business requirements. Our company is happy that we partnered with Vanator for the past 4 years and Neha has been providing us with exceptional support in guiding us through the entire process and by her constant review and feedback sessions. Vanator's recruiters have helped us close numerous positions for our clients in USA and we appreciate all the help that we have received from them and look forward to continuing our business relationship.
TechOne has worked with Vanator RPO for 4+ years now. All in all, we are very happy with the partnership that they have shown, creating a win-win for us both. What impresses me most is the personal attention provided by Neha and senior managers to solve issues quickly.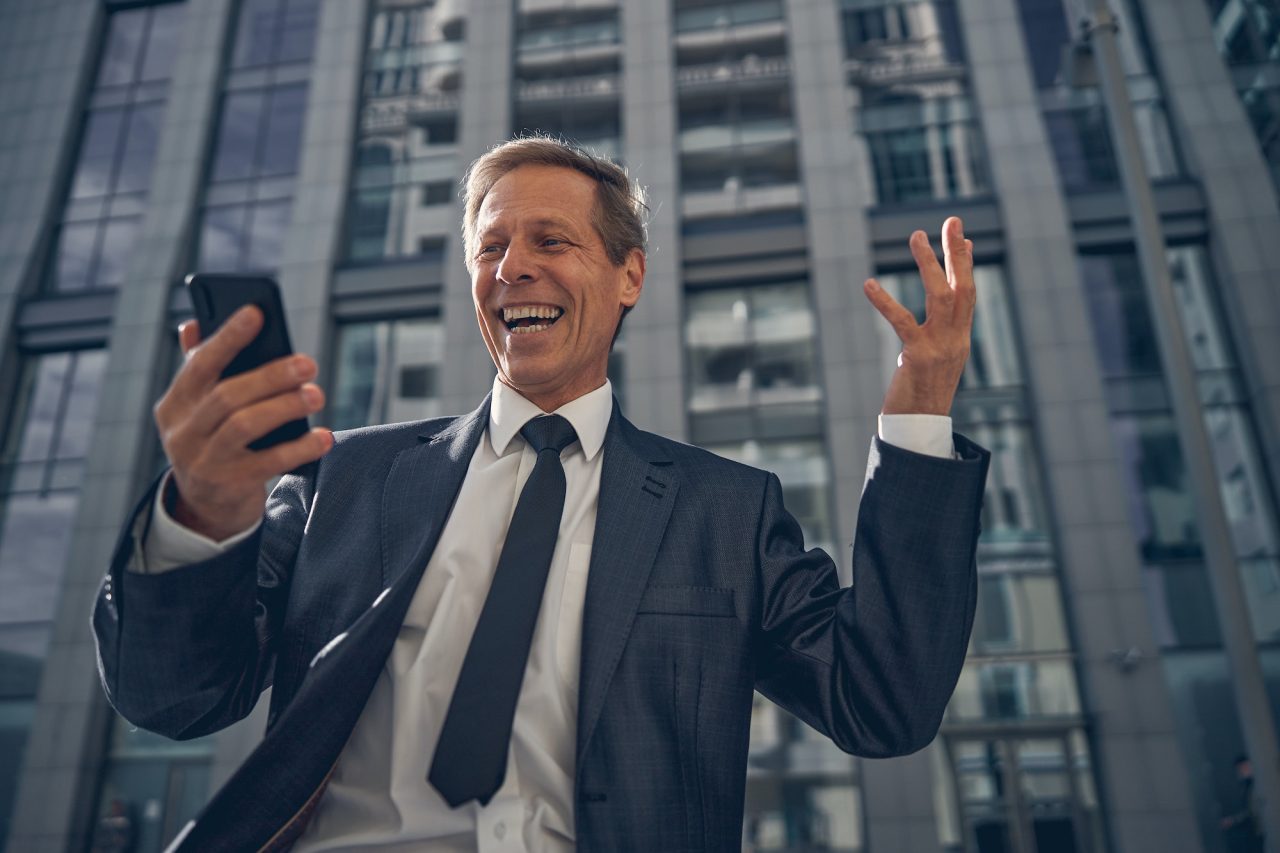 The consumer packaged goods (CPG) industry is a broad one, encompassing a wide range of products that consumers use on a daily basis.
 These products include food, beverages, personal care products, cleaning products, and more. 
The consumer packages industry is a major driver of the global economy, and it employs millions of people around the world.
They have a huge role to play when it comes to any industry since this service is a demand that all industries need fulfilled. 
For running such a vast scale industry it's important to allocate talent that fits all your needs. 
There in comes the recruitment industry and the expert recruiters they have to serve your purpose. If you wish to read about what job profiles are the most trending in this arena, keep reading ahead!
Job Profiles In The CPG Industry
The consumer packages  staffing industry offers a wide variety of job opportunities, from entry-level positions to senior-level roles. 
Some of the most common job profiles in the consumer packages industry include:
Marketers develop and execute marketing strategies for consumer packages brands. 
They work to create awareness of new products, generate demand for existing products, and position brands in the marketplace.
Sales representatives sell consumer packages products to retailers and distributors. 
They build relationships with customers, negotiate prices, and close deals.
Supply chain professionals manage the flow of goods from raw materials to the end consumer. 
They are responsible for ensuring that products are produced and distributed efficiently and cost-effectively.
R&D professionals develop new products and improve existing ones. 
They work to understand consumer packages needs and develop innovative solutions
Finance professionals manage the financial aspects of consumer packages businesses. 
They track revenue and expenses, develop budgets, and make investment decisions.
Human resources professionals recruit, hire, and train employees. They also develop compensation and benefits programs and manage employee relations. Staffing  in the consumer packages Industry
The consumer packages industry is a competitive one, and companies are always looking for talented individuals to join their teams. 
In order to beat the competition and match up to the technical skills that flourish in the current market you need to keep up with the latest floating technology. 
In order to do that you can always seek the assistance of any reputed recruitment or staffing firm.
The Recruitment Process For Consumer Packages Jobs Typically Involves The Following Steps
Applicants' resumes are screened to identify those who meet the minimum qualifications for the consumer packages related to job roles. 
Screening these resumes could be a challenging task but recruiters make it easy on you. 
They have a vetted pool of candidates which they have earned to bring to table over years of experience.
Applicants who pass the resume screening for consumer packages job roles are invited to phone interviews. 
These interviews are used to assess the applicant's skills and experience. 
They offer ease and are a major aspect when it comes to cost cutting. Businesses hugely benefit from this as there time of recruitment is also reduced commendably.
Applicants who pass the phone interviews are invited to in-person interviews. 
These interviews are used to get to know the applicant better and assess their fit for the company culture. 
In person interviews are also important as they tell alot about the candidates aura, work ethics and much more than that.
Once an offer has been made, the applicant is typically required to undergo a background check. 
This check is used to verify the applicant's education, employment history, and criminal record. 
Background check helps in preventing any further business harm or discrepancies. 
Keeping a track record can be beneficial for your business and a successful recruitment.
The consumer packages staffing  industry is a dynamic and exciting one, and it offers a wide variety of career opportunities. 
If you are looking for a challenging and rewarding career, the consumer packages industry is a great place to start.
The consumer packages industry is constantly evolving, and companies are always looking for new ways to meet the needs of consumers. 
This means that there are always new opportunities for innovation and creativity in the consumer packages industry.
The consumer packages industry is a global one, and companies operate in markets all over the world. 
This means that there are opportunities to work in different cultures and experience different ways of doing business.
The consumer packages industry is a diverse one, and companies employ people from all walks of life. 
This means that there is a place for everyone in the CPG industry, regardless of their background or experience. 
Feel free to drop us a line – we're here to hear from you and help you in the best possible way