Energy Resources Staffing
Join us at Vanator for harnessing the energy of tomorrow for a sustainable future ahead of us!
The energy resources industry plays an important role in shaping our world's sustainable future. It encompasses diverse sectors, from renewable energy to fossil fuels, with a common goal- to power our planet with efficiency.
Within this dynamic field, job opportunities abound. Engineers, scientists, and innovators are crucial in driving advancements and addressing global energy challenges. Join us in this vital quest to ensure a cleaner, brighter, and more sustainable world for generations to come.
You should keep reading if you are wondering why to hire us for your energy resource staffing solutions-
We prioritize a human touch in recruitment, ensuring that every placement aligns perfectly with your organization's culture and objectives.


Vanator boasts a seasoned team with in-depth knowledge of the energy resources industry, ensuring tailored recruitment solutions that match your unique needs.


Our extensive network within the energy sector provides access to top talent and promising candidates, giving you a competitive edge in recruitment.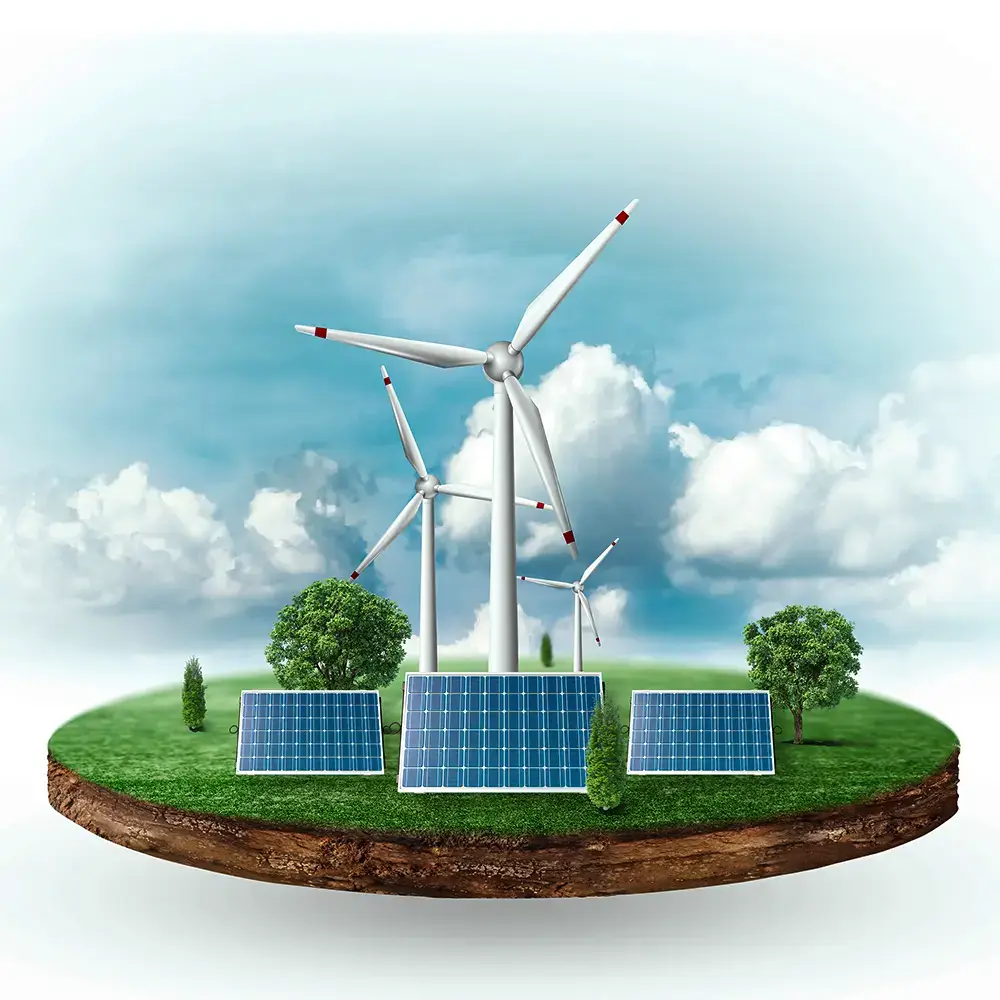 Contact us now to hire the best!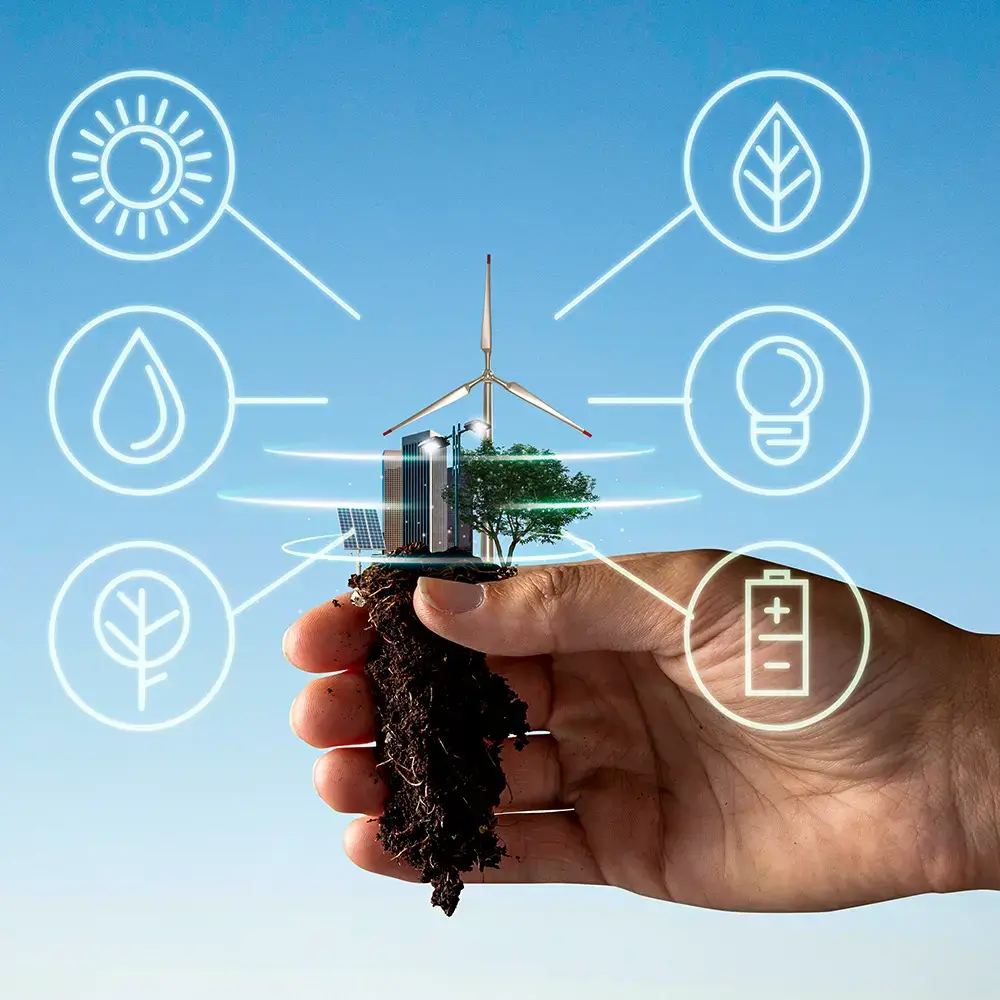 Energy Resources Staffing- Jobs we Recruit for
Below listed are the job profiles that we recruit for here at Vanator-
I had a fantastic experience with Vanator's recruiting process outsourcing services. Their team provided highly skilled and experienced recruiters who seamlessly integrated with our existing hiring efforts. They were like an additional horsepower, allowing us to fill positions faster and more effectively. Their ability to hit the ground running was impressive and greatly benefited our company's growth. Highly recommend their services for anyone seeking to streamline their recruiting process and find top talent swiftly.
"We at IFG are extremely happy with our RPO Recruiter. Recruiter does wonderful work for IFG and we're excited to have him a part of the team. Vanator is a great company to do RPO business with as they provide qualified Recruiters who have great pipelines and can fill orders. Our company is happy we partnered with Vanator".
We at Titan Data chose to engage Vanator, one of the leading and reliable RPO companies in India. Vanator is a great company to do RPO business with as they provide qualified and experienced Technical Recruiters suiting to our business requirements. Our company is happy that we partnered with Vanator for the past 4 years and Neha has been providing us with exceptional support in guiding us through the entire process and by her constant review and feedback sessions. Vanator's recruiters have helped us close numerous positions for our clients in USA and we appreciate all the help that we have received from them and look forward to continuing our business relationship.
TechOne has worked with Vanator RPO for 4+ years now. All in all, we are very happy with the partnership that they have shown, creating a win-win for us both. What impresses me most is the personal attention provided by Neha and senior managers to solve issues quickly.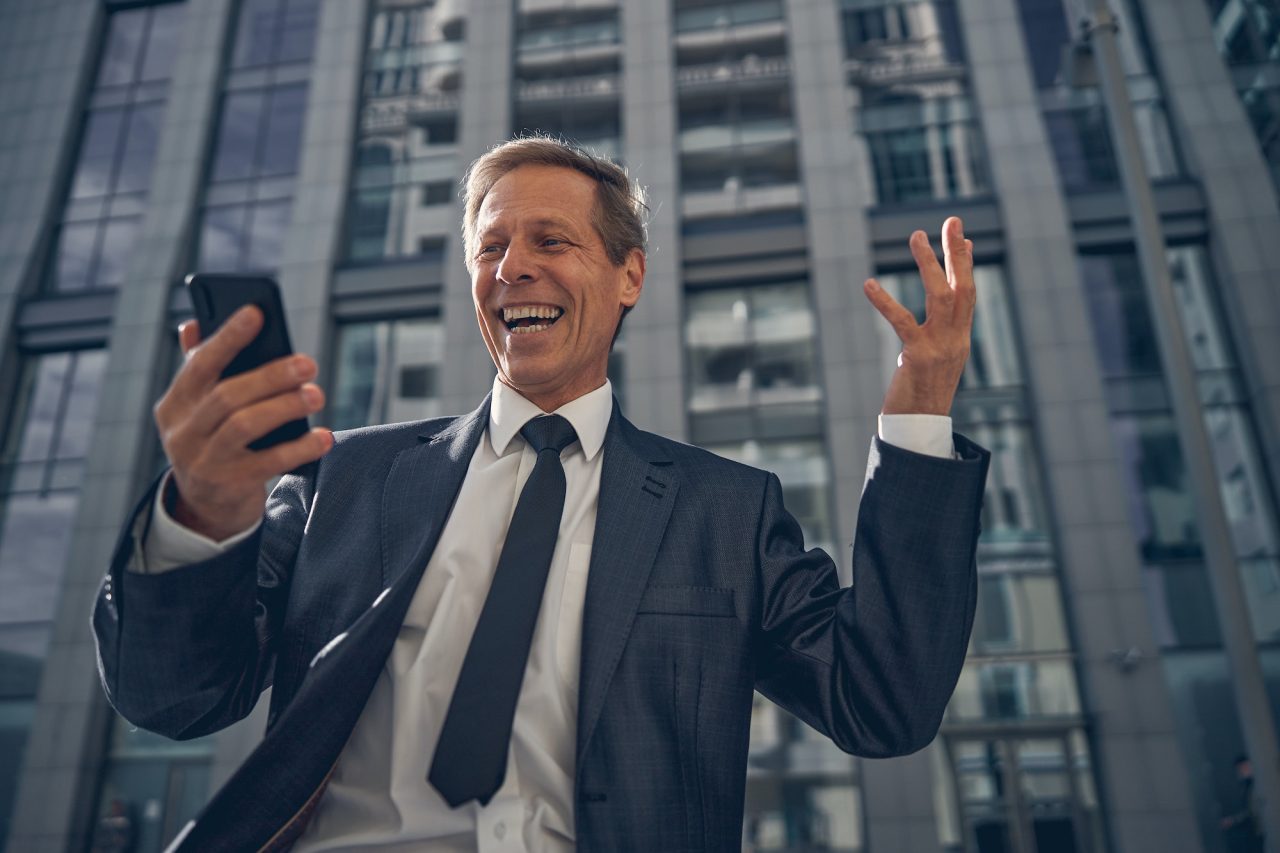 Energy Resource Staffing Industry
The energy resource staffing industry is at the forefront of addressing critical global challenges, such as climate change and the transition to sustainable energy sources. 
This dynamic sector encompasses various job profiles, from engineers and scientists to project managers and technicians. 
Vanator RPO, a leading staffing process outsourcing firm, excels in connecting top talent with energy companies. 
Here, we delve into the diverse job profiles within the energy resource sector and Vanator RPO's recruitment process.
Job Profiles iIn the Energy Resource Industry
Renewable Energy Engineers
Renewable energy engineers play a pivotal role in the transition to clean energy. 
They design, develop, and maintain renewable energy systems, such as solar panels, wind turbines, and hydropower installations. 
These professionals require expertise in sustainable technology, electrical engineering, and environmental sciences.
Petroleum engineers focus on the extraction of oil and gas resources. 
They design drilling systems, assess reservoirs, and optimize production processes. 
These roles demand a strong foundation in engineering principles, geology, and reservoir management.
Environmental scientists in the energy resource industry assess the ecological impact of energy projects.
They conduct environmental impact assessments, ensure compliance with regulations, and recommend mitigation strategies. 
Their work is crucial for maintaining ecological balance in energy development.
Few More Profiles From This Industry
Energy Analysts- Energy analysts evaluate energy consumption patterns and identify opportunities for efficiency improvements. 
They use data analytics to optimize energy usage, reduce costs, and minimize environmental impact. 
A background in data analysis, statistics, and energy management is vital for this role.
Energy projects require efficient management to meet deadlines and budgets. 
Project managers coordinate activities, allocate resources, and ensure project success. 
These roles demand strong organizational skills, leadership, and knowledge of energy project management.
Energy technicians are hands-on professionals who install, maintain, and repair energy systems. 
They work with diverse technologies, from solar panels to HVAC systems, and require technical expertise and problem-solving skills.
Energy policy analysts examine the regulatory landscape and assess its impact on energy projects. 
They provide insights into policy changes, advocate for favorable regulations, and help energy companies navigate legal complexities.
Vanator RPO's Recruitment Process
Vanator RPO specializes in delivering top-tier recruitment solutions tailored to the energy resource industry's unique needs. 
Our process is designed to identify, attract, and retain exceptional talent for our clients for energy resource staffing .
Here's a breakdown Of Vanator RPO's Recruitment Process
The process begins with an in-depth consultation with our clients. 
We strive to understand your organization's culture, values, and specific recruitment requirements. 
This initial step is crucial for aligning our efforts with your objectives.
Vanator RPO leverages its extensive network and industry expertise to map potential candidates. 
We identify professionals with the right skills and experience for the job profiles you need to fill.
Our team employs a multi-faceted approach to source candidates. 
This includes leveraging online job boards, industry-specific platforms, and our own network to connect with passive and active candidates.
Vanator RPO conducts thorough candidate screening and assessments. 
We evaluate candidates based on their qualifications, experience, and cultural fit with your organization. 
This step ensures that only the most suitable candidates progress in the recruitment process.
We facilitate interviews between candidates and your organization, helping to coordinate schedules and provide guidance on effective interview techniques. 
We ensure that both parties have the opportunity to assess each other thoroughly.
When the right candidate is identified, Vanator RPO assists in the negotiation of job offers. 
We aim to strike a balance that satisfies both the candidate's expectations and your organization's budget and benefits structure.
Our commitment doesn't end with the offer acceptance.  We provide onboarding support to ensure a smooth transition for the newly hired candidate into your organization. 
This includes assistance with paperwork, orientation, and integration into your team.
Throughout the staffing process, Vanator RPO maintains open and transparent communication with both clients and candidates. 
We provide regular updates on the progress of the search and address any concerns promptly.
After the placement, we follow up with both the client and the candidate to gather feedback and assess the success of the recruitment. 
This feedback loop helps us continuously improve our services.
Vanator RPO values long-term partnerships with our clients. 
We aim to be your trusted staffing partner, assisting with future talent needs and adapting our strategies to evolving industry trends.
The energy resource staffing  industry presents a diverse array of job profiles, each playing a critical role in addressing global energy challenges. 
Vanator RPO's recruitment process is meticulously crafted to identify, attract, and retain top talent within this dynamic sector. 
By combining industry expertise, talent mapping, and a personalized approach, we help energy companies thrive in a rapidly evolving landscape, ultimately contributing to a more sustainable future.
Feel free to drop us a line – we're here to hear from you and help you in the best possible way