Connecting exceptionally talented engineers with limitless opportunities through Vanator. Finding the candidates and businesses their best match.
Discovering pathways to innovation through our specialised engineering staffing services.
We at Vanator specialize in identifying top-tier engineering talent, matching their unique skills with leading companies and cutting-edge projects. Our comprehensive approach is meant to streamline the hiring process for your business, saving you a lot of time and resources while ensuring you have access to the best candidates.
Join us in shaping the future by bringing together ambition, skills, expertise and groundbreaking projects to work on.
Dubious about why you should recruit engineers through us, here is a list for the multiple reasons we give.
Vanator exclusively lays focus on engineering recruitment needs, ensuring that our team has an in-depth understanding of the industry's requirements and the skills needed for various engineering roles.


Our streamlined process is designed to save your time and efforts, while still delivering quality candidates. We use advanced tools and methods to screen and present top engineering talent, ensuring a rather seamless hiring experience.


We have a vast network of engineering professionals, a diverse pool of talented individuals, allowing us to match your company with talent which possesses the precise skills and experience that you're seeking.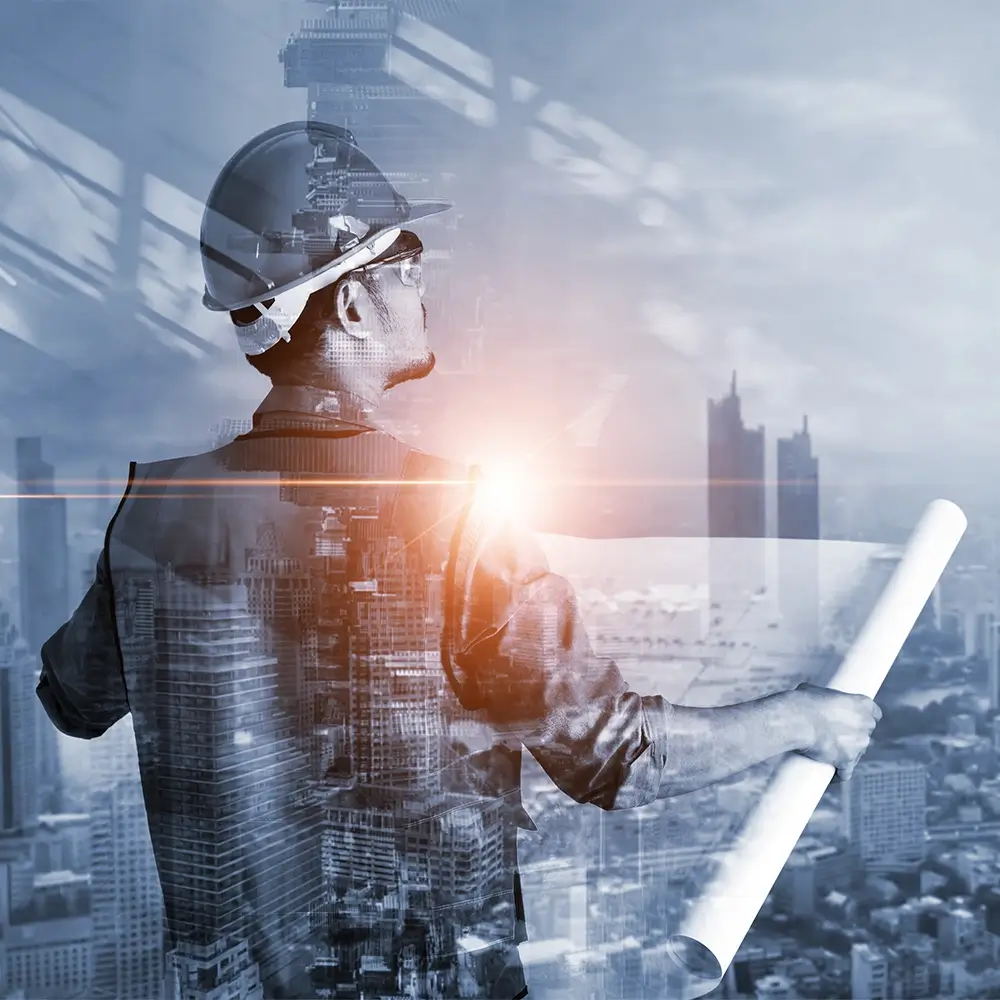 Your next engineering star is just a recruitment away! Call us now!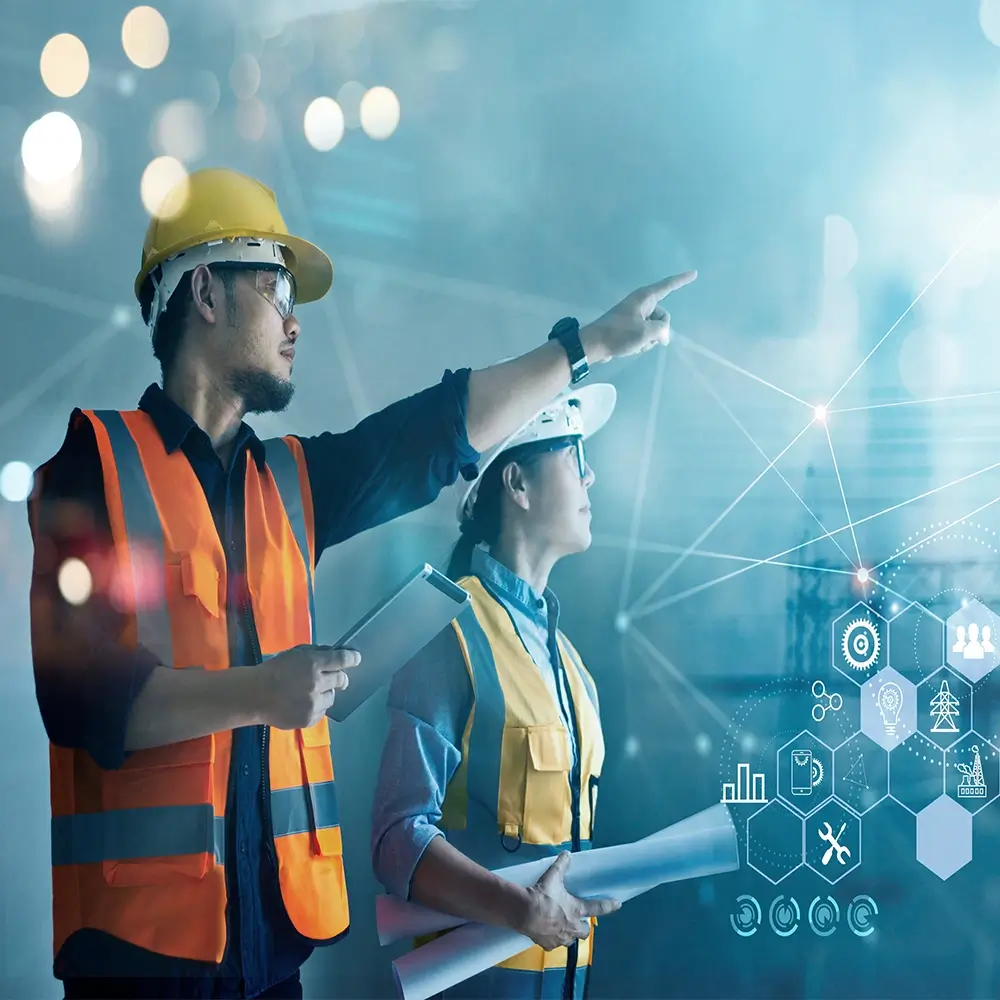 Positions we allocate for!
Below is the list of specialised job roles that we recruit for!
What our clients have to say
I had a fantastic experience with Vanator's recruiting process outsourcing services. Their team provided highly skilled and experienced recruiters who seamlessly integrated with our existing hiring efforts. They were like an additional horsepower, allowing us to fill positions faster and more effectively. Their ability to hit the ground running was impressive and greatly benefited our company's growth. Highly recommend their services for anyone seeking to streamline their recruiting process and find top talent swiftly.
"We at IFG are extremely happy with our RPO Recruiter. Recruiter does wonderful work for IFG and we're excited to have him a part of the team. Vanator is a great company to do RPO business with as they provide qualified Recruiters who have great pipelines and can fill orders. Our company is happy we partnered with Vanator".
We at Titan Data chose to engage Vanator, one of the leading and reliable RPO companies in India. Vanator is a great company to do RPO business with as they provide qualified and experienced Technical Recruiters suiting to our business requirements. Our company is happy that we partnered with Vanator for the past 4 years and Neha has been providing us with exceptional support in guiding us through the entire process and by her constant review and feedback sessions. Vanator's recruiters have helped us close numerous positions for our clients in USA and we appreciate all the help that we have received from them and look forward to continuing our business relationship.
TechOne has worked with Vanator RPO for 4+ years now. All in all, we are very happy with the partnership that they have shown, creating a win-win for us both. What impresses me most is the personal attention provided by Neha and senior managers to solve issues quickly.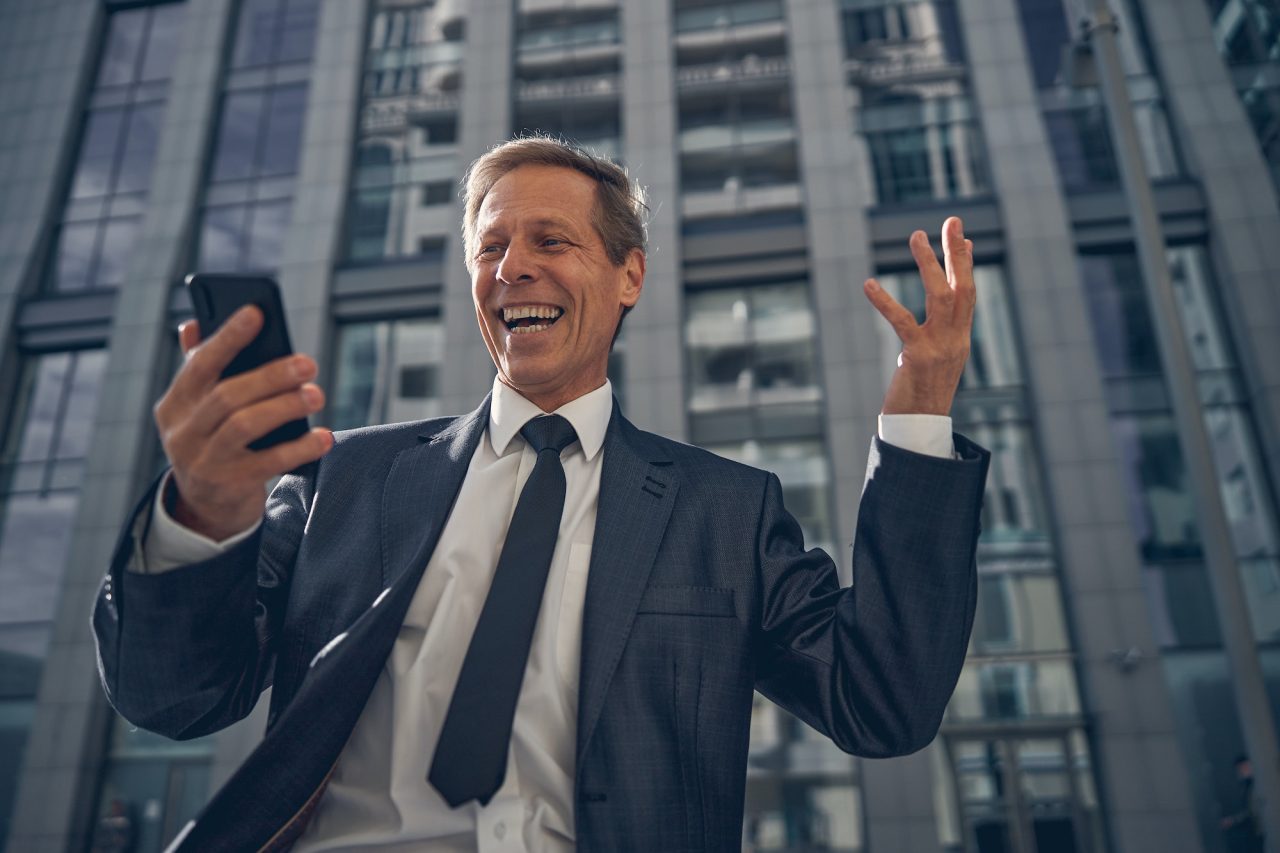 Finding the right talent to drive innovation and success is a pivotal challenge. Vanator, a trailblazing name in engineering staffing , stands as a bridge connecting visionary companies with the engineering expertise they need to flourish. 
Our process and dedicated recruiter management are the cornerstones of our success in bringing together top-tier engineers and leading organizations.
Understanding The Vanator Approach
At Vanator, engineering staffing  is not just a service; it's a strategic partnership. Our approach is rooted in a deep understanding of the multifaceted engineering field, spanning industries like software, mechanical, electrical, civil, and beyond. 
This specialized focus sets us apart, allowing us to comprehend the nuanced skills, qualifications, and cultural fits required for various engineering roles.
Our journey begins with a comprehensive strategy tailored to your organization's needs. 
We collaborate closely with your team to gain insights into your company's goals, projects, and the specific engineering roles you aim to fill. 
This strategic alignment ensures that we are not just matching skills on paper, but connecting engineers who share your company's vision.
Sourcing Exceptional Talent
With a network that spans the globe, we have access to an extensive pool of engineering professionals. 
Our recruiters tap into this network to identify candidates who possess the right blend of technical acumen and cultural compatibility. 
Our commitment to quality means that we present only those individuals who have undergone rigorous evaluation and align closely with your requirements.
Every candidate that enters our pipeline goes through a meticulous screening process. 
This involves technical assessments, behavioral interviews, and evaluations of their previous work. 
We understand that engineering roles demand not just technical prowess, but also the ability to collaborate, problem-solve, and adapt to new challenges. 
Our screening process ensures that each candidate is a well-rounded fit for your organization.
Our engineering staffing team understand the art of presentation. 
We create detailed profiles of shortlisted candidates, highlighting their skills, accomplishments, and potential contributions to your projects.
These profiles offer you a holistic view of each candidate, enabling you to make informed decisions that go beyond the resume.
Seamless Interview Experience
Time is of the essence in the competitive world of engineering. 
Our team coordinates and streamlines the interview process, ensuring that you can evaluate candidates promptly and efficiently. 
We take pride in creating a seamless experience for both your team and the candidates, maximizing the likelihood of a successful match.
Technical prowess is only part of the equation. Cultural fit is equally crucial for long-term success. 
Our recruiters delve into your company's values, work environment, and team dynamics to ensure that the engineers we recommend not only have the technical skills but also align with your organizational culture.
Our relationship doesn't end once a candidate is placed. 
We maintain an ongoing connection with both the candidate and your team to ensure a smooth transition and integration. 
This post-placement support is a testament to our commitment to your long-term success.
Dedicated Recruiter Management
One of the cornerstones of our approach is our team of dedicated recruiters. 
These experts are not just knowledgeable about engineering; they are passionate about it. 
They understand the challenges that engineering professionals face and the dynamic nature of the industry. 
This knowledge allows them to navigate the complex landscape of engineering roles with finesse.
Our dedicated recruiters take the time to understand your organization's unique needs. 
They become an extension of your team, working collaboratively to define job specifications, understand your company culture, and develop a keen sense of what makes an engineer successful within your organization.
These recruiters leverage their industry insights to proactively identify potential candidates, tapping into our extensive network. 
They are skilled at uncovering the qualities that go beyond the resume – qualities that make an engineer an invaluable asset to your team.
But it doesn't stop at identifying candidates. Our dedicated recruiters meticulously screen and assess each candidate, ensuring that only the most qualified and promising individuals are presented to you. 
They handle the intricate coordination of interviews, communicate feedback, and facilitate the entire recruitment process, allowing your team to focus on what they do best – driving your organization's success.
Vanator's engineering recruitment process, backed by our dedicated recruiter management, is a holistic journey that culminates in bringing together exceptional engineering talent and visionary companies. 
We understand that engineering is more than a profession; it's a passion that propels industries forward.
Through our strategic approach, rigorous evaluation, and dedicated recruiters, we ensure that each engineer we connect with your organization is poised to become a catalyst for innovation, growth, and success. 
Partner with Vanator and embark on a transformative recruitment journey that propels your engineering endeavors to new heights.
Feel free to drop us a line – we're here to hear from you and help you in the best possible way