Match making for financial talent with industry demands, creating success stories -one placement at a time. Elevate your finance team with Vanator's experts.
The renowned finance staffing industry is a dynamic force that bridges exceptionally potential filled and growth oriented financial talent with diverse industry demands.
It thrives on identifying and securing top-tier professionals who possess not only the requisite financial expertise but also the strategic vision to navigate intricate financial landscapes. This is where Vanator comes to play.
This industry meticulously aligns candidates' talent and skills with the unique needs of your business objectives , empowering them to make informed decisions in the financial services industry, drive growth, and adapt to the evolving economic climate.
With an acute understanding of market trends, regulatory shifts, and technological advancements, staffing with Vanator shapes the future of economy and finance by fostering a synergy between candidates expertise and opportunity offered by our clients.
Why choose Vanator's finance staffing services?
Any business would want to hand over their finances in responsible hands. For this the talent and skills of any potential recruit should be consistently evaluated. Lets know the metrics that are followed while we recruit for you.


Vanator boasts a dedicated team of recruiters with deep insights into the finance sector, ensuring precise matches as per your requirements.


Our commitment extends beyond placement, fostering lasting relationships and supporting clients on a long-term financial success.


Our recruiters rigorously assess technical skills, cultural fit, and also strategic thinking, delivering candidates who excel in both capability and character.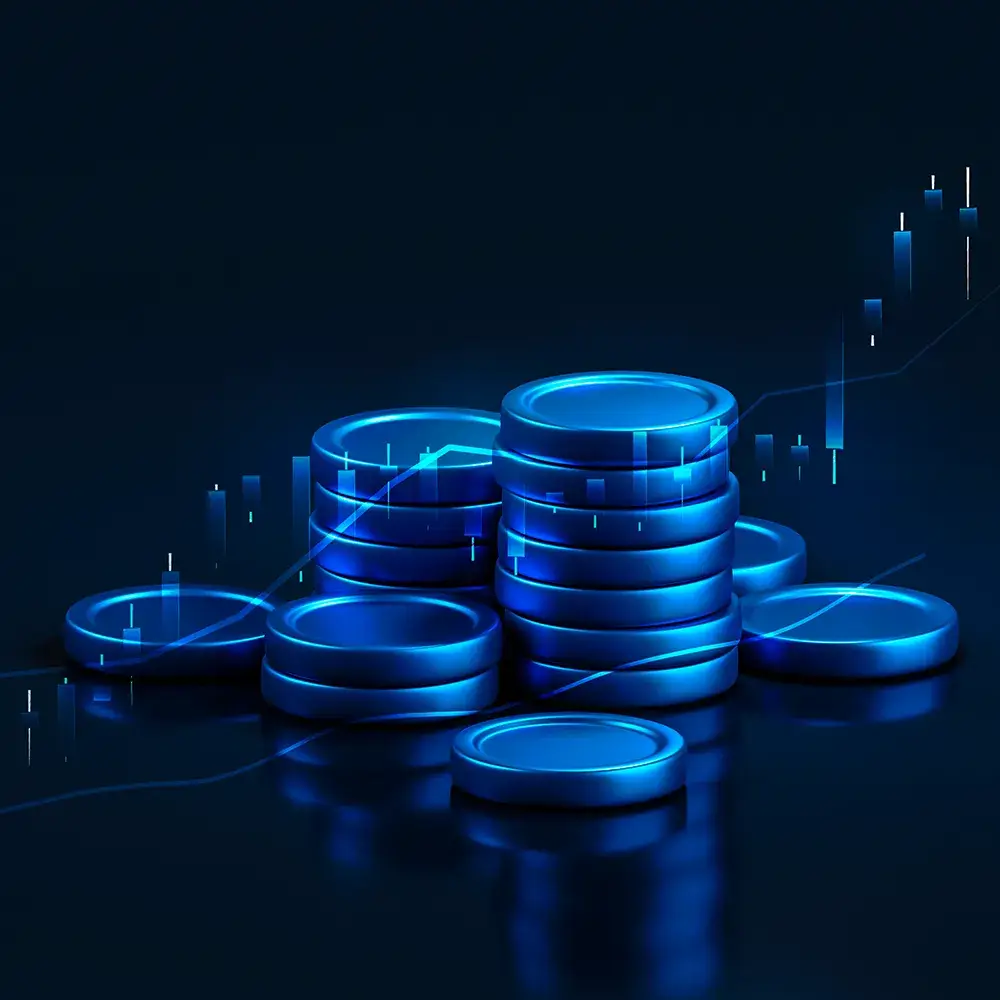 Want to manage your finances well? Reach up now for potential candidates!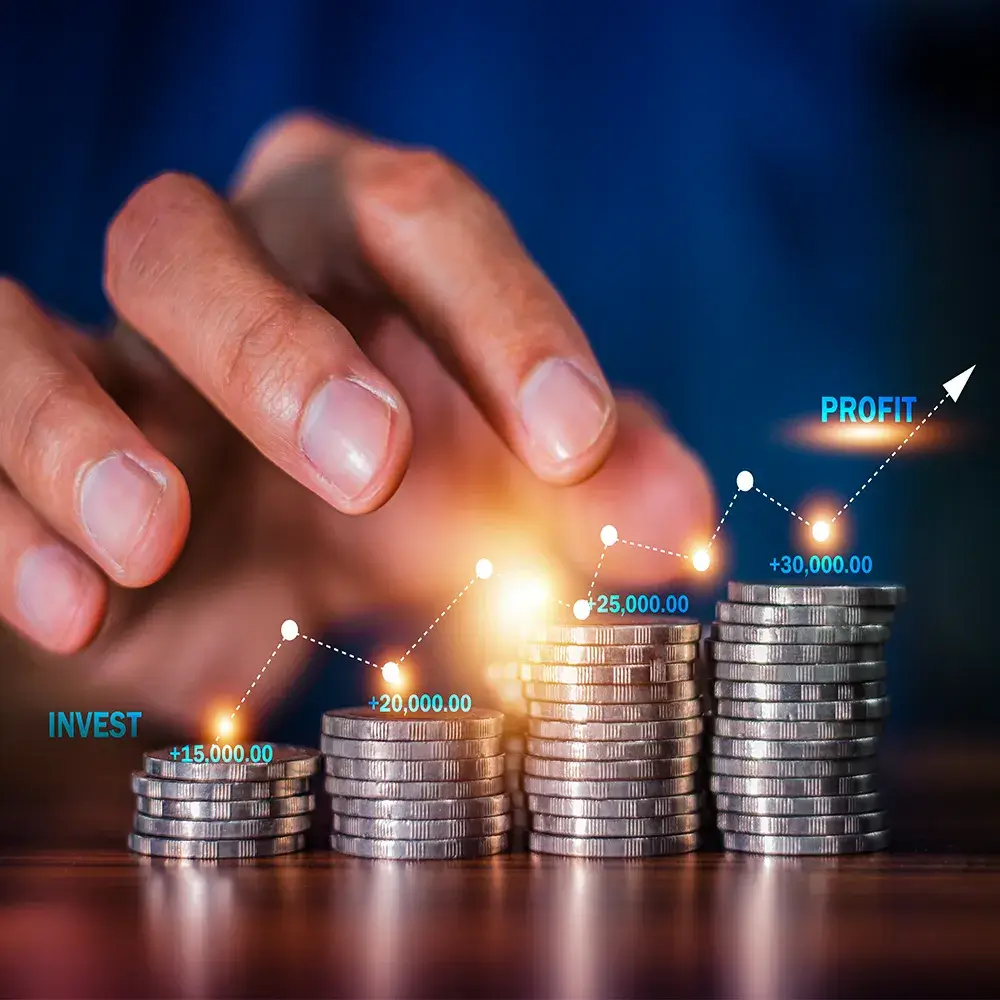 Look at the job profiles we cover!
If you seek financial assistance in your business and wish to recruit for the same, below are the job listings for positions that we successfully recruit in
I had a fantastic experience with Vanator's recruiting process outsourcing services. Their team provided highly skilled and experienced recruiters who seamlessly integrated with our existing hiring efforts. They were like an additional horsepower, allowing us to fill positions faster and more effectively. Their ability to hit the ground running was impressive and greatly benefited our company's growth. Highly recommend their services for anyone seeking to streamline their recruiting process and find top talent swiftly.
"We at IFG are extremely happy with our RPO Recruiter. Recruiter does wonderful work for IFG and we're excited to have him a part of the team. Vanator is a great company to do RPO business with as they provide qualified Recruiters who have great pipelines and can fill orders. Our company is happy we partnered with Vanator".
We at Titan Data chose to engage Vanator, one of the leading and reliable RPO companies in India. Vanator is a great company to do RPO business with as they provide qualified and experienced Technical Recruiters suiting to our business requirements. Our company is happy that we partnered with Vanator for the past 4 years and Neha has been providing us with exceptional support in guiding us through the entire process and by her constant review and feedback sessions. Vanator's recruiters have helped us close numerous positions for our clients in USA and we appreciate all the help that we have received from them and look forward to continuing our business relationship.
TechOne has worked with Vanator RPO for 4+ years now. All in all, we are very happy with the partnership that they have shown, creating a win-win for us both. What impresses me most is the personal attention provided by Neha and senior managers to solve issues quickly.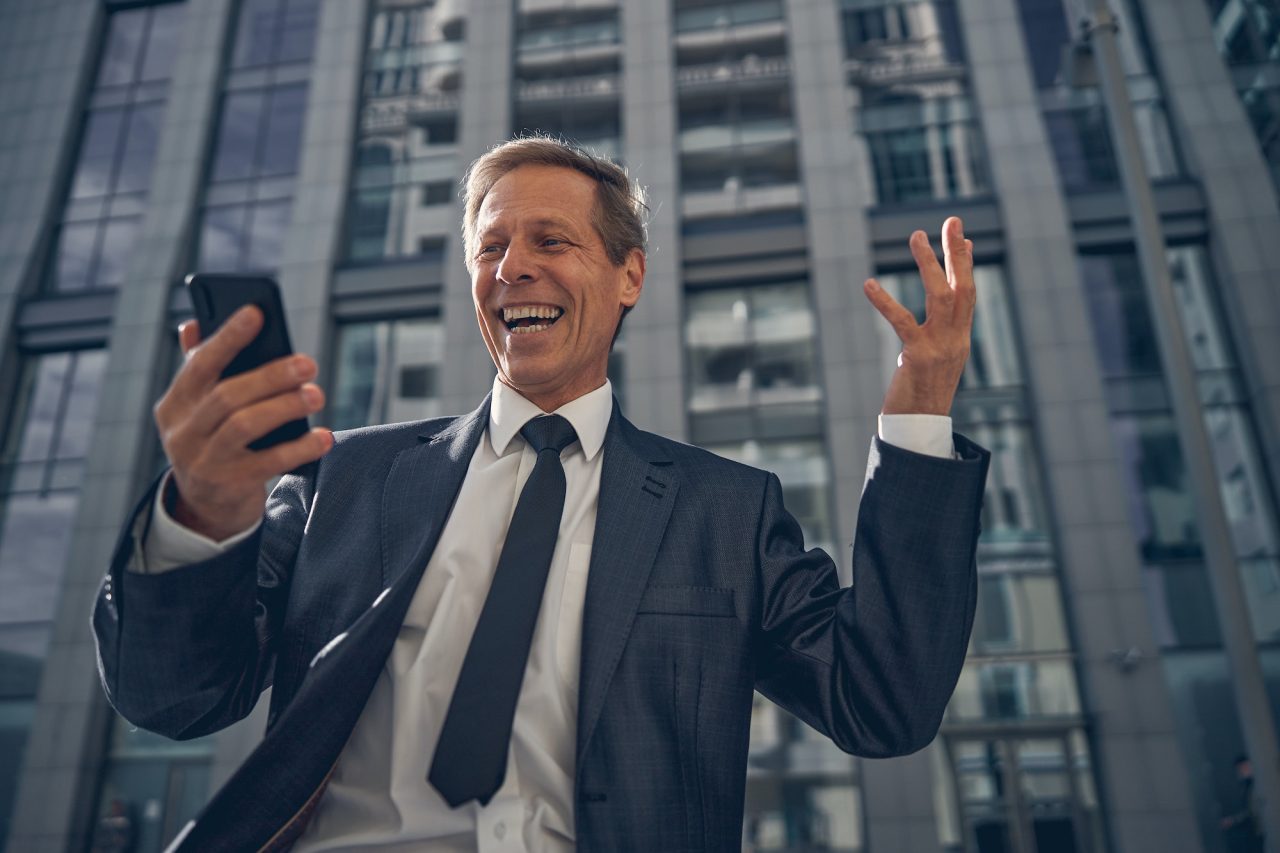 Lets understand the Recruiting Excellence in the Finance staffing Industry while we go on unveiling Vanator's distinctive approach towards recruiting candidates of a specific domain. 
In the ever evolving world of finance, the search for top-tier talent is a pursuit that requires precision, insight, and unwavering commitment.
Vanator, a pioneering name in the finance recruitment industry, stands as a paragon of excellence when it comes to sourcing and securing exceptional finance professionals. 
With an intricate understanding of the unique demands of the finance recruitment sector, Vanator employs a refined process that consistently delivers outstanding candidates to clients seeking to bolster their financial teams.
Understanding The Finance Industry Landscape Is Important
Vanator's journey begins with an in-depth comprehension of the multifaceted finance staffing industry. 
From investment banking and asset management to corporate finance and risk analysis, each domain demands distinct skills and expertise.
Vanator's team of seasoned recruiters immerses themselves in this landscape, staying attuned to market trends, technological advancements, and evolving regulatory landscapes. 
Vanator has come a long way in dedicatedly recruiting for various positions using all these advanced techniques and strategies that are sure to take your business a long way.
Crafting Job Descriptions
A pivotal step in the finance recruitment process is the creation of accurate and enticing job descriptions. 
Vanator collaborates closely with its clients to understand the nuances of the role and the attributes that will drive success. 
By meticulously outlining the responsibilities, qualifications, and expectations for the position, Vanator ensures alignment between client needs and candidate capabilities.
Proactive Candidate Sourcing
Vanator's pursuit of excellence extends to its candidate sourcing strategy. 
Beyond traditional methods, the team leverages an extensive network, tapping into its pool of pre-vetted finance professionals. 
Moreover, the use of cutting-edge technology and data-driven insights allows Vanator to identify passive candidates who might not be actively seeking new opportunities.
Candidate Sourcing At Vanator
It involves strategies encompass diverse methods, from tapping into our vast network of pre-vetted professionals to leveraging cutting-edge technology for pinpointing passive talent. 
We proactively engage with potential candidates on professional networking platforms and utilize data-driven insights to identify the best fits.
Our comprehensive approach also includes tapping into industry events and partnerships, ensuring a continuous influx of high-caliber candidates into our talent pool for various finance recruitment services .
In-Depth Candidate Evaluation
A hallmark of Vanator's approach is its commitment to a thorough candidate evaluation process. 
This involves more than just a surface-level assessment. The team delves into candidates' qualifications, experience, technical proficiency, and cultural fit. 
Through comprehensive interviews, case studies, and skills assessments, Vanator ensures that candidates possess the acumen and demeanor required to excel in finance roles.
Sector-Specific Interviews
The finance staffing industry demands a precise understanding of intricate financial concepts, market trends, and risk management strategies. 
Vanator recognizes this and conducts specialized interviews that are led by industry experts. 
These interviews evaluate candidates' grasp of financial intricacies, strategic thinking, and problem-solving abilities.
Credential And Reference Verification
Given the weighty responsibilities associated with finance roles, Vanator places a strong emphasis on credential verification. 
This step includes validating licenses, certifications, and degrees to ensure candidates possess the qualifications they claim. 
Additionally, reference checks provide insights into candidates' past performances and validate their work ethic.
Negotiation And Onboarding Support
As candidates progress through the finance recruitment journey, Vanator assists with negotiation processes to achieve a mutually beneficial agreement. 
Understanding the importance of a smooth transition, Vanator extends its support into the onboarding phase, helping candidates acclimate to their new roles.
Nurturing Long-Term Partnerships
Vanator's dedication goes beyond the finance recruitment process; it centers around fostering enduring relationships. 
The team maintains open lines of communication with both clients and candidates, ensuring a seamless experience for all stakeholders. 
This commitment to partnership is what sets Vanator apart as a trusted ally in the finance recruitment landscape.
Finance recruitment is an industry characterized by constant evolution, driven by market shifts and regulatory adjustments.
Vanator remains vigilant, staying ahead of industry changes and recalibrating its strategies to stay at the forefront of finance staffing.
 Changes are inevitable in any industry and its essential for any business or its employees to keep adapting to all the changes that come their way.
Vanator's commitment to excellence is underpinned by data analytics results in excellent finance staffing . 
The team meticulously tracks the success of its placements, analyzing metrics to refine strategies and further elevate its services.
As we conclude we can vouch that Vanator's prowess in finance staffing is rooted in its holistic approach, meticulous evaluation process, and unrelenting dedication to partnership. 
As a beacon of excellence in the recruitment realm, Vanator consistently delivers results that empower clients to build dynamic, capable, and thriving finance teams.
Feel free to drop us a line – we're here to hear from you and help you in the best possible way