Insurance Staffing Excellence Tailored to Your Needs for promising achievements in regard to your business.
Enhance your team with our expert insurance staffing solutions. Our specialized approach ensures you find top-notch professionals, whether you need underwriters, agents, claims adjusters, or actuaries.
We at Vanator have a deep understanding of the industry, we source and assess candidates, streamlining the hiring process. We're committed to delivering the right talent to meet your specific insurance needs, helping your organization thrive in this complex and dynamic sector.
Trust us for insurance staffing that makes a difference.
Why choose Vanator for hiring insurance staffing?
Do you need expert insurance staffing for assured results? What are you waiting for, read the reasons for choosing Vanator for your insurance staffing needs-
Vanator doesn't offer one-size-fits-all staffing. We take the time to understand your specific staffing needs and provide tailored solutions.


Our extensive network within the insurance industry ensures that we can quickly connect you with top-tier talent. Whether you need seasoned underwriters, skilled agents, or experienced claims adjusters, we have the connections to find the right fit for your organization.


Vanator boasts a team with in-depth knowledge of the insurance sector. We understand the unique demands of the industry, from underwriting intricacies to regulatory compliance.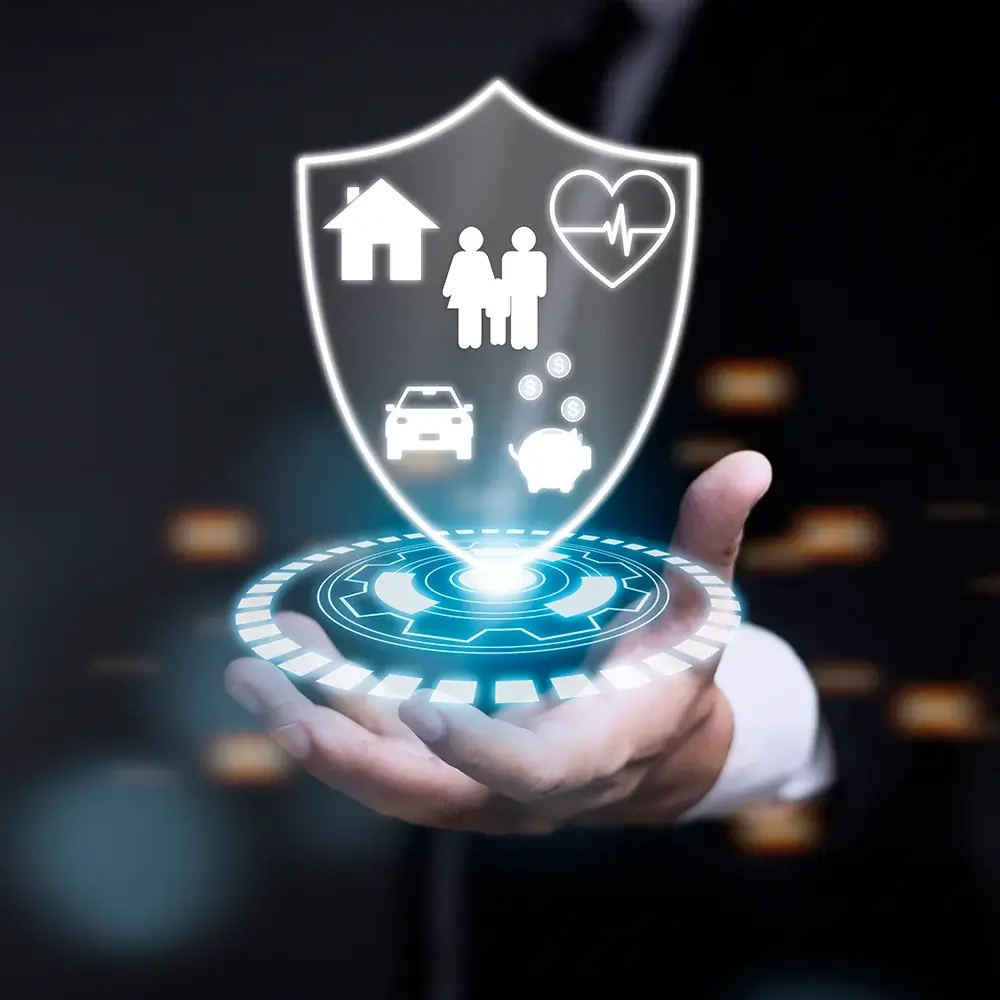 Insurance staffing at its best! Call us now!
Why you should choose Vanator's Insurance Staffing Services
Below mentioned are the job roles in insurance staffing industry that we recruit for-
The insurance Staffing industry plays a vital role in safeguarding individuals and businesses from unforeseen risks. 
To excel in this dynamic field, companies need a dedicated and skilled workforce. 
This is where insurance staffing solutions, like Vanator, step in. 
In this article, we'll explore the types of jobs that fall under the insurance industry and how Vanator proceeds to find the best talent for your insurance-related needs.
About The Staffing Industry And How It Helps
The insurance Staffing  industry is a highly specialized field that relies on a skilled and knowledgeable workforce. 
Staffing  firms play a pivotal role in assisting insurance companies by efficiently identifying and securing top-tier talent. 
In this intricate sector, where roles such as underwriters, actuaries, agents, and claims adjusters are vital, recruitment firms streamline the hiring process. 
They begin by closely consulting with insurance clients to understand their unique needs.
Leveraging their industry expertise and extensive networks, these firms source qualified candidates. 
Rigorous assessments and screenings ensure that candidates possess the requisite technical proficiency and industry knowledge.
Staffing  firms facilitate the interview and negotiation processes, ensuring a seamless hiring experience.
Furthermore, they provide post-placement support, ensuring that both candidates and insurance organizations thrive. 
Ultimately, staffing firms are instrumental in helping insurance companies build the capable teams required to navigate the complexities of the insurance sector effectively.
Types Of Jobs In The Insurance Industry
Insurance Agents And Brokers
These professionals help clients select the right insurance policies based on their needs. 
They build relationships with clients and assess risks to provide tailored coverage solutions.
Underwriters evaluate insurance applications and determine the level of risk involved. 
They set premiums and policy terms to ensure profitability for insurance companies.
Claims Adjusters And Examiners
Claims professionals investigate and assess insurance claims. They verify the validity of claims, negotiate settlements, and help clients through the claims process.
Actuaries use mathematical models to assess risk and uncertainty. They help insurance companies calculate premiums, reserves, and develop strategies to manage financial risks.
These professionals lead sales teams, set goals, and develop strategies to meet sales targets. They ensure that agents and brokers are effectively selling insurance products.
Risk managers analyze potential risks within organizations and develop strategies to mitigate them. They work closely with insurance providers to secure appropriate coverage.
Insurance Underwriting Assistants
These individuals provide administrative support to underwriters, helping them process insurance applications and documents.
How Vanator Proceeds in Insurance Staffing
Vanator specializes in insurance staffing, connecting companies with the right talent to thrive in the insurance industry. Here's how we proceed:
We begin by understanding your specific staffing needs. 
Whether you require underwriters, claims adjusters, agents, or other insurance professionals, we tailor our approach to your requirements.
Our extensive network and industry knowledge allow us to identify top talent in the insurance sector. 
We source candidates with the right skills, experience, and cultural fit for your organisation.
We rigorously assess candidates to ensure they meet your criteria. 
This includes evaluating their technical skills, industry knowledge, and soft skills necessary for success in the insurance field.
We conduct thorough interviews and screenings to verify candidates' qualifications and suitability for your organization. 
Our goal is to present you with candidates who align with your company's goals and values.
Once we've identified the ideal candidate, we facilitate the hiring process, including negotiations and offer presentations. 
We ensure a seamless transition for both the candidate and your organisation
Our commitment doesn't end with placement. We follow up with both you and the candidate to ensure a smooth onboarding process and long-term success.
In the insurance industry, having the right team in place is essential for success. 
Vanator specializes in insurance staffing, connecting companies with talented professionals who can navigate the complexities of this ever-evolving field.
It facilitates risk management, ensuring that unforeseen events such as accidents, illnesses, or disasters do not lead to financial ruin.
Over the years, it has evolved to encompass various sectors, including life, health, property, and even emerging areas like cyber insurance.
Technology and data analytics have transformed the way insurers operate, enhancing customer experiences and risk assessment.
However, challenges such as regulatory changes, fraud, and climate-related risks persist. To thrive, insurers must adapt, innovate, and maintain a delicate balance between profitability and societal responsibility.
 Whether you need underwriters, agents, or claims adjusters, Vanator's expertise ensures that you find the perfect fit for your insurance-related staffing needs.
What our clients have to say
I had a fantastic experience with Vanator's recruiting process outsourcing services. Their team provided highly skilled and experienced recruiters who seamlessly integrated with our existing hiring efforts. They were like an additional horsepower, allowing us to fill positions faster and more effectively. Their ability to hit the ground running was impressive and greatly benefited our company's growth. Highly recommend their services for anyone seeking to streamline their recruiting process and find top talent swiftly.
"We at IFG are extremely happy with our RPO Recruiter. Recruiter does wonderful work for IFG and we're excited to have him a part of the team. Vanator is a great company to do RPO business with as they provide qualified Recruiters who have great pipelines and can fill orders. Our company is happy we partnered with Vanator".
We at Titan Data chose to engage Vanator, one of the leading and reliable RPO companies in India. Vanator is a great company to do RPO business with as they provide qualified and experienced Technical Recruiters suiting to our business requirements. Our company is happy that we partnered with Vanator for the past 4 years and Neha has been providing us with exceptional support in guiding us through the entire process and by her constant review and feedback sessions. Vanator's recruiters have helped us close numerous positions for our clients in USA and we appreciate all the help that we have received from them and look forward to continuing our business relationship.
TechOne has worked with Vanator RPO for 4+ years now. All in all, we are very happy with the partnership that they have shown, creating a win-win for us both. What impresses me most is the personal attention provided by Neha and senior managers to solve issues quickly.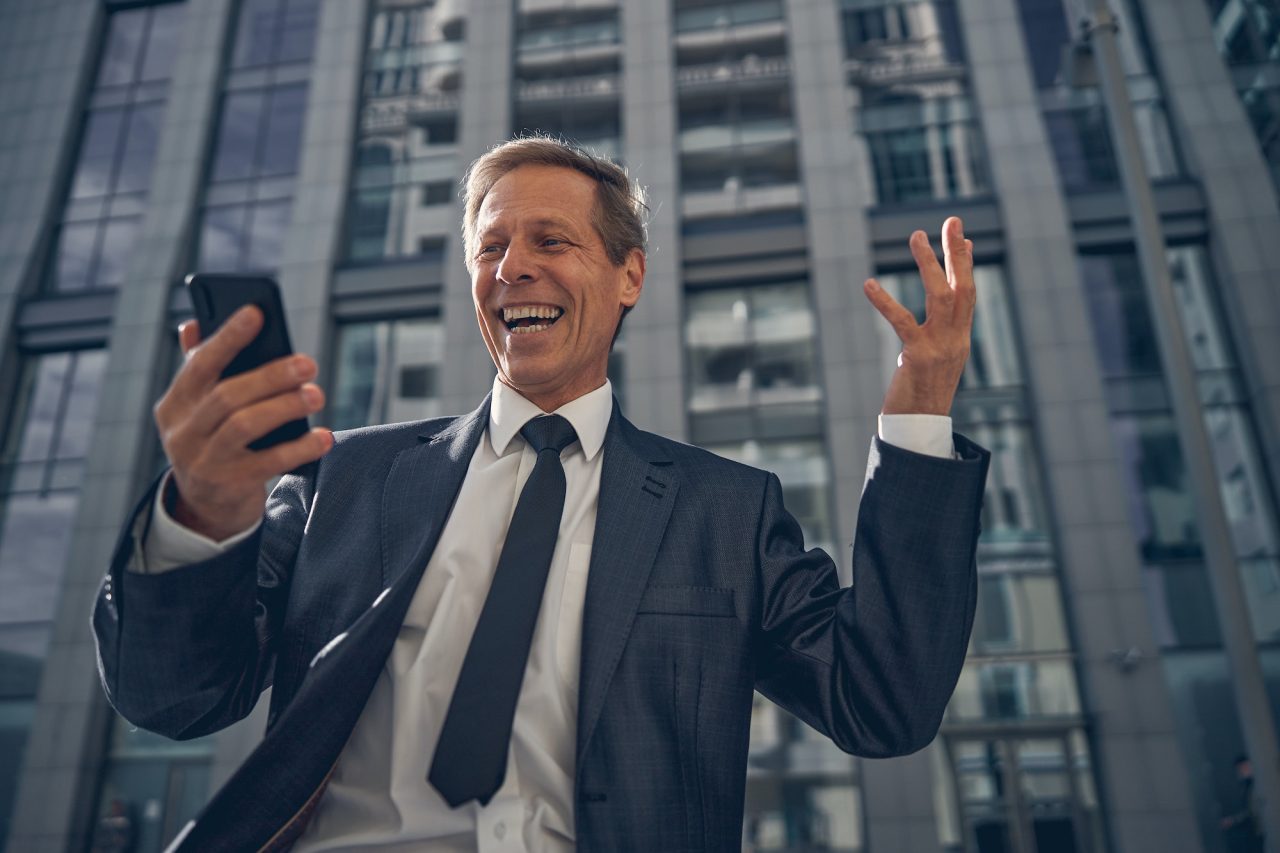 Feel free to drop us a line – we're here to hear from you and help you in the best possible way