Let us help you in transforming your dream into reality by hiring your dream manufacturing team.
Embark on a satisfactory journey in the world of manufacturing with Vanator! As a vital part of our team, you'll shape the future by bringing innovative minds together with manufacturing recruitment.
We offer a dynamic environment where candidate skills will flourish and your business potential will be maximized. From engineering excellence to streamlined production, we're committed to pushing boundaries and setting new industry standards with our new recruits.
Join Vanator to hire a collaborative community of people that's dedicated to creating quality products that impact lives.
Take the leap into manufacturing excellence – your opportunity awaits you here!
Why choose Vanator for your Manufacturing Staffing needs?
Looking forward to hit the milestone and do wonders by recruiting the best manufacturing staff possible, hire with Vanator. Know what Vanator has to offer.


Vanator's recruiters understand your business objectives and needs then match the candidates as per the required skillsets.


Our recruiters pay heed to market research and analysis for favourable results in the direction of growth.


Manufacturing recruitment needs expertise and we have just that. Well versed recruiters who have been working in this field of recruitment for years now.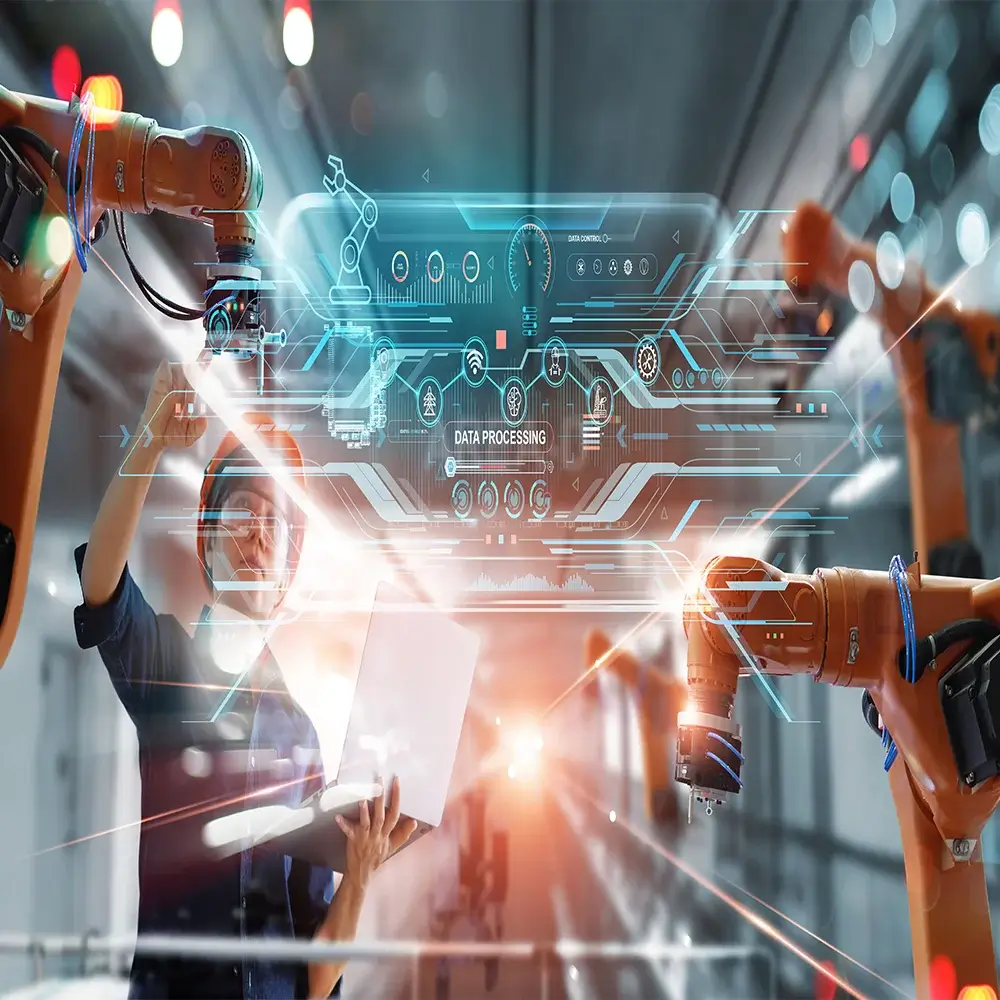 Explore the magic of top notch recruitment. For manufacturing staffing related queries, call us!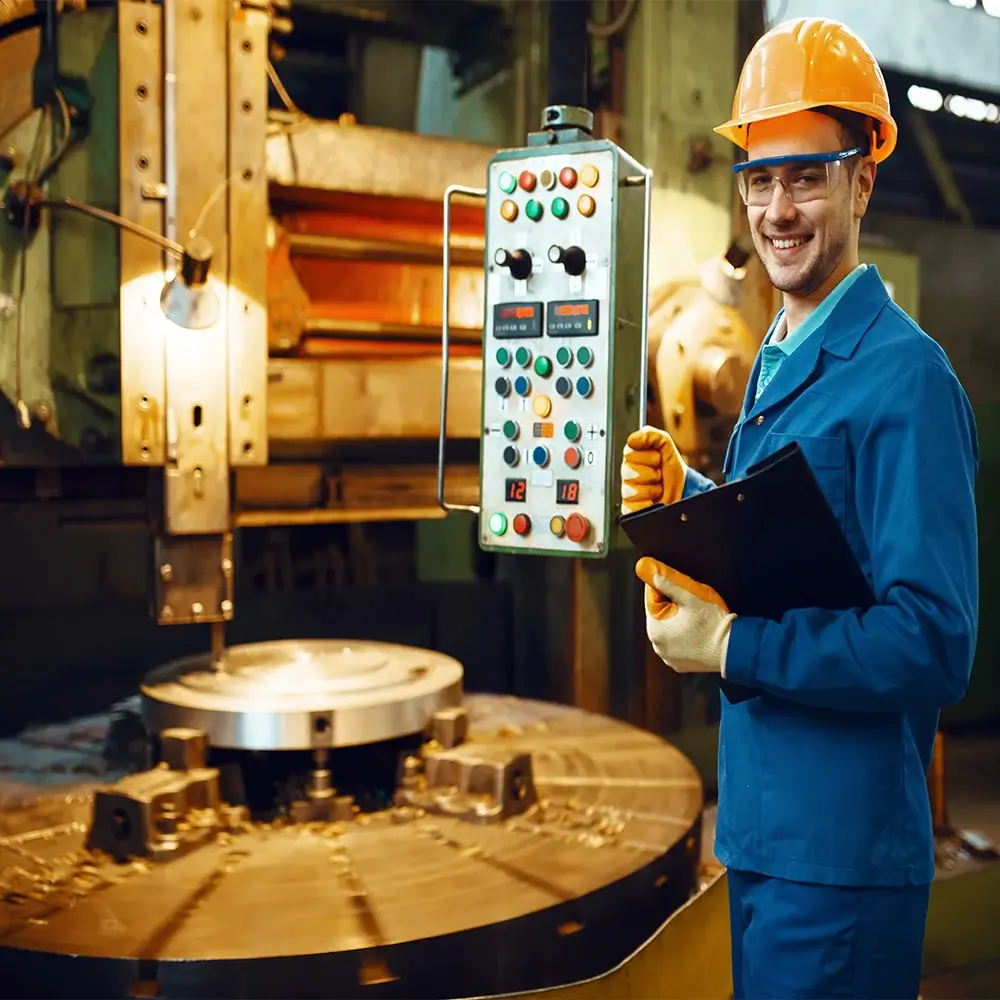 Jobs that we are staffing for in Manufacturing
Engage for all your manufacturing recruitment needs and hire for the below mentioned positions with us
Finding an absolute fit for your job role can be a daunting task for any business. Here is when the recruiters come in. 
They are specialised skill holders who possess an eye for talent and know their way to the top tier talent of any specific industry.
Manufacturing staffing is a vast field that enforces recruiters to think mindfully, balance out the requirements and needs, segregate the aspects of staffing in order of priority and successfully managing manufacturing staffing. 
For more insights on manufacturing recruitment, you can keep scrolling down and get to know as much as you want-
In the recruiting industry for any specific role, locating the appropriate blend between what you need someone to be or have and what you want somebody to possess is not always clear cut.
you often need to analyse it based on your strategising power, understanding ability and recruitment proficiency. 
Emotional connect and not so logical thinking often gets in the way more times than you expect it to.
When recruiting for any specific job role like Manufacturing Recruitment, our recruiters spend time with our clients for discussing their business.
The business objectives and needs, their already existing staff, the work culture of the firm and most importantly what task someone will actually be performing in the job position.
Consider Parameters Of Recruitment
Manufacturing recruitment involves working closely with our business clients so that everyone feels involved in the decision taking domain and can agree on the same page and to possibly ensure that the role is "occupied " keeping in mind all required parameters . 
We give your business an understanding of the evolving market trends and how your business should proceed in any given direction. 
We also tell you about our expectations around the range of people who apply for any job role, and the salary criteria that is needed to influence quality candidature .
In return, we ask our clients to let us know about their needs and objectives so that we can successfully work towards achieving it.
We keep in mind all that is being said and done and make an informed choice to avoid any repercussions.
As we continue to focus on hiring the best potential for your need, below are few pointers that we definitely bring into consideration!
Whether the applicant has the required skills?
Doe she/he have relevant experience?
Are they motivated for this job role?
Do they have the ability and focus to meet the objectives?
Are they willing to expand their horizons of knowledge and understanding if given a chance?
These are few questions that will help you pave your way to success. They enable you to successfully segregate talent as per your required niche.
When it comes to references , it's essential to validate the details provided by candidates. 
For this you can always create a structured list of questions that you need to ask yourself, the candidates and their references. 
This helps in avoiding any unsuccessful candidature and utilise your efforts to the best potential.
Its essential to ensure that the recruiters are proceeding ahead with efficient and effective interviews, they often use a customised interview process in order to hire the best cream from the market.
Following a process and interview manual does not necessarily mean that the process of interview has to be tough or impersonal, but it is essential for both sides of recruiting process to exit the interview with a realistically appreciated impression of one another , the work culture , and the job role.
Considering time to carefully and diligently consider specific skills and capabilities and to experience the approaches in the best way possible is important for any new joiner. 
Its also important to raise questions around the target criteria, this will ensure best decision making on both ends and open up great opportunities for either side of the table be it the candidate or the recruiter.
Manufacturing recruitment is a progressive field which makes use of an integrated candidate platform to incorporate more and more candidature for a role. 
These recruiters have expertise to suit your needs and save you time by shortlisting process and shifting focus on best few candidates when it comes to recruiting.
Manufacturing staffing  is a rather cost effective model of talent allocation. 
There is no specific profile that doesn't fit the bar so you are open to put forward all your desired job post requirements across the table and hire efficiently in time with well versed recruiters at your service.
Consider Other Supporting Factors For Explicit Hiring
Its essential for recruiters to tailor their strategies to suit the clients needs. 
Manufacturing staffing is successfully partnered by Vanator's recruiters by building a strong candidate pipeline using evolving platforms and maintaining networks across the industry.
Socially apt platforms are another targeted points when it comes to networking or attracting new , top tier talent. 
Recruiters now a days also choose to engage with people on socials and market their potential online in order to get in touch with prominent talent in the market.
Considering demographics of market place and analysing them as per your requirements is essential. 
Vanator's recruiters have been given avid training to keep their knowledge at par and stay updated with industry insights for best quality support and solutions. 
Masterful allocation when it comes to manufacturing recruitment can be achieved after following a focused process to hire and retain talent and scale the growth efficiency.
Manufacturing recruitment involves a multifaceted process that engages, focuses and attracts the best quality candidates in order to scale up your business growth by helping achieving the business objectives. 
These manufacturing recruitment services offer robust solutions to allocate efficient talent , build effective strategies around it and integrate your business to success in the best possible way. 
Recruiters involved in manufacturing staffing also integrate skills and training commendably into your prospective candidates for a responsive outcome on their end.
What our clients have to say
I had a fantastic experience with Vanator's recruiting process outsourcing services. Their team provided highly skilled and experienced recruiters who seamlessly integrated with our existing hiring efforts. They were like an additional horsepower, allowing us to fill positions faster and more effectively. Their ability to hit the ground running was impressive and greatly benefited our company's growth. Highly recommend their services for anyone seeking to streamline their recruiting process and find top talent swiftly.
"We at IFG are extremely happy with our RPO Recruiter. Recruiter does wonderful work for IFG and we're excited to have him a part of the team. Vanator is a great company to do RPO business with as they provide qualified Recruiters who have great pipelines and can fill orders. Our company is happy we partnered with Vanator".
We at Titan Data chose to engage Vanator, one of the leading and reliable RPO companies in India. Vanator is a great company to do RPO business with as they provide qualified and experienced Technical Recruiters suiting to our business requirements. Our company is happy that we partnered with Vanator for the past 4 years and Neha has been providing us with exceptional support in guiding us through the entire process and by her constant review and feedback sessions. Vanator's recruiters have helped us close numerous positions for our clients in USA and we appreciate all the help that we have received from them and look forward to continuing our business relationship.
TechOne has worked with Vanator RPO for 4+ years now. All in all, we are very happy with the partnership that they have shown, creating a win-win for us both. What impresses me most is the personal attention provided by Neha and senior managers to solve issues quickly.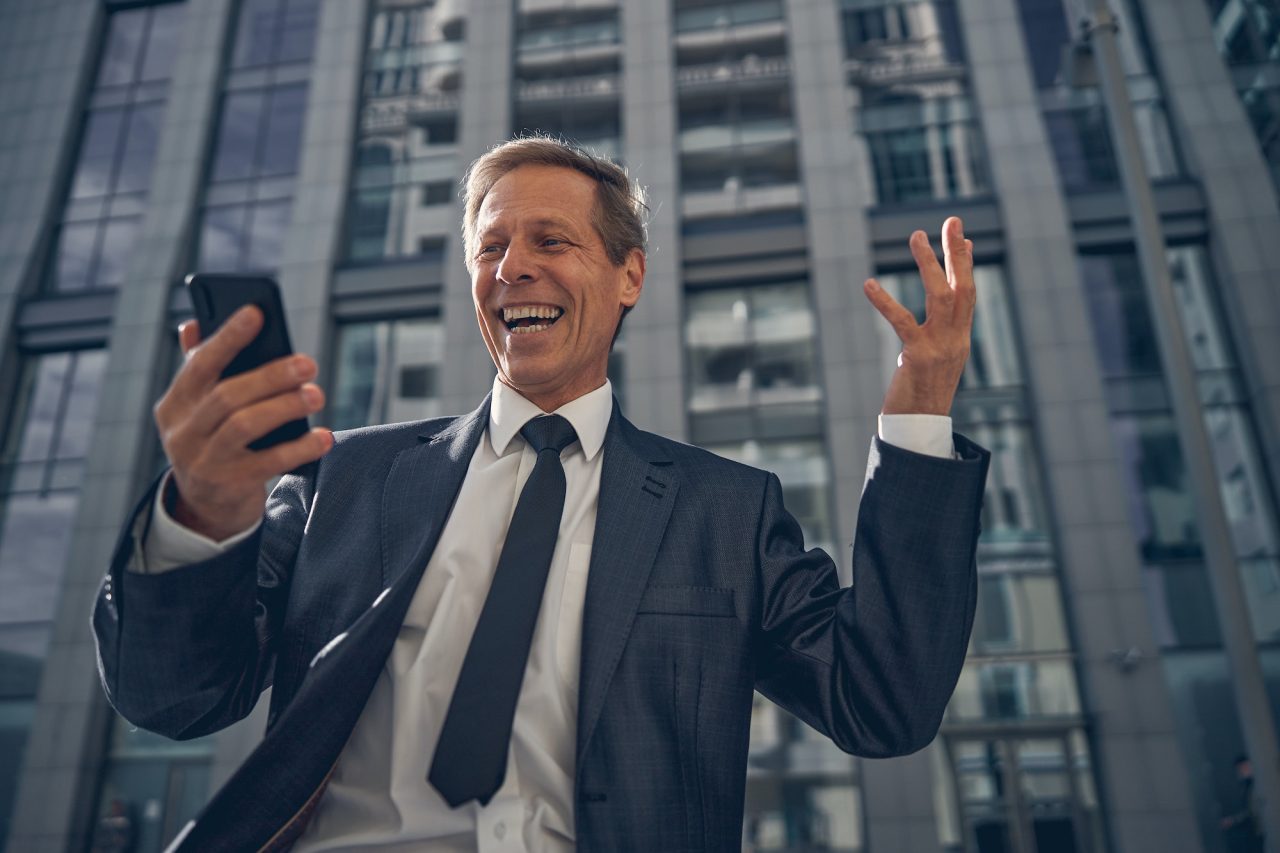 Feel free to drop us a line – we're here to hear from you and help you in the best possible way