Connecting Medical Staffing with their ideal healthcare specialist for benefiting recruitment services.
Explore your path in the world of medical assistance with our comprehensive and dedicated medical staffing services.
Whether you're a skilled practitioner who is seeking new work horizons or a healthcare facility in need of exceptional talent, we bridge the gap by connecting the right medical professionals with the perfect opportunities.
Our dedicated team of experts understand the unique demands of this particular industry, ensuring that every placement is a seamless fit for your business . Elevate your medical institution with our proven ability in matching passion with purpose and taking your business to new heights.
Start your medical staffing journey
Ready to Elevate Your Medical staffing needs with top recruitment specialists?
Vanator's exclusive focus on 

medical staffing 

 ensures that healthcare institutions receive customised expertise and industry-specific insights.
Our recruiters advanced matching algorithms along with human touch, ensures that each placement is a personalized fit, optimizing job satisfaction and long-term success.
With an extensive network of healthcare specialist , Vanator gets to easily connect qualified candidates with the right opportunities, saving time for both parties.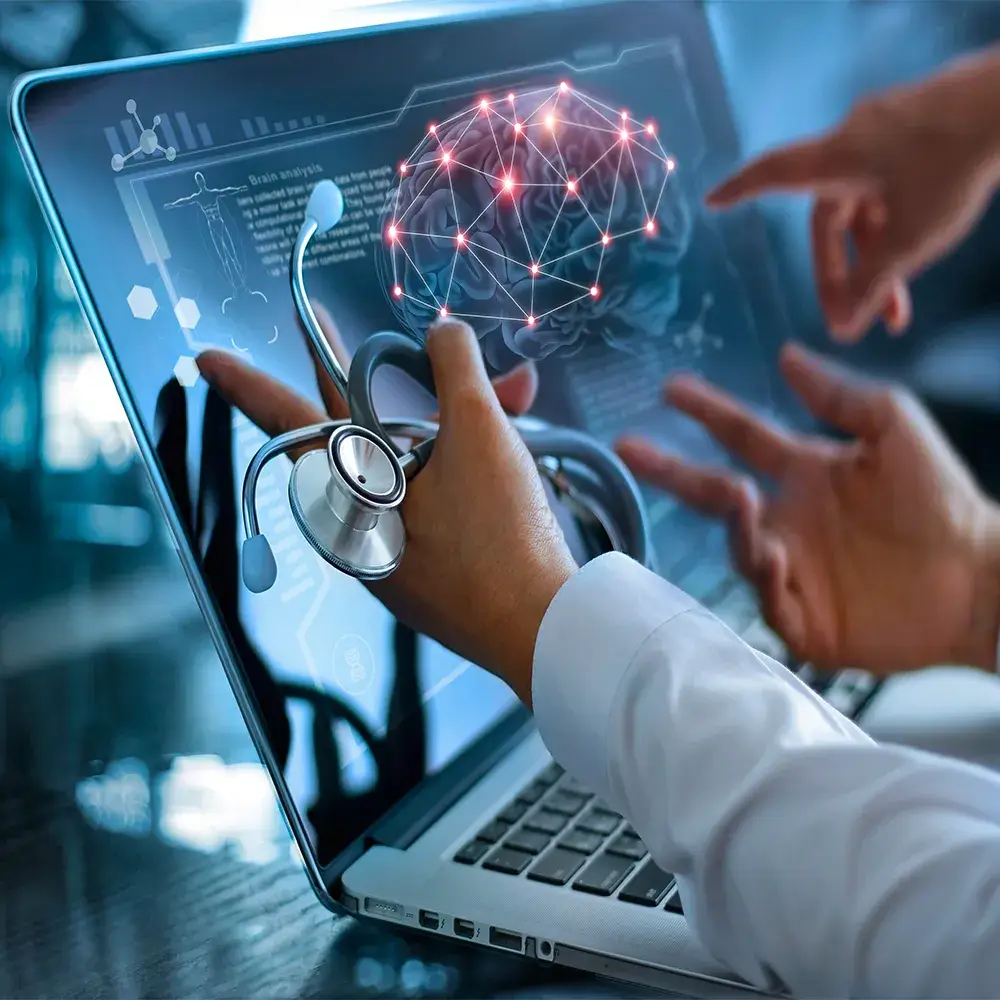 Explore Rewarding Medical Opportunities with us! Call now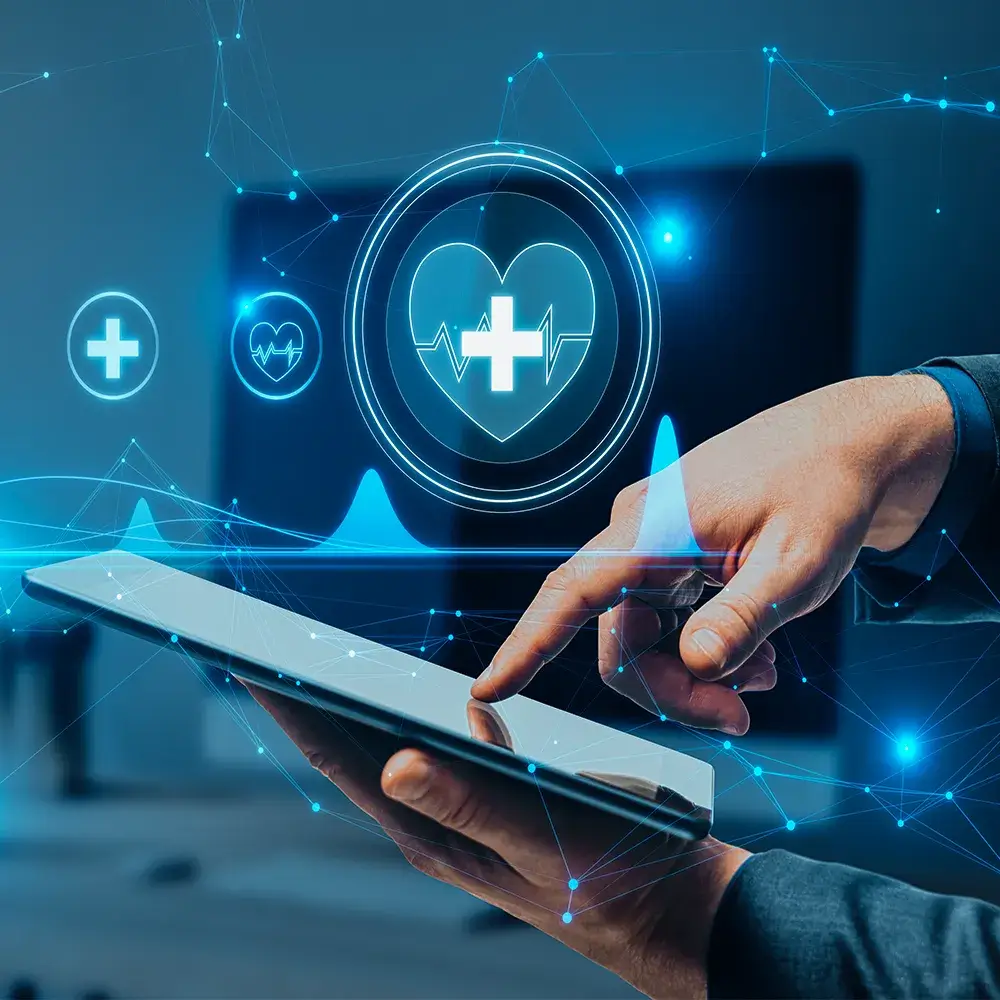 Facilitating healthcare recruitment, contact us now !
Make a difference and hire promising healthcare professionals through us. Below are listed few positions that we recruit for
I had a fantastic experience with Vanator's recruiting process outsourcing services. Their team provided highly skilled and experienced recruiters who seamlessly integrated with our existing hiring efforts. They were like an additional horsepower, allowing us to fill positions faster and more effectively. Their ability to hit the ground running was impressive and greatly benefited our company's growth. Highly recommend their services for anyone seeking to streamline their recruiting process and find top talent swiftly.
"We at IFG are extremely happy with our RPO Recruiter. Recruiter does wonderful work for IFG and we're excited to have him a part of the team. Vanator is a great company to do RPO business with as they provide qualified Recruiters who have great pipelines and can fill orders. Our company is happy we partnered with Vanator".
We at Titan Data chose to engage Vanator, one of the leading and reliable RPO companies in India. Vanator is a great company to do RPO business with as they provide qualified and experienced Technical Recruiters suiting to our business requirements. Our company is happy that we partnered with Vanator for the past 4 years and Neha has been providing us with exceptional support in guiding us through the entire process and by her constant review and feedback sessions. Vanator's recruiters have helped us close numerous positions for our clients in USA and we appreciate all the help that we have received from them and look forward to continuing our business relationship.
TechOne has worked with Vanator RPO for 4+ years now. All in all, we are very happy with the partnership that they have shown, creating a win-win for us both. What impresses me most is the personal attention provided by Neha and senior managers to solve issues quickly.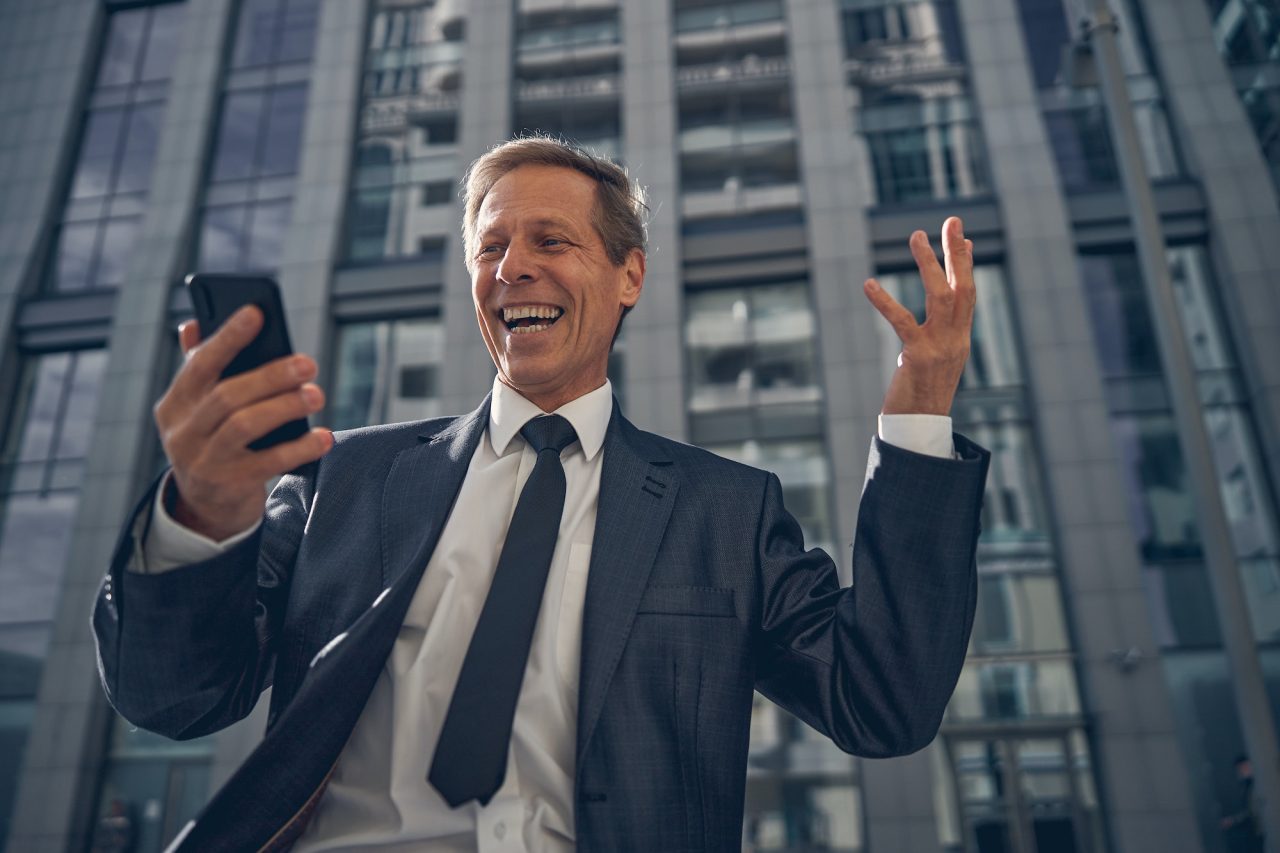 Medical staffing in USA have an important role in building the gap between healthcare institutions and qualified professionals who are required to deliver optimum health care services to the population there. 
These premium quality recruiters serve as connectors in the medical industry, ensuring that medical facilities have access to the right talent to provide quality patient care.
When it comes to healthcare , you all need to be very cautious on who you staffing as they are the faces that will go ahead and represent your medical institution or your health care facilities to the people who avail it. 
Healthcare is a task of responsibility and needs extreme precision when facilitated by medical staffing in USA.
Points To Consider While You Try To Be A Medical Staffing
Medical staffing in USA need to develop a deep understanding of how the healthcare industry works. To be successful at what you do best is the dream that each one of us passionately carries.
Once you enter a field of work , you eventually learn a lot about how the industry works and what are the nuances that need your consideration. 
In order to get more valuable insights and do wonderful at your job of recruiting, you can always choose to connect with people from the industry, peers in the field of staffing, attend related conferences to gather as much as possible.
The Brilliance That Healthcare Staffing Have
Undoubtedly, the significance of medical staffing in the USA is profound. 
In an intensely competitive healthcare landscape marked by an escalating need for adept healthcare practitioners and a deficit of eligible candidates, the role of medical recruiters becomes pivotal.
Serving as intermediaries, they harness their industry acumen and expansive connections to pinpoint, entice, and successfully secure exceptional medical experts.
Medical staffing in USA understand the unique needs of healthcare organizations.
Whether it's a hospital, clinic, research facility, or any other healthcare setting, these recruiters comprehend the specific skills, certifications, and experience required for various positions. 
From physicians and nurses to lab technicians and administrative staff, medical recruiters are adept at matching the right candidate to the right role.
The journey to discover top talent commences with a comprehensive discussion involving the healthcare recruiter and the hiring organization in the USA.
By grasping the institution's values, objectives, and precise job criteria, recruiters can refine their quest to locate candidates who resonate with the institution's purpose.
A steadfast emphasis on candidate selection is crucial for achieving excellence and enjoying the rewards of diligent work. 
This tailored strategy holds particular significance within the medical realm, where alignment with the culture and dedication to patient welfare stand as utmost priorities.
Building Promising Networks
Medical recruiter in USA employ a variety of strategies to identify potential candidates. 
They tap into their extensive networks, which often include healthcare professionals who may not be actively seeking new positions but could be open to enticing opportunities. 
Recruiters also scour online job boards, professional networking platforms, and industry events to identify potential candidates.
Once potential candidates are identified, the medical recruiter initiates a thorough screening process. 
This involves evaluating the candidate's qualifications, experience, certifications, and references. For medical professionals, this diligence is particularly important to ensure that patients receive safe and high-quality care.
Medical staffing in USA also play a pivotal role in managing the logistics of the hiring process. 
They coordinate interviews, negotiate job offers, and facilitate communication between the candidate and the hiring institution. 
This seamless process ensures that both parties have a positive experience throughout the recruitment journey.
In addition to their role in matching candidates with institutions, medical staffing contribute to reducing the time and resources spent on the recruitment process. 
Healthcare organizations can focus on delivering patient care, research, and other critical functions, while recruiters handle the time-consuming tasks of sourcing, screening, and coordinating interviews.
There are resources everywhere around you and when you are a recruiter, it's important for you to have an eye for talent and skills. 
You should know what resource or platform will solve your purpose.
Medical recruiter in the USA achieve their goals using their profound knowledge of the healthcare domain, unwavering commitment to identifying best matches, and adeptness in maneuvering through the distinctive intricacies of the specific sector. 
Their endeavors yield advantages not solely for healthcare establishments and practitioners, but also culminate in enhanced patient results and an elevated standard of care.
By leveraging their expertise, these recruiters contribute to an ecosystem where precision recruitment leads to fulfilled professionals, thriving institutions, and, most importantly, healthier individuals. 
This intricate interplay of talent, skill, dedication, and positive impact underscores the invaluable role played by medical recruiters in shaping the healthcare landscape.
Streamlining the hiring process is essential for any one to be the best medical staffing in USA. 
Glassdoor, LinkedIn and indeed are few platforms that prove to be valuable when it comes to staffing.
Also active medical staffing in USA should always stay updated and informed with industry related opportunities and advancements. 
Also when you are engaged in the process of staffing you should always keep looking for opportunities on not so regular platforms.
n the healthcare realm, medical staffing in the USA assume a pivotal function within the ecosystem. 
Their aptitude for linking proficient medical experts with healthcare establishments in requirement of their skills stands as a guarantee for the dispensation of high-caliber patient care.
For recruiters aspiring to exponentially advance their career and become a preeminent medical staffing in the USA, it's advisable to align with an organization that acknowledges their abilities and potential. 
Establishing a personal reputation, acquiring expertise through continual knowledge enhancement, and fostering growth are vital components of this journey.
Take time to know your core expertise and start the process of staffing great quality candidature through your industry networks and personalized approach. 
Medical staffing contribute to the growth and success of the healthcare sector in the USA to a commendable sum so they are an integral part of the economy too. If you are looking for hiring medical perfection,
Feel free to drop us a line – we're here to hear from you and help you in the best possible way