Vanator is here to open the doors that connect Top Real Estate Talent with Your Visionary Opportunities.
Let us be your binoculars for finding your real estate dream team and reflect upon your goals.
With an eye for potential and expertise, we match top-tier talent to your unique projects, ensuring a seamless and prosperous partnership.
From brokers to developers, our extensive network and tailored approach guarantee that every recruitment on our end is a cornerstone of your amazing success story.
Why Vanator RPO? | Real Estate Staffing
Real estate visionaries are hard to find, are you also up all night trying to find your best match??
Our streamlined process saves you a lot of time. From early on screening to selection, we handle every step, delivering top talent for your real estate ventures.


With premium network of real estate professionals , we pinpoint exceptional candidates who bring value and innovation to your team.


We excel in understanding your real estate needs. Our customised approach ensures that each candidate we recommend aligns perfectly with your projects and company culture.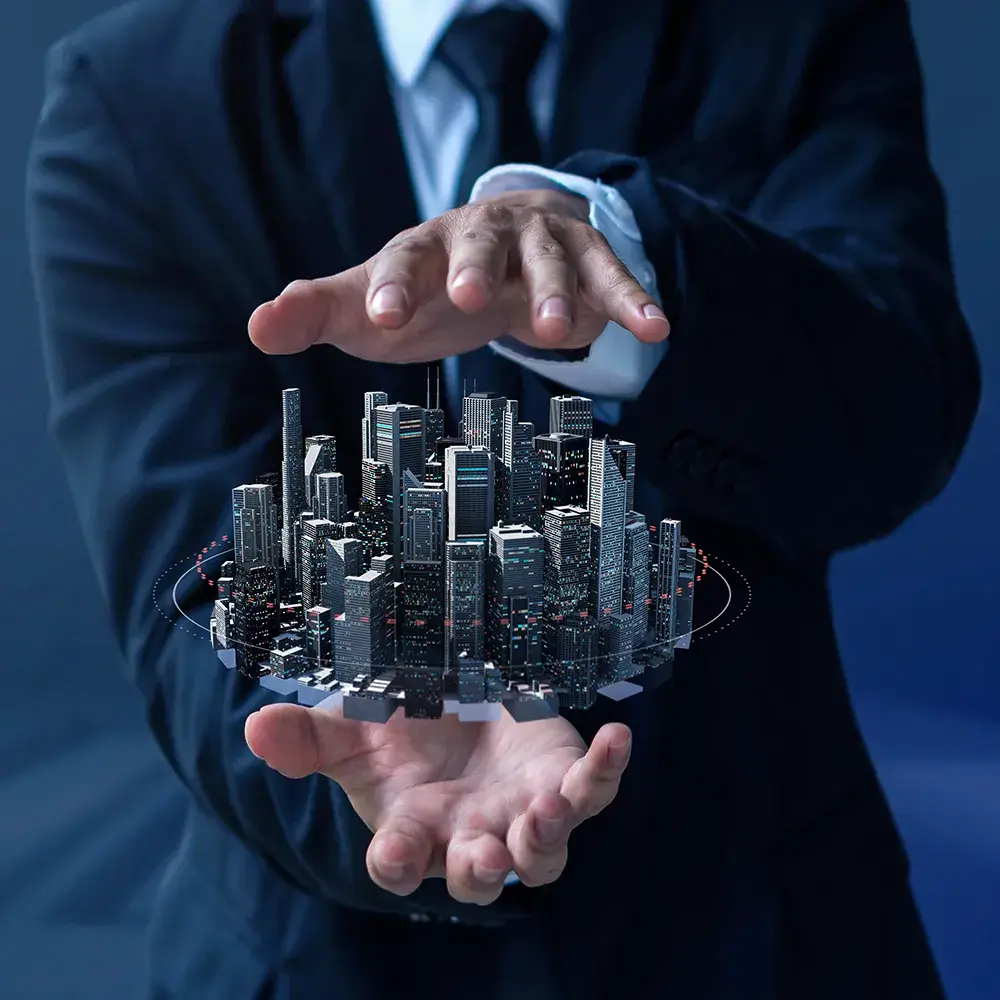 Your Trusted Partner in Real Estate Staffing! Call us now!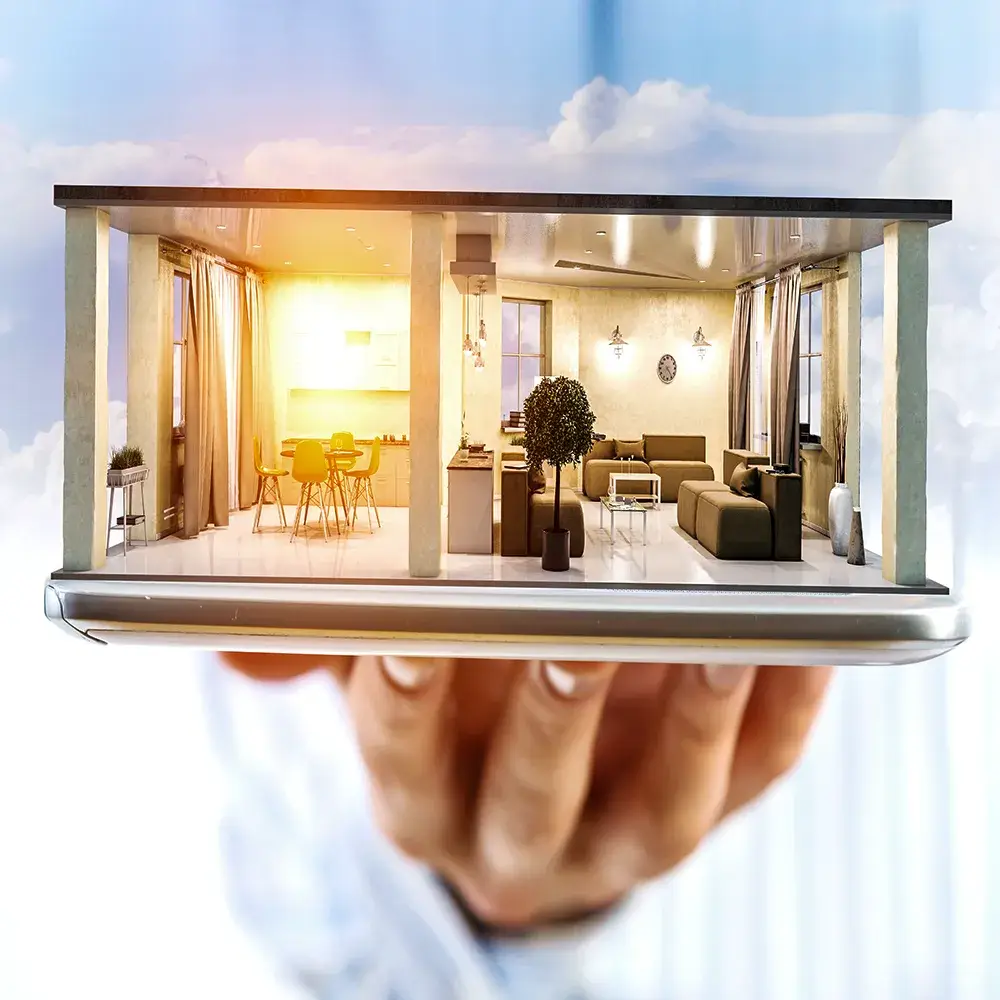 Find your real estate proficiency here with us!
Scroll down below to know what real estate positions we recruit for!
I had a fantastic experience with Vanator's recruiting process outsourcing services. Their team provided highly skilled and experienced recruiters who seamlessly integrated with our existing hiring efforts. They were like an additional horsepower, allowing us to fill positions faster and more effectively. Their ability to hit the ground running was impressive and greatly benefited our company's growth. Highly recommend their services for anyone seeking to streamline their recruiting process and find top talent swiftly.
"We at IFG are extremely happy with our RPO Recruiter. Recruiter does wonderful work for IFG and we're excited to have him a part of the team. Vanator is a great company to do RPO business with as they provide qualified Recruiters who have great pipelines and can fill orders. Our company is happy we partnered with Vanator".
We at Titan Data chose to engage Vanator, one of the leading and reliable RPO companies in India. Vanator is a great company to do RPO business with as they provide qualified and experienced Technical Recruiters suiting to our business requirements. Our company is happy that we partnered with Vanator for the past 4 years and Neha has been providing us with exceptional support in guiding us through the entire process and by her constant review and feedback sessions. Vanator's recruiters have helped us close numerous positions for our clients in USA and we appreciate all the help that we have received from them and look forward to continuing our business relationship.
TechOne has worked with Vanator RPO for 4+ years now. All in all, we are very happy with the partnership that they have shown, creating a win-win for us both. What impresses me most is the personal attention provided by Neha and senior managers to solve issues quickly.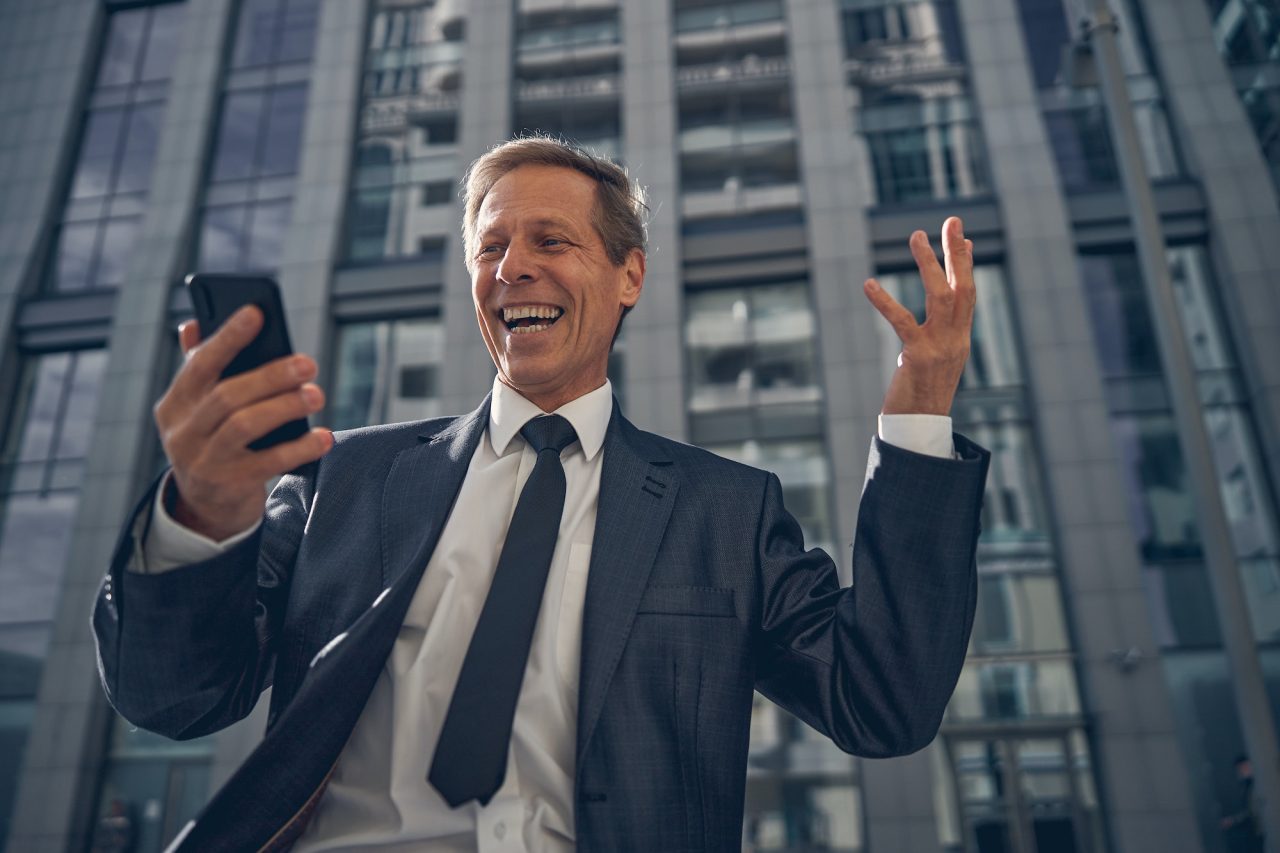 Vanator's real estate staffing process is a strategic journey that combines industry expertise, personalised approaches, and cutting-edge techniques to secure top-tier candidates who align seamlessly with your objectives. 
Vanator's recruiters have a sense of urgency and interest in picking up the market cream and converting them into best resource for your business. 
Their vision and strategies are alined with the businesses approach and they target on converting those prospects into future revenue that will profit the organisation.
Understanding The Vanator Approach
At the heart of our success lies a deep understanding of the real estate domain. 
Our specialized focus enables us to recognize the intricate skills, knowledge, and qualities that make a real estate professional exceptional.
Here's How We Make It Happen
We begin by collaborating closely with you to understand your projects, goals, and team dynamics. 
This forms the foundation of our recruitment strategy, ensuring that every candidate we present is meticulously tailored to your specific requirements. 
These strategies are built after understanding your business in depth, reading about the methodologies used and objectives of the businesses that come to us at clients.
Extensive Industry Network
Vanator boasts an extensive network of real estate professionals, from brokers and property managers to developers and analysts. 
Our connections span the industry, giving us access to a diverse pool of candidates who are primed to contribute to your success. 
We have been in the industry for long enough to foster connections that help us with all the requirements and ultimately help your business demands.
Thorough Candidate Sourcing
Our team of experienced recruiters employs a multi-faceted approach to candidate sourcing. 
We leverage advanced tools, tap into our network, and actively seek out passive candidates who might not be actively looking but possess the potential to excel in your team. 
Our experts are trained to utilise all available market resources in the right direction to find a suitable candidate. 
These recruiters also have their individual vetted pool of candidates that they can utilise while trying to recruit for you.
Our screening process is rigorous, encompassing technical assessments, behavioral interviews, and evaluations of candidates' past achievements. 
We delve beyond mere qualifications, seeking candidates who possess not only the required skills but also the attitude and mindset to thrive in your real estate endeavours. 
We understand the mindset of candidates and understand their mindset while working for your business in order to produce better efficiency.
Real estate is about more than just technical skills; it's about building relationships and understanding the nuances of the market.
We ensure that the candidates we recommend not only have the expertise but also resonate with your company culture and vision.
Our candidate profiles are detailed narratives that go beyond resumes. 
We highlight their accomplishments, skills, and potential contributions to your projects. 
This helps you envision how each candidate can seamlessly integrate into your real estate team.
Efficient Interview Coordination
Time is of the essence in the real estate world. We streamline the interview process, ensuring that your team can swiftly evaluate candidates without the hassle. 
Our seamless coordination enhances the chances of finding the perfect match efficiently. 
Our interview process is aligned to suit all your needs. 
We match up to your preferences by managing to work on potential candidates and strategising their recruitment.
Our commitment doesn't end with placement. 
We maintain ongoing communication with both you and the candidate, ensuring a smooth transition.
 Our post-placement support cements the foundation for a fruitful partnership.
Navigating Real Estate Challenges
The real estate industry poses unique challenges, from the intricacies of property management to the complexities of market analysis. 
Vanator's team is well-versed in these challenges and thrives on overcoming them. 
Our knowledge enables us to target candidates who possess the specialized skills and adaptability to navigate and conquer real estate complexities
Driving Your Projects Forward
At Vanator, we recognize that real estate is not just about buildings; it's about creating spaces that enhance lives and communities. 
Our real estate recruitment process is meticulously designed to identify candidates who share your vision of transformative projects.
By combining our industry insight, expansive network, and personalized approach, we deliver candidates who have the potential to shape the future of real estate. 
With Vanator, your projects gain not just professionals, but partners who are as invested in your success as you are.
Vanator's real estate staffing process is a strategic dance that marries industry expertise with personalized connections. 
As the driving force behind the success stories of various real estate ventures, we stand by our commitment to match exceptional talent with visionary projects. 
When you partner with Vanator, you're not just gaining candidates; you're gaining advocates who are dedicated to elevating the real estate landscape, one placement at a time. 
Join us in shaping the future of real estate with expertise, innovation, and unmatched dedication.
Feel free to drop us a line – we're here to hear from you and help you in the best possible way