We work all round the day to cater to your needs
24/7 Sourcing Support: Round the clock services with regular upbeats of the industry to deliver promising quality. Step ahead of your competition with credible mechanism.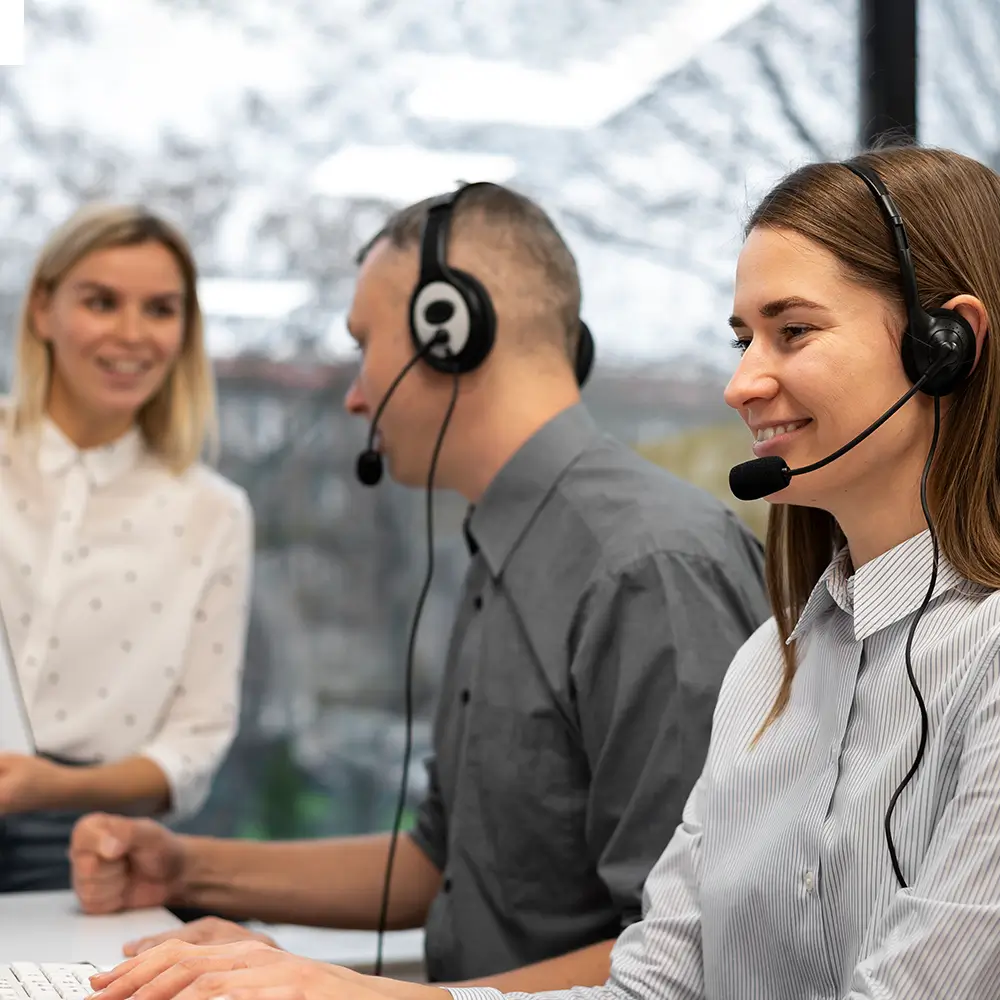 Make your Hiring Process Seamless
Get sourcing support in USA for premium talent acquisition
Hear from us anytime you want!!
Get the most premium 24/7 Sourcing Support from Best RPO Firm in USA
What our clients have to say
I had a fantastic experience with Vanator's recruiting process outsourcing services. Their team provided highly skilled and experienced recruiters who seamlessly integrated with our existing hiring efforts. They were like an additional horsepower, allowing us to fill positions faster and more effectively. Their ability to hit the ground running was impressive and greatly benefited our company's growth. Highly recommend their services for anyone seeking to streamline their recruiting process and find top talent swiftly.
"We at IFG are extremely happy with our RPO Recruiter. Recruiter does wonderful work for IFG and we're excited to have him a part of the team. Vanator is a great company to do RPO business with as they provide qualified Recruiters who have great pipelines and can fill orders. Our company is happy we partnered with Vanator".
We at Titan Data chose to engage Vanator, one of the leading and reliable RPO companies in India. Vanator is a great company to do RPO business with as they provide qualified and experienced Technical Recruiters suiting to our business requirements. Our company is happy that we partnered with Vanator for the past 4 years and Neha has been providing us with exceptional support in guiding us through the entire process and by her constant review and feedback sessions. Vanator's recruiters have helped us close numerous positions for our clients in USA and we appreciate all the help that we have received from them and look forward to continuing our business relationship.
TechOne has worked with Vanator RPO for 4+ years now. All in all, we are very happy with the partnership that they have shown, creating a win-win for us both. What impresses me most is the personal attention provided by Neha and senior managers to solve issues quickly.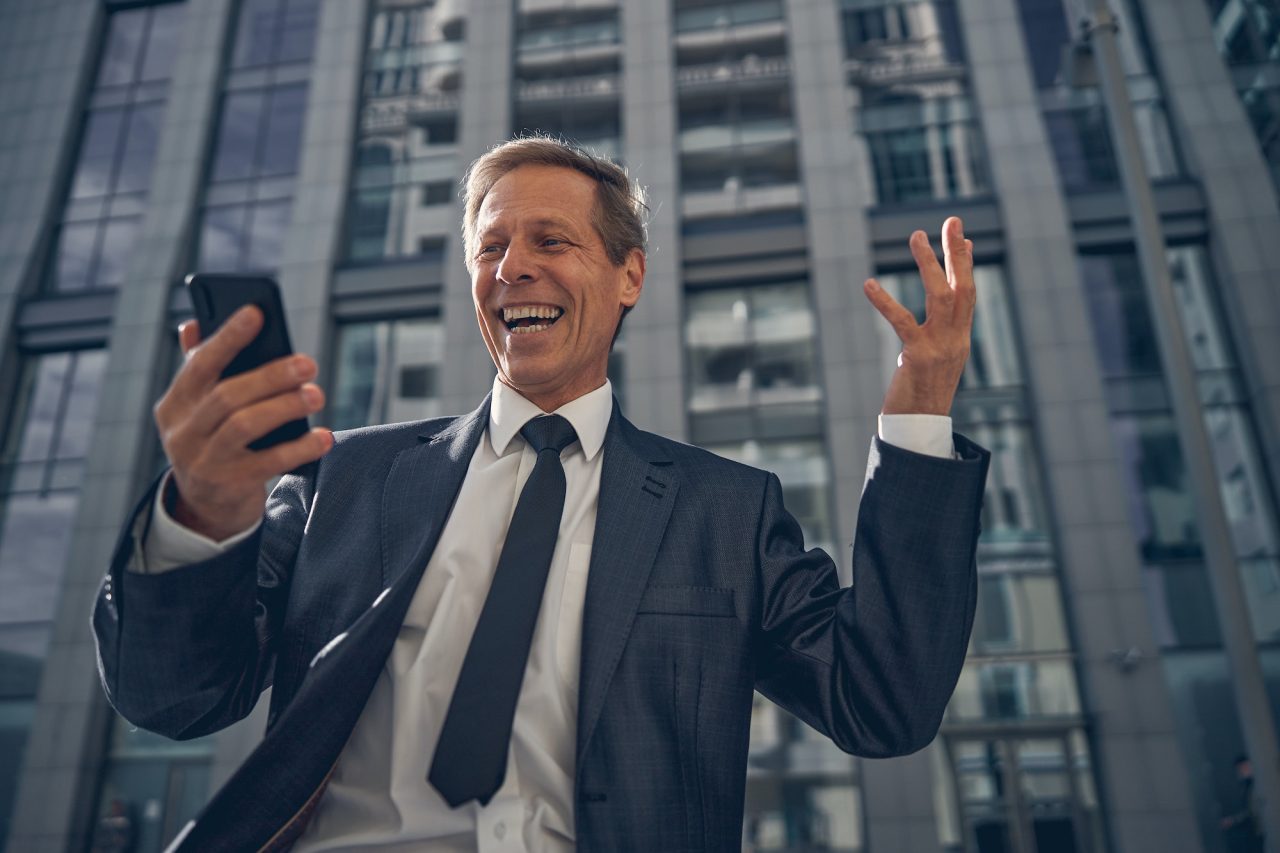 Combining our strong onshore presence with the talent and dedication of our offshore sources,  is uniquely capable of delivering qualified sourcing services along with the best-shore model. 
But you would wonder about the added perks that 24/7 sourcing support offers you. In that case, let us be of help and enlighten you with the various benefits offered under 24/7 sourcing support services!!!
As organizations look to develop successful recruitment strategies in their fight for the best talent, one of the most important aspects that cannot be underestimated is 24/7 sourcing support. 
Dealing with the talent shortage of today, finding the right candidate without innovative and strategic sourcing methods is like finding a needle in a haystack.
Don't Worry About Time Barriers
Vanator RPO Company offers 24/7 sourcing support and Best RPO Services, where our team is able to overcome global time barriers and provide round-the-clock global service to our clients. Our team consists of expert IT and Non-IT recruiters. 
Recruitment Process Outsourcing providers at Vanator proactively search for qualified passive candidates to find top talent before the competition does, and our time-ahead resourcing enables us to put the correct choice on a candidate's resume on the table in time with the best sourcing services.
Below Are A Few Listed Benefits Sourced Through 24/7 Support Services
Finding an adept candidate to match your requirements and sending them directly under the supervision of our recruiters for detailed analysis gives us an upper hand in the global sourcing market.
The screening favors or rejects professionals as per your demands and keeps a check on innovations to validate competitor contact subtleties. Notwithstanding innovation, there is a senior record, and QA directors guaranteeing the most ideal ROI for the administrations of your firm.
The resume sourcing service used by us plays a crucial role. This strategy of recruiting and hiring is especially helpful for those who are running short on time for finding the right talents.
It additionally performs an open Web look, which furnishes you with a 360-degree up-and-comer search that investigates every possibility, no applicant is neglected.
Provided the insight from experts in this industry you are now eligible to stay one step ahead of your competition not only when you are awake but also when you are fast asleep with the help of devoted and highly qualified global sourcing recruiters and specialists with Vanator RPO, a sourcing company provider with 24/7 sourcing support. 
We help you achieve your goals and accomplish your mission through credible mechanisms.  Understand your needs and avail the benefits of 24/7 sourcing support solutions by reaching out to us today.
Feel free to drop us a line – we're here to hear from you and help you in the best possible way