We aim at offering you the best in town support services
Bringing to you expert precision and empowering Your Workforce. 
Discover premium and Unmatched Screening Support Services with Vanator RPO Firm – Unlock Talent, Fuel Growth, and Secure your Success with us!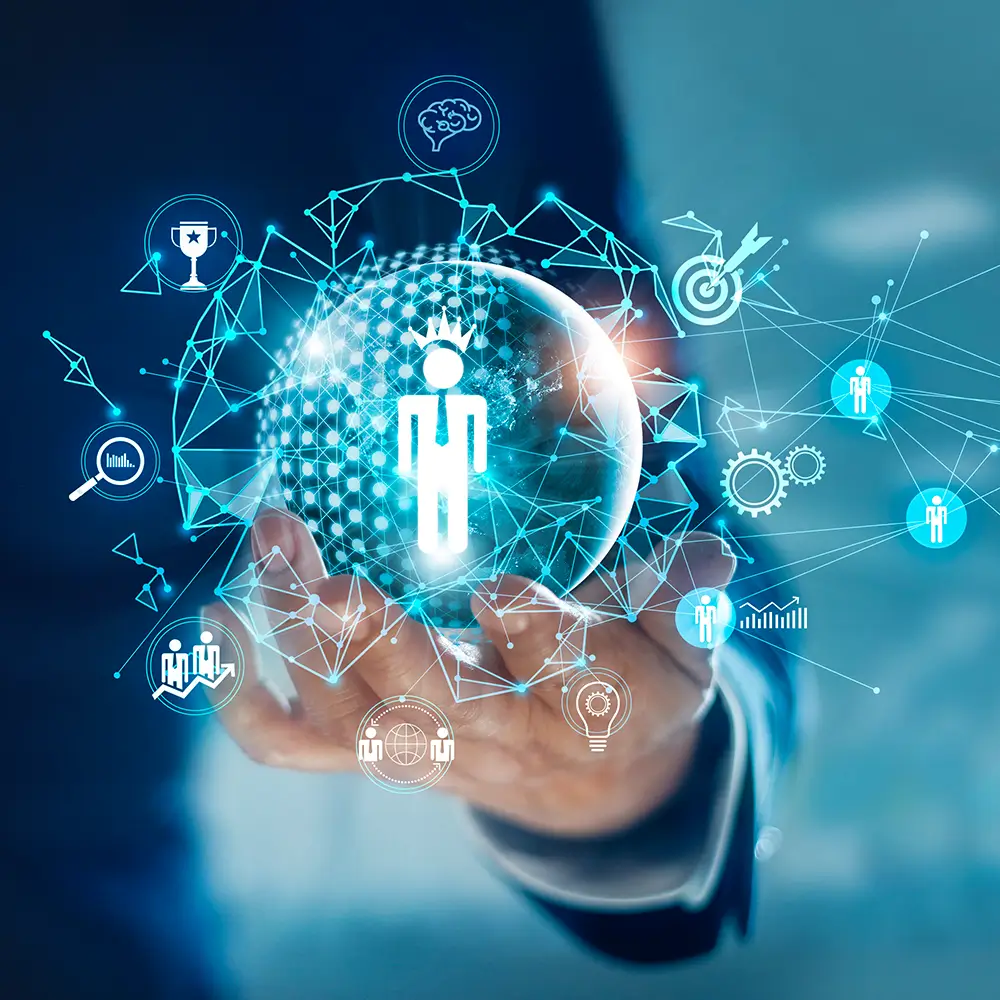 Empower ambitions & achieve your goals
Avail the best screening services in USA with Vanator. Effective screening services and strategies to pave your success
For Tactical screening support services, connect with us now!
Get the most premium Screening Support from Best RPO Firm in USA
What our clients have to say
I had a fantastic experience with Vanator's recruiting process outsourcing services. Their team provided highly skilled and experienced recruiters who seamlessly integrated with our existing hiring efforts. They were like an additional horsepower, allowing us to fill positions faster and more effectively. Their ability to hit the ground running was impressive and greatly benefited our company's growth. Highly recommend their services for anyone seeking to streamline their recruiting process and find top talent swiftly.
"We at IFG are extremely happy with our RPO Recruiter. Recruiter does wonderful work for IFG and we're excited to have him a part of the team. Vanator is a great company to do RPO business with as they provide qualified Recruiters who have great pipelines and can fill orders. Our company is happy we partnered with Vanator".
We at Titan Data chose to engage Vanator, one of the leading and reliable RPO companies in India. Vanator is a great company to do RPO business with as they provide qualified and experienced Technical Recruiters suiting to our business requirements. Our company is happy that we partnered with Vanator for the past 4 years and Neha has been providing us with exceptional support in guiding us through the entire process and by her constant review and feedback sessions. Vanator's recruiters have helped us close numerous positions for our clients in USA and we appreciate all the help that we have received from them and look forward to continuing our business relationship.
TechOne has worked with Vanator RPO for 4+ years now. All in all, we are very happy with the partnership that they have shown, creating a win-win for us both. What impresses me most is the personal attention provided by Neha and senior managers to solve issues quickly.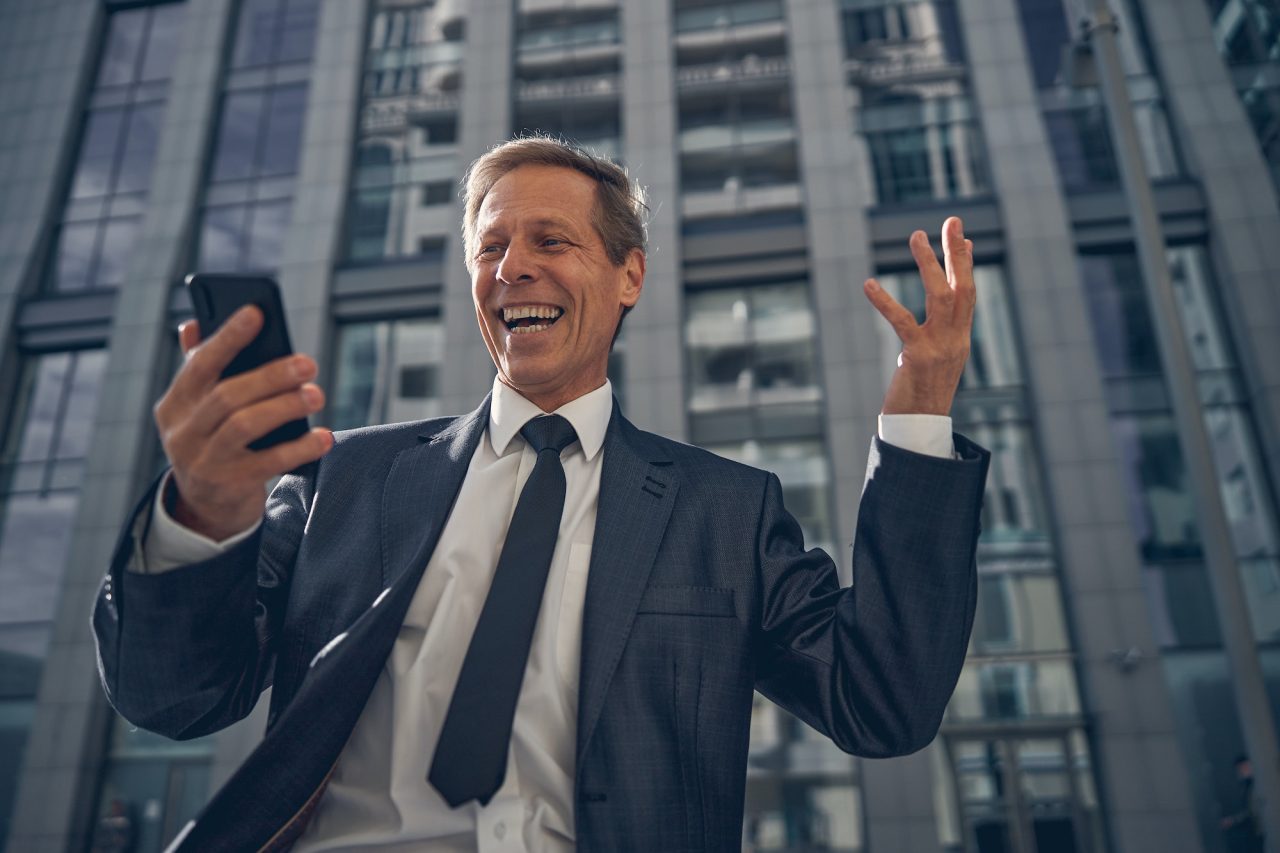 Screening Support Capabilities At Its Best
It's no secret that resume screening while providing screening support is the most time-consuming part of staffing  services. 
In fact, more than half of talent acquisition leaders believe that screening candidates from a large applicant pool in India and offshore is the most difficult part of staffing! 
Let's walk you through how best can an RPO firm help with its screening support capabilities-
It's clear why they feel this way, with job openings commonly receiving hundreds of resumes, of which the vast majority are unqualified.
Additionally, the company looks to increase its hiring volume while maintaining or even shrinking the size of its staffing teams.
A recruitment process outsourcing agency or recruitment screening support firm providing RPO services must know and realize what is the need of the hour.
Screening Support Solutions
Screening support and screening services are something that needs to be looked into care if you're an RPO firm. 
Screening support is provided in order to maintain a certain cycle of recruiting professionals. 
Apart from analyzing resumes, there are other aspects of recruitment like sourcing screening support, etc. that need to be kept in mind.
The inquiry may emerge about the significant ability being disregarded and that they don't meet these essential rules. 
For instances like such, screening support is the best way to maintain reliability and cater to the needs of a job profile based on individual abilities and not just degrees. 
Screening support offers endless possibilities to analyze and judge the skill set of potential candidates.
Screening support helps in setting a pre-requisite standard for selection based on skills and knowledge. 
These instances would fabricate a more grounded case for the CV ensuring the success of screening support since these additional items would empower the possibility to leave an unmatched impact on recruiters and clients.
This is the place where contenders are shortlisted to go forward to the talking and testing stage. 
Screening support is the best way toward inspecting job applications suitable for a role in firms with utmost accuracy. 
This comes in directly after candidates are skimmed through resumes and introductory letters to secure the nearest candidate position. 
Depiction matches remembering capabilities, experience, ranges of abilities and anticipated the professional to be association fit
Vanator RPO, a prolific recruitment process outsourcing firm explains here the greatness that our procedure of screening support has to offer and how it directly affects your firm's enlistment transformation rates. 
We assign the best recruiters to look into your desire of having the perfect candidate working with you. 
Thus our professionals are well equipped with strategies in place to carry out resume screening at its best and provide the ultimate experience of screening support. 
Not only do we analyze the issue to give Best RPO Services but we also make sure to meet your needs with the best screening support.
Feel free to drop us a line – we're here to hear from you and help you in the best possible way