Sales & Marketing Staffing
Connecting Premium Talent with Sales and Marketing Opportunities that are brought onto our tables
One of the most dynamic sales & marketing staffing industry offers a range of staffing options.
From traditional sales roles to digital marketing specialists, these opportunities span across product promotion, customer engagement, branding, and more.
With the abundance that this industry has faced like e-commerce and social media, demand for tech-savvy professionals is on the upswing.
Staffing avenues include job boards, networking events, and specialized agencies.
Prominent candidates should possess communication skills, creativity, talent and adaptability, as the industry constantly evolves to meet changing consumer behavior and technological advancements to meet up the pace of market.
Sales and marketing is one such industry that offers innovation, opportunities and learning opportunities abundantly for you to benefit from it.
Why Vanator RPO? | Sales & Marketing Staffing
Why Recruit your Sales and Marketing staff through us?
Vanator is equipped with everything you need to get the best hires be it any domain, lets walk you through the reasons for choosing us.
Vanator focuses exclusively on sales and marketing roles, ensuring a deep understanding of the skills and attributes necessary for success in these fields.
Vanator's established network within the sales and marketing community can help identify top talent quickly, potentially saving you time and effort in the staffing process.
Vanator's team likely possesses extensive industry knowledge, allowing them to identify candidates who align with your company's specific needs and goals.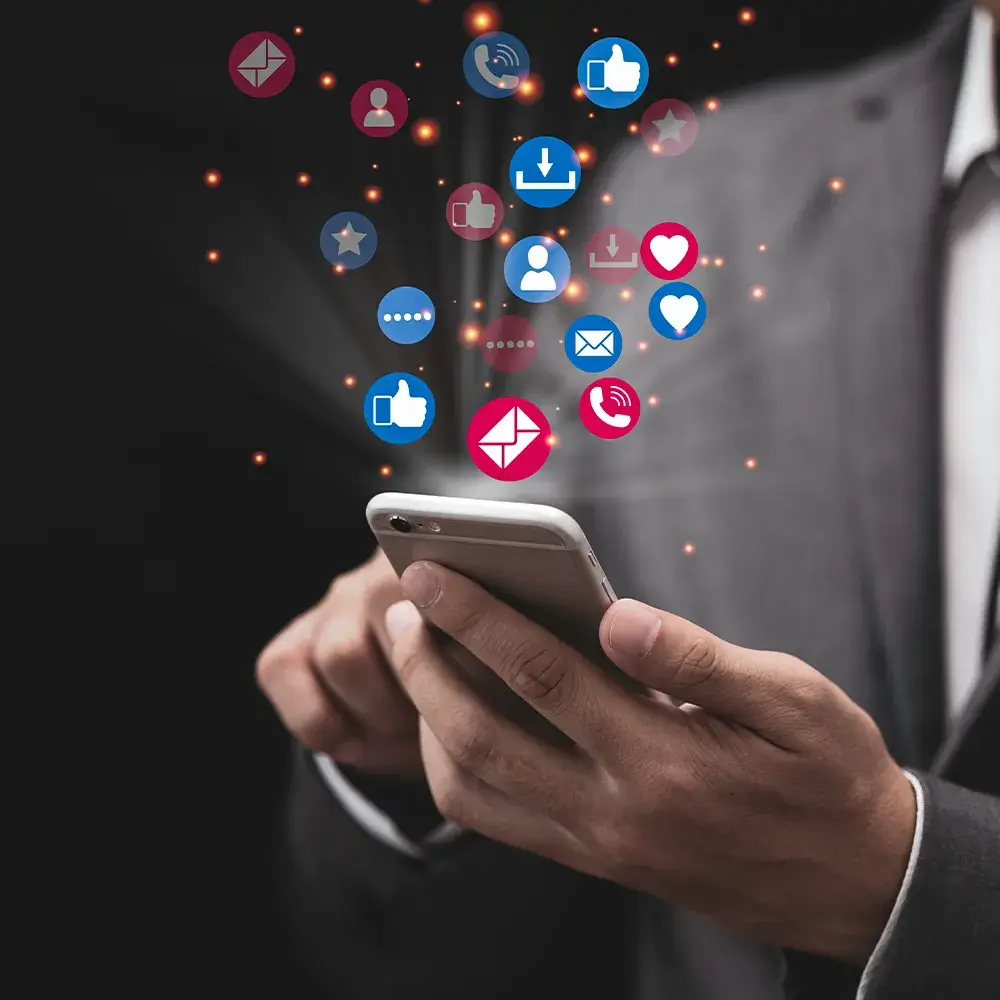 Wanna sell and market things like none other? Hire through us, connect now!
Sales & Marketing Staffing
Have a look at what are the job roles we majorly cover
Sales and marketing is a vast field, so let us help you with the many job roles that our recruiters are trained to recruit for!
What our clients have to say
I had a fantastic experience with Vanator's recruiting process outsourcing services. Their team provided highly skilled and experienced recruiters who seamlessly integrated with our existing hiring efforts. They were like an additional horsepower, allowing us to fill positions faster and more effectively. Their ability to hit the ground running was impressive and greatly benefited our company's growth. Highly recommend their services for anyone seeking to streamline their recruiting process and find top talent swiftly.
"We at IFG are extremely happy with our RPO Recruiter. Recruiter does wonderful work for IFG and we're excited to have him a part of the team. Vanator is a great company to do RPO business with as they provide qualified Recruiters who have great pipelines and can fill orders. Our company is happy we partnered with Vanator".
We at Titan Data chose to engage Vanator, one of the leading and reliable RPO companies in India. Vanator is a great company to do RPO business with as they provide qualified and experienced Technical Recruiters suiting to our business requirements. Our company is happy that we partnered with Vanator for the past 4 years and Neha has been providing us with exceptional support in guiding us through the entire process and by her constant review and feedback sessions. Vanator's recruiters have helped us close numerous positions for our clients in USA and we appreciate all the help that we have received from them and look forward to continuing our business relationship.
TechOne has worked with Vanator RPO for 4+ years now. All in all, we are very happy with the partnership that they have shown, creating a win-win for us both. What impresses me most is the personal attention provided by Neha and senior managers to solve issues quickly.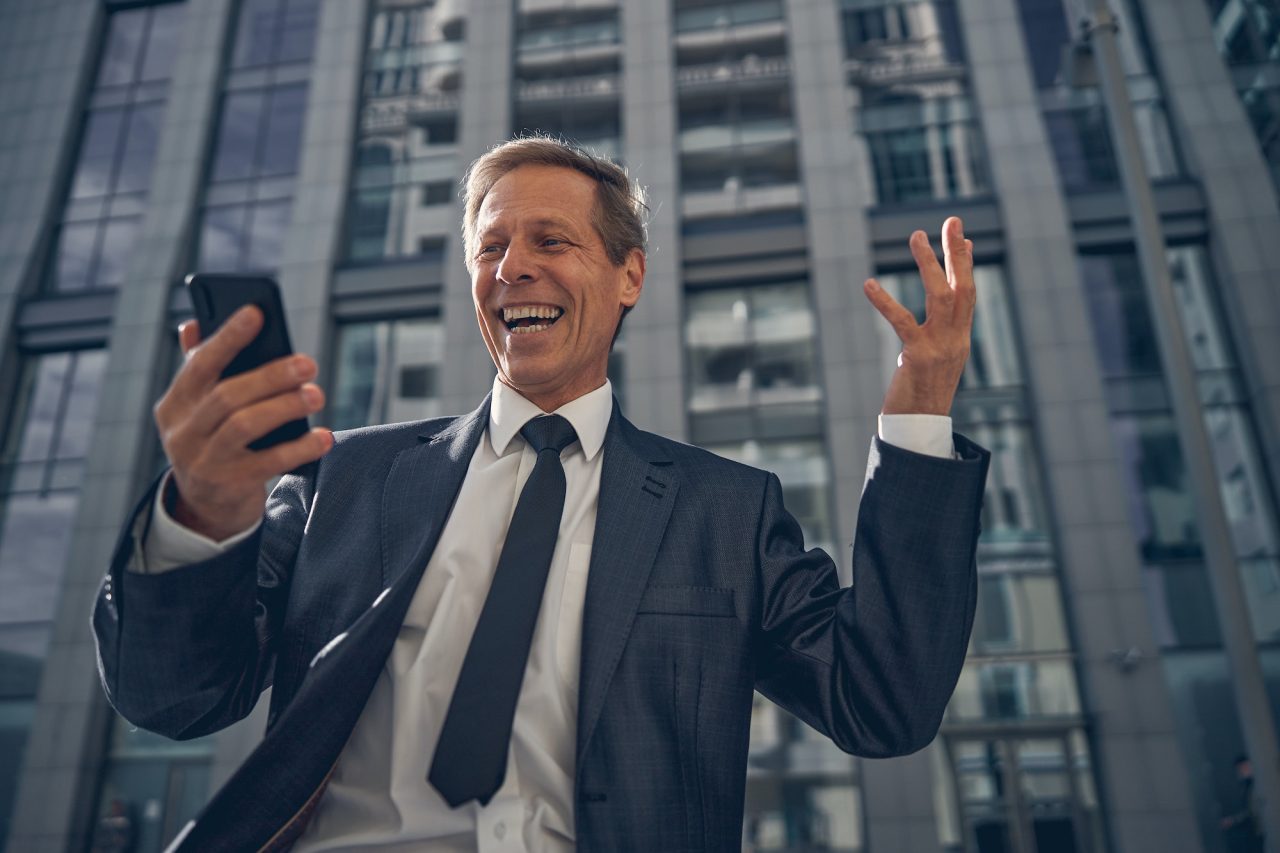 Sales and marketing is a blooming industry that is never going out of demand for sure. 
Vanator RPO's sales and marketing staffing process involves a comprehensive strategy that combines both traditional and modern tactics to identify, attract, and select top-tier talent for their clients.
They have a proper setup and analysis based on which they create strategies for staffing . This integrated approach ensures that the candidates selected are not only skilled but also aligned with the company's culture and values.
This not just helps the businesses grow but also enables the candidates to adapt to a rather welcoming environment and gain access to good quality support. 
Creating a transparent environment of communication is a bug milestone for any business and Vanator is there to give them just that.
Stages Of The Staffing Process
Vanator RPO initiates the process by engaging in a thorough consultation with the client in order to know their expectations and vision so that the deliverables can be prepared accordingly .
This step involves understanding the client's specific sales and marketing requirements, as well as gaining insights into the company's culture, goals, and values. 
This information serves as a foundation for tailoring the recruitment strategy for any client and this also helps in maintaining the standards of clients demand and meeting their requirements in time.
Vanator RPO employs a multi-faceted sourcing strategy for premium quality result extraction. 
This includes utilizing their extensive network, leveraging industry-specific job boards, social media platforms, and other online resources to identify potential candidates. 
Additionally, they proactively reach out to passive candidates who may not be actively seeking new opportunities.
Job Analysis And Role Definition-
 The next step involves a detailed job analysis and creating a report to sort things better and to clearly define the role's responsibilities, required skills, and qualifications. 
This ensures a deep understanding of the position and its alignment with the client's goals which will ultimately lead to better understanding and client satisfaction which is our ultimate goal.
Candidate Screening Services
All candidates go through a rigorous screening process.
This typically includes reviewing resumes, conducting initial phone screenings, and assessing candidates against the predefined criteria. 
We have seasoned recruiters at Vanator who lay out a planned prospectus for assessing the talent that has to brought in. 
These recruiters create a series of assessments that help identify talent and evaluate skills of each individual who is prominent for a certain position.
This stage narrows down the pool to those who are the best fit for the role.
Assessment And Interviews
Selected candidates undergo comprehensive assessments and interviews. 
These assessments may include skills tests, behavioral assessments, and situational judgment tests. 
These tests are set up to evaluate the compatibility of a particular candidate with the current job role requirements.
Behavioural interviews delve into candidates' past experiences to gauge their alignment with the client's culture and values.
Vanator RPO presents the shortlisted candidates to the client, providing detailed insights into each candidate's strengths, skills, and potential contributions. 
This step facilitates collaboration and decision-making between Vanator RPO and the client.
 Vanator RPO manages the interview coordination process, scheduling interviews between the client and the candidates. 
Client presentations are also essential to keep them in the loop and ask for amendments if required. 
Vanator's staff is trained and equipped with everything that is needed to manage all these interviews and selections.
This streamlined approach ensures that the recruitment process progresses efficiently.
 After the interviews, Vanator RPO gathers feedback from both the client and the candidates. 
This feedback loop enables continuous improvement and helps in making informed decisions regarding candidate selection. 
This helps us analyse what is good to go and what else we can inculcate as per the client suggestions for an improved efficiency.
Offer Negotiation And Onboarding
Once the ideal candidate is identified, Vanator RPO assists in the negotiation of compensation packages and ensures a smooth onboarding process for the selected candidate. 
On the clients part it gives them relaxation on the budget part while insuring that the candidates are not robbed of what they deserve to be paid.
This enhances the candidate's experience and promotes a positive employer brand.
Vanator RPO maintains communication with both the client and the newly onboarded candidates in order to monitor the integration process that takes place while recruiting and address any challenges that may arise.
Incorporating a mix of traditional techniques with the latest one's like job boards and networking with modern methods such as social media outreach and data-driven assessments.
 Vanator RPO's sales and marketing recruitment process maximizes the chances of finding the right candidates from across the globe who not only possess the required talent and skills but also align with the client's organisational values and work culture.
Through each step of the process, Vanator RPO aims to provide value by reducing the client's hiring workload and ensuring the recruitment of top-tier ta
Feel free to drop us a line – we're here to hear from you and help you in the best possible way