Join Our Visionary Team offering VMS recruiting
Connect with talent and unlock opportunities with experts offering VMS Recruiting services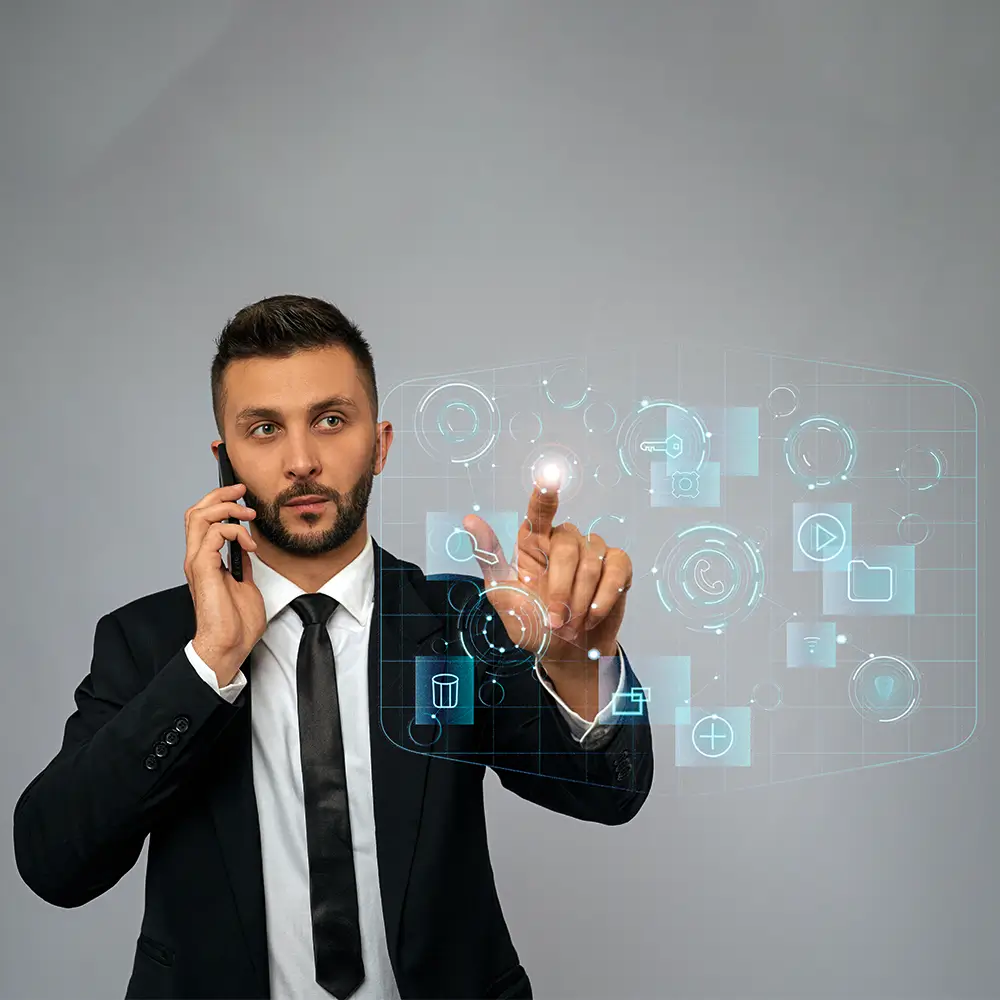 Simplifying Workforce Management with VMS assistance
Streamline vendor management and optimize contingent workforce with our comprehensive VMS assistance in USA.
Want to learn about VMS recruiting? Call us now!
Get the most premium VMS Recruiting from Best RPO Firm in USA
What our clients have to say
I had a fantastic experience with Vanator's recruiting process outsourcing services. Their team provided highly skilled and experienced recruiters who seamlessly integrated with our existing hiring efforts. They were like an additional horsepower, allowing us to fill positions faster and more effectively. Their ability to hit the ground running was impressive and greatly benefited our company's growth. Highly recommend their services for anyone seeking to streamline their recruiting process and find top talent swiftly.
"We at IFG are extremely happy with our RPO Recruiter. Recruiter does wonderful work for IFG and we're excited to have him a part of the team. Vanator is a great company to do RPO business with as they provide qualified Recruiters who have great pipelines and can fill orders. Our company is happy we partnered with Vanator".
We at Titan Data chose to engage Vanator, one of the leading and reliable RPO companies in India. Vanator is a great company to do RPO business with as they provide qualified and experienced Technical Recruiters suiting to our business requirements. Our company is happy that we partnered with Vanator for the past 4 years and Neha has been providing us with exceptional support in guiding us through the entire process and by her constant review and feedback sessions. Vanator's recruiters have helped us close numerous positions for our clients in USA and we appreciate all the help that we have received from them and look forward to continuing our business relationship.
TechOne has worked with Vanator RPO for 4+ years now. All in all, we are very happy with the partnership that they have shown, creating a win-win for us both. What impresses me most is the personal attention provided by Neha and senior managers to solve issues quickly.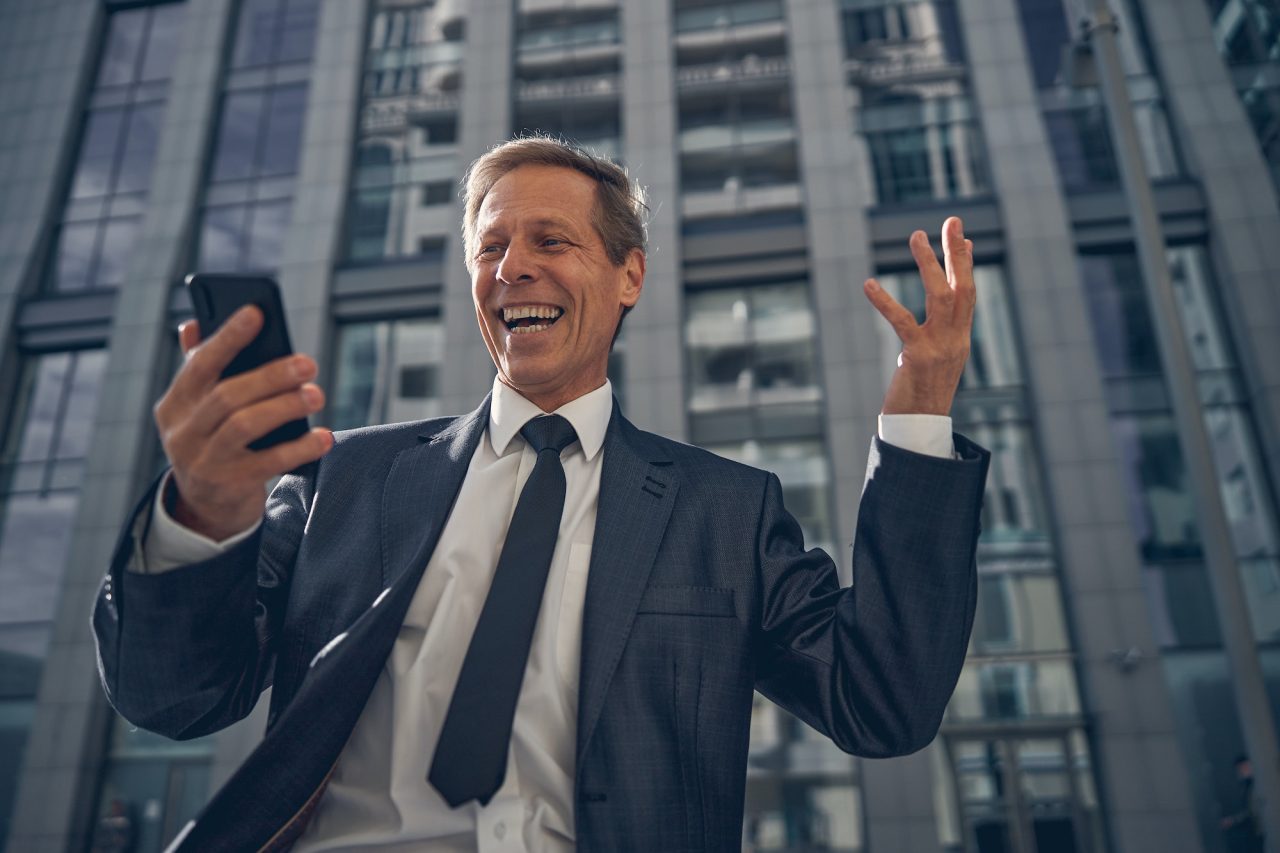 In the modern rush hour, convenience and swiftness are of utmost importance. 
staffing companies provide RPO Services that use VMS programs to ease tasks such as the distribution of requirements, collection or candidate submissions, interview scheduling and coordination, and more. 
Staffing firms or RPO companies (recruitment process outsourcing companies), involved in VMS recruiting must find, screen, and submit candidates fast or miss their chances at placing them
With VMS recruiting you would no longer need eyes on your management system with ease. 
Our experts are trained to precisely operate VMS systems to ease your work and streamline your business for equipped results.
VMS recruiting increases efficiency, improves ROI, enhances capabilities, and systematic automation process. 
VMS recruiting is a leading and innovative recruitment agency with a strong reputation for connecting top-tier talent with exceptional job opportunities. 
With over a decade of experience in the industry, VMS Recruiting has established itself as a trusted partner for both candidates and employers across diverse sectors.
At VMS recruiting , we prioritize understanding the unique needs and aspirations of our clients and candidates alike. 
Our team of experienced recruiters employs a tailored approach, utilizing advanced technology and data-driven insights to source, screen, and match talent with the right roles. 
We take pride in maintaining a vast network of highly qualified professionals and renowned employers.
Our commitment to excellence and integrity drives us to provide outstanding service, ensuring seamless recruitment processes and long-lasting placements.
Whether you are a job seeker looking for your dream job or a company seeking exceptional talent, VMS recruiting is the go-to partner for achieving your goals in today's dynamic job market.
This framework makes it conceivable to direct all unexpected employing related exchanges on the web. 
Our procedure includes a progression of exercises, for example, gathering orders from the customer, disseminating necessities to enrollment offices, gathering up-and-comer entries from the office, planning interviews, propositions for employment, and so on.
Our Offshore enlistment and recruitment agency gives VMS backing to our recruiters with the help of which they can extract the right candidate for the correct position that will meet your desires.
Customers request adequacy on schedule and henceforth, offshore enrolling offices help convey ideal viability through VMS bolster administrations. 
The resumes are transferred according to the recruiting firm's necessity. This altogether improves our scorecard and positioning.
Utilizing the absolute best properties of RPO Services—from quick versatility to immediate execution—24/7 gives re-appropriated staffing solutions so your in-house enrollment specialists and recruiters remain concentrated on high worth/high ROI movement.
Join hands with Vanator RPO and its VMS recruiting for the best results and save your time.
Feel free to drop us a line – we're here to hear from you and help you in the best possible way