We work all round the day to cater to your needs
Round the clock services with regular upbeats of the industry to deliver promising quality. Step ahead of your competition with credible mechanism.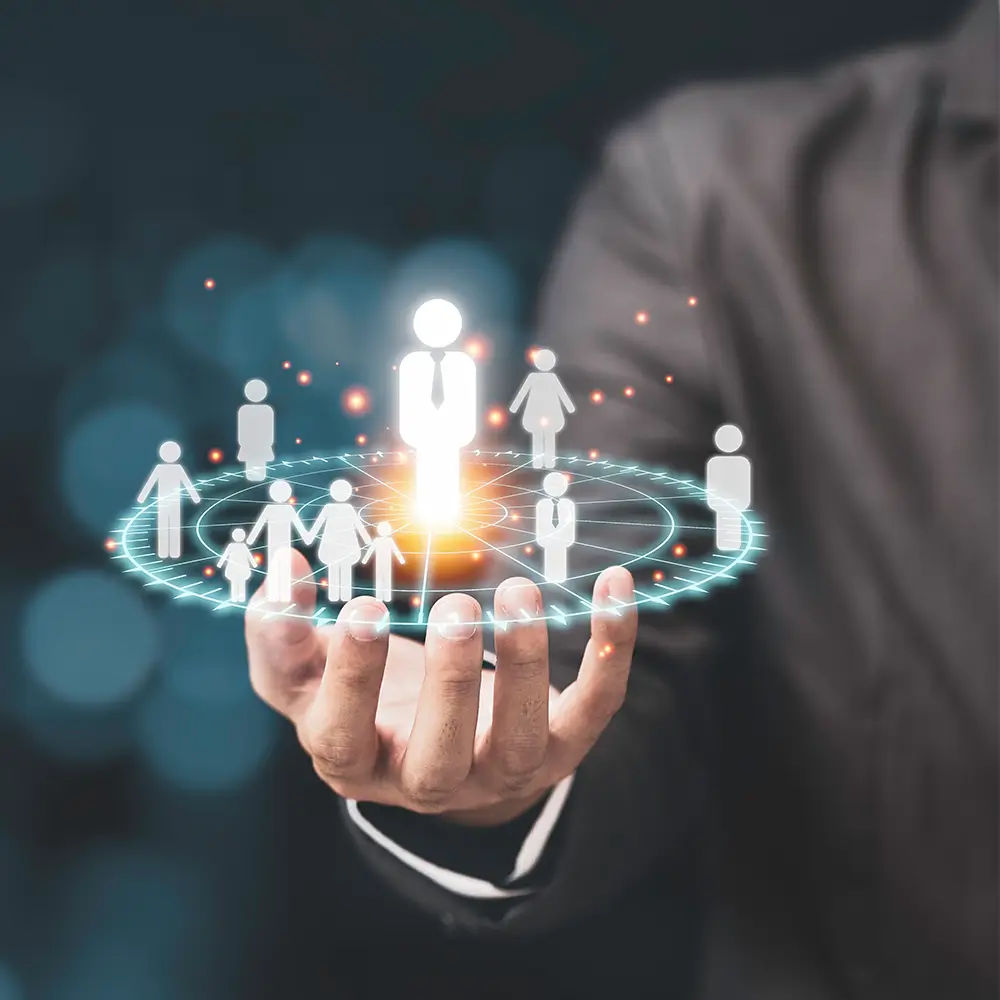 Recruit the best quality candidates with us
Hire us for your recruiting services in USA and start your success journey now.
Contact us now to revolutionize your recruitment process and build a winning team!
Get the most Premium Recruiting Support from Best RPO Firm in USA
What our clients have to say
I had a fantastic experience with Vanator's recruiting process outsourcing services. Their team provided highly skilled and experienced recruiters who seamlessly integrated with our existing hiring efforts. They were like an additional horsepower, allowing us to fill positions faster and more effectively. Their ability to hit the ground running was impressive and greatly benefited our company's growth. Highly recommend their services for anyone seeking to streamline their recruiting process and find top talent swiftly.
"We at IFG are extremely happy with our RPO Recruiter. Recruiter does wonderful work for IFG and we're excited to have him a part of the team. Vanator is a great company to do RPO business with as they provide qualified Recruiters who have great pipelines and can fill orders. Our company is happy we partnered with Vanator".
We at Titan Data chose to engage Vanator, one of the leading and reliable RPO companies in India. Vanator is a great company to do RPO business with as they provide qualified and experienced Technical Recruiters suiting to our business requirements. Our company is happy that we partnered with Vanator for the past 4 years and Neha has been providing us with exceptional support in guiding us through the entire process and by her constant review and feedback sessions. Vanator's recruiters have helped us close numerous positions for our clients in USA and we appreciate all the help that we have received from them and look forward to continuing our business relationship.
TechOne has worked with Vanator RPO for 4+ years now. All in all, we are very happy with the partnership that they have shown, creating a win-win for us both. What impresses me most is the personal attention provided by Neha and senior managers to solve issues quickly.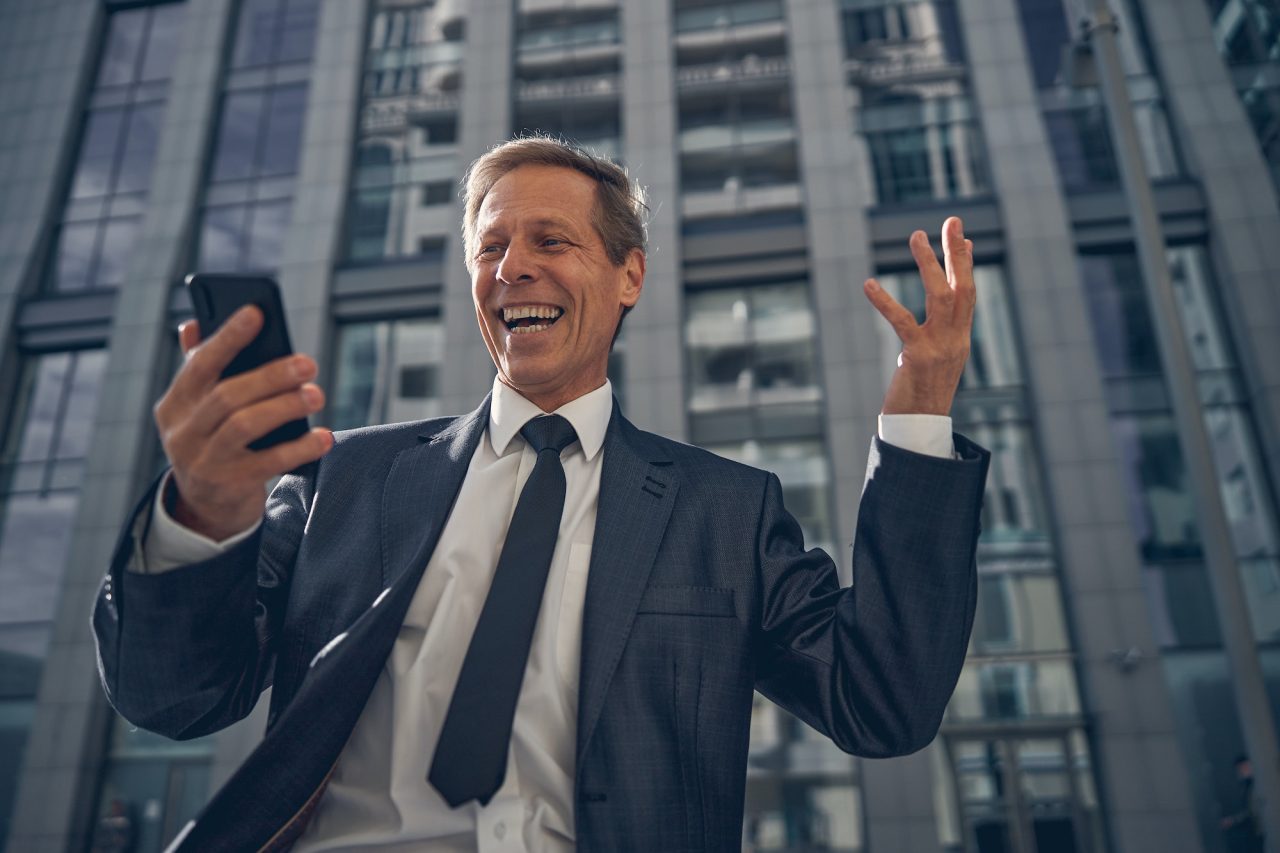 Every company wants to efficiently hire the best-fitting talent. However, many firms find themselves without the proper resources and infrastructure to keep up with the growing needs of the recruiting support process. 
Whether a company has to quickly ramp up hiring for a short-term project or wants a strong candidate pipeline for ongoing recruitment process outsourcing needs, Vanator RPO Services and Recruiting Support can be of great help.
The recruiters at our agency possess decades of full-cycle recruiting support experience serving junior, mid-level to management-level roles in IT and Non-IT industries in India and offshore. 
We ensure that all clients are able to interview and select individuals to work with who are up to their standards and possess experience relevant to the types of requirements they will be supporting. 
Vanator is a global recruitment process outsourcing firm in a true sense.
Building Strong Workforce
We work to build you a strong workforce and leave no stone unturned in providing optimum quality recruiting support solutions for your business.
 Our vetted pool of candidates is our strength and we analyze and train our candidates to match up to your expectations and deliver the best possible outputs.
We work in the true spirit of progress and help you connect with local as well as global talent. 
We are proud providers of the best recruiting support services who leave no stone unturned to grab the premium talent for your organization.
We are dedicated to providing tremendous opportunities and advantages of our extensive experience to your firm through our refined Recruiting Support.
Save Your Time With Specialists
Draw in top ability with us from beginning to end in recruiting support arrangements and RPO Services, so you can make your next recruitment easily and with affirmation. 
Our accomplished group of recruiting support specialists will draft sets of responsibilities, source talents, plan, and meet. 
Fulfill your needs within a limited time frame with us.
Progressive Recruitment Services
In order to grow in the current landscape businesses need to understand how recruiting support benefits them.
Vanator RPO stands right there to help them understand how this helps and cater to all requirements in the best way possible.
The added benefit comes along with cost-effective solutions, well-planned strategies, advanced technology, a global talent pool, expert recruiters, a trustworthy screening process refined management.
What else do you need, when you got the best recruiting support?
Now it's time for you to evaluate the best from the market and strategize your growth with our refined solutions. We look forward to widening the horizons of approach for your business to help it flourish. 
Use first-hand wisdom and support from experts to gain an advantage over the competition in the market and create your own unique status.
 Declutter your desk and focus on your core competencies while we put our expertise in the world of recruiting support or RPO to use and guide you successfully with your future endeavors. 
In case you still have doubts about recruiting support or related process, you can always connect with recruitment experts at Vanator.
Feel free to drop us a line – we're here to hear from you and help you in the best possible way