Vanator Training Academy in USA offers quality training through experts to recruiters who work for your clients.
Polish your skills under expert guidance.
Transferring our passion for lifelong learning and continuous improvement in the field. Intense training and education on every aspect of the process from expert trainers to yearn the maximum amount of growth using facilities offered by Vanator training academy in USA.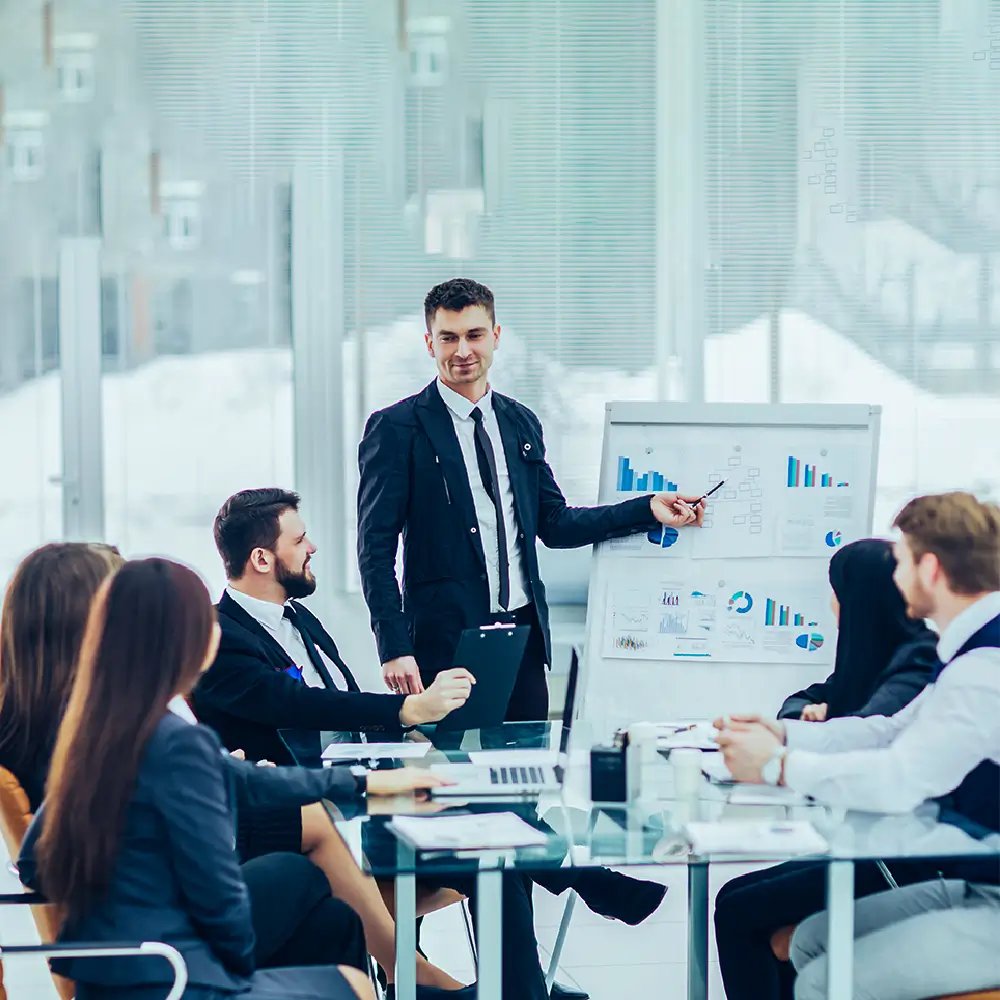 Optimize skill Development for Executing Processes
Wondering where to get your staff trained from? We got your back- We offer the following services
Get Equipped with Best Training in USA!
Get the most premium Training Support from Best RPO Firm in USA
What our clients have to say
I had a fantastic experience with Vanator's recruiting process outsourcing services. Their team provided highly skilled and experienced recruiters who seamlessly integrated with our existing hiring efforts. They were like an additional horsepower, allowing us to fill positions faster and more effectively. Their ability to hit the ground running was impressive and greatly benefited our company's growth. Highly recommend their services for anyone seeking to streamline their recruiting process and find top talent swiftly.
"We at IFG are extremely happy with our RPO Recruiter. Recruiter does wonderful work for IFG and we're excited to have him a part of the team. Vanator is a great company to do RPO business with as they provide qualified Recruiters who have great pipelines and can fill orders. Our company is happy we partnered with Vanator".
We at Titan Data chose to engage Vanator, one of the leading and reliable RPO companies in India. Vanator is a great company to do RPO business with as they provide qualified and experienced Technical Recruiters suiting to our business requirements. Our company is happy that we partnered with Vanator for the past 4 years and Neha has been providing us with exceptional support in guiding us through the entire process and by her constant review and feedback sessions. Vanator's recruiters have helped us close numerous positions for our clients in USA and we appreciate all the help that we have received from them and look forward to continuing our business relationship.
TechOne has worked with Vanator RPO for 4+ years now. All in all, we are very happy with the partnership that they have shown, creating a win-win for us both. What impresses me most is the personal attention provided by Neha and senior managers to solve issues quickly.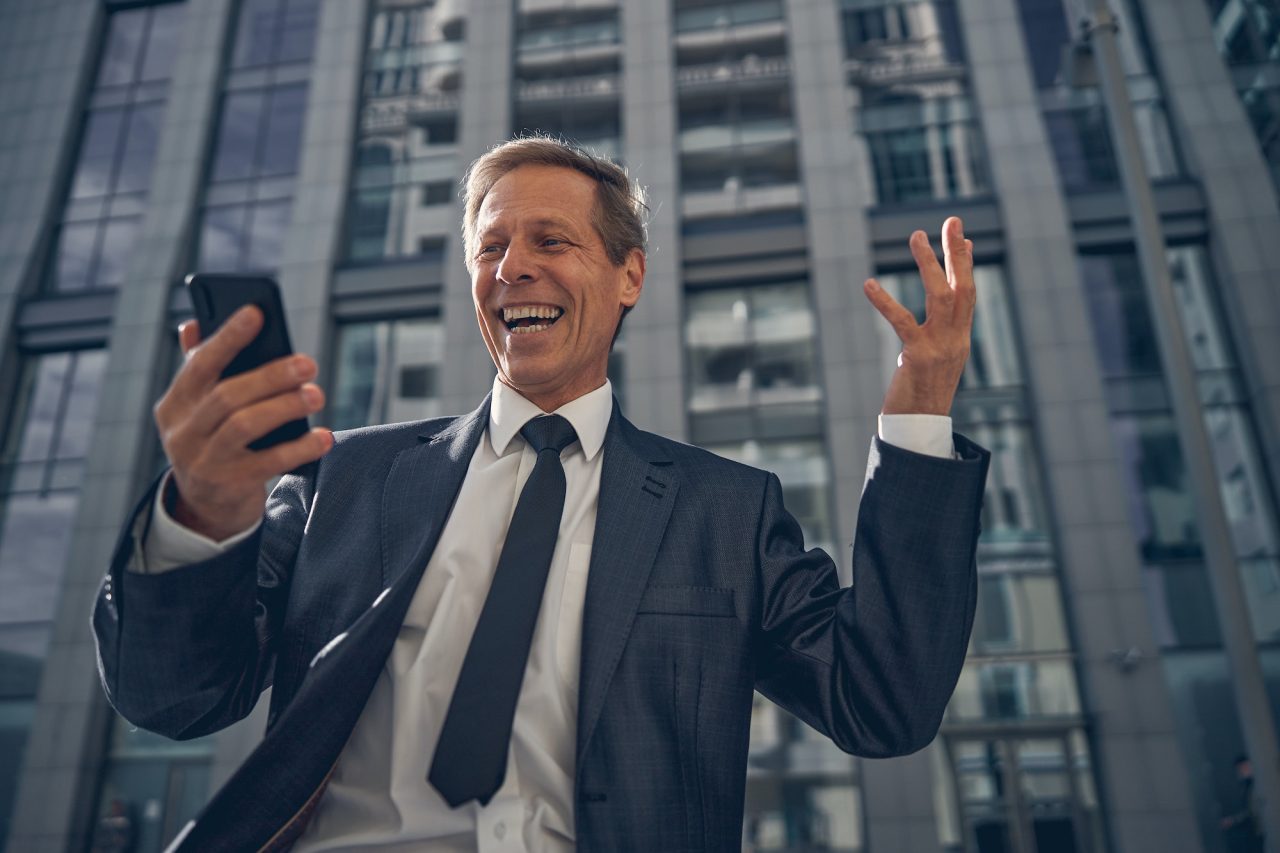 It's ironic how any recruitment process outsourcing (RPO) business looking to grow finds it extremely difficult to find good recruiters for themselves. 
You may have the manpower, but it might not be efficient enough or resource-sufficient to serve your purpose. 
In today's labor market, recruiters face more challenges than ever throughout the recruitment and selection process.
The Evolution Is Constant
The field of RPO is constantly changing, and the professionals who stay ahead are the ones who acquire new knowledge, learn new skills and leverage new technologies. 
We take pride in being one of the top RPO agencies providing World-Class RPO services. 
Training Academy in USA is the need of the hour and an essential part of RPO services. 
The best training academy that you'll find is here, Vanator training academy in USA(RPO). 
Training academy is the place where recruiters are trained to bring out the best results in the world of RPO.
Learn About The Training Academy
Vanator training academy in USA offers preparation that can outfit your staff and firms with the abilities and information that is critical to building, developing, and pulling out a successful business. 
With many diverse instructional class modules to look over, our recruitment process outsourcing (RPO) company can give down to earth delicate aptitudes and specialized technical training programs that meet the ability and the broad needs of your agency with premium quality RPO services.
This training academy in USA offers you much more than just leverage to new technologies. 
It gives you the opportunity to explore your caliber and climb up the ladder using your skills and potential.
A Training Academy in USA in the field of Recruitment Process Outsourcing (RPO) can significantly benefit your business by enhancing the skills and capabilities of your recruitment team who can otherwise stay unaware of the wonders that they are capable of performing.
Vanator has professionals who work upon delivering the best. 
For purpose like this they plan and project special services and training programs.
These offers include tailored training programs that equip your staff with the latest industry trends, sourcing techniques, interview strategies, and compliance knowledge. 
This leads to improved candidate quality, reduced time-to-hire, and increased efficiency in the hiring process. Ultimately improving your business results and your staff performance.
Understanding Client Requirements
A well-trained team can better understand client needs, resulting in better candidate-client matches. 
The training academy in USA fosters continuous learning, which keeps your team up to date with evolving recruitment practices. 
Ultimately, a skilled and knowledgeable recruitment team from the RPO Training Academy in USA positively impacts your business by elevating its reputation, strengthening client relationships, and driving overall growth.
These preparation modules guarantee training academy to place the correct talent in the correct positions, improve singular capacities, and emphatically sway by and large business execution. 
Our RPO Services preparation entirely is redone to the particular advancement and needs of HR, deals, and task groups by the supervisors and chiefs that lead them. 
Our RPO services are built in full length to meet your goals and objectives with a trained and dedicated staff at this training academy.
Feel free to drop us a line – we're here to hear from you and help you in the best possible way