As excellence centric in addition to acting as the backbone of prominent recruitment services, Vanator also guides their company and clients with grooming and training their own workforce. Field experts offer training services to clients to help them improve their processes in order to make recruitment more efficient.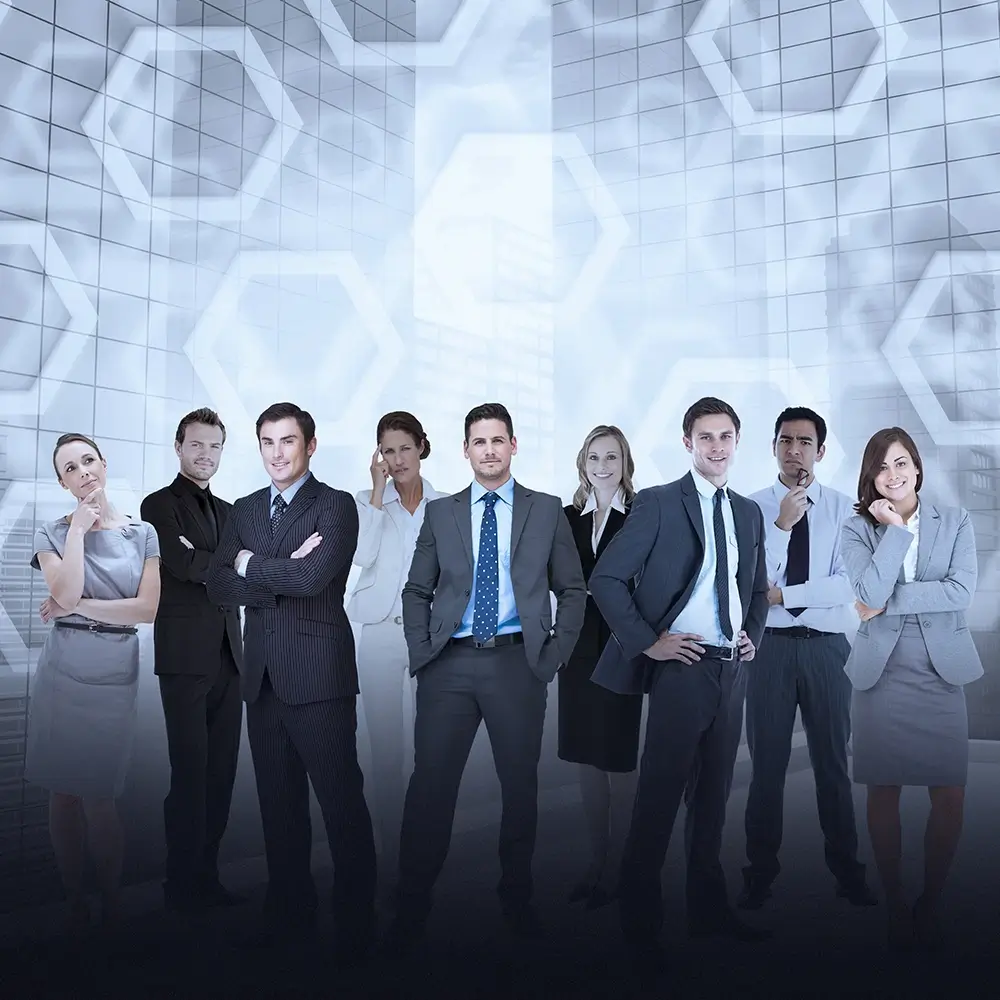 Step up your Recruitment Game
Our industry experts who possess over two decades worth of experience have come together and given birth to Vanator, bringing about a revolutionary change in the industry of recruitment services and redefining the dimensions of recruitment process outsourcing in India and USA.
Leap high on the ladder with best quality support
With best RPO firm in USA at disposal, you can always seek perfection and precision. They cater to you with top notch talent and specialised management services.
Expand Your Reach and performance with Vanator's Expert Recruiters
Vanator is proud to be one of the vigorously flourishing service providers of the RPO industry, an offshore recruitment agency with clients demanding and landing their faith in us from all around the world.
Let's hear it from our Directors!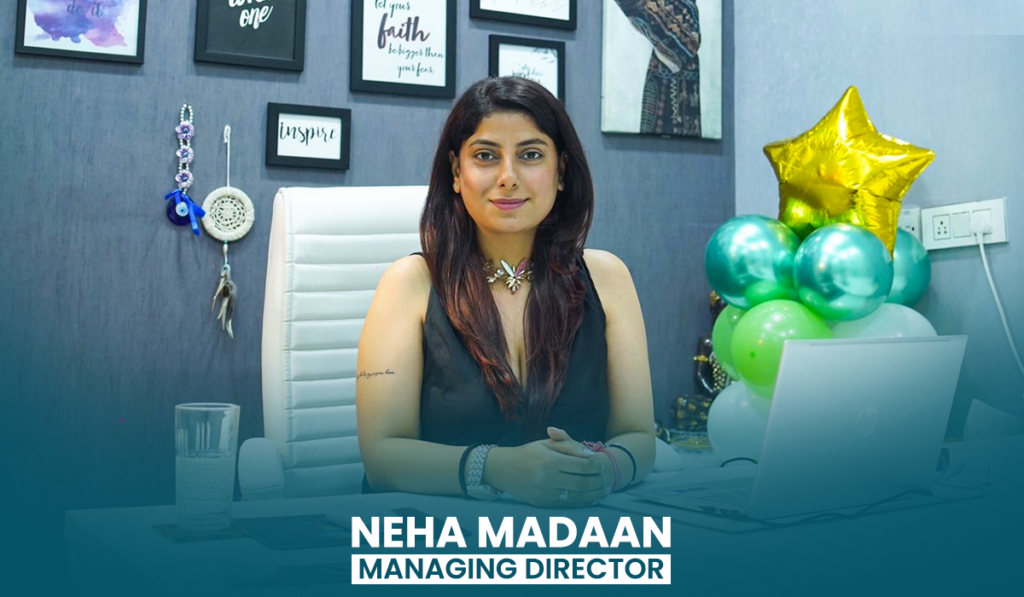 Vanator in order to take its clients to new heights prioritizes accountability and promotes transparency while providing RPO services. We are defined by our team of trained and seasoned experts, who use their experience with the added elements of intuition and instinct. While the element of humanity guarantees continuity, the technological leap forward ensures perfection as we have always wanted to deliver.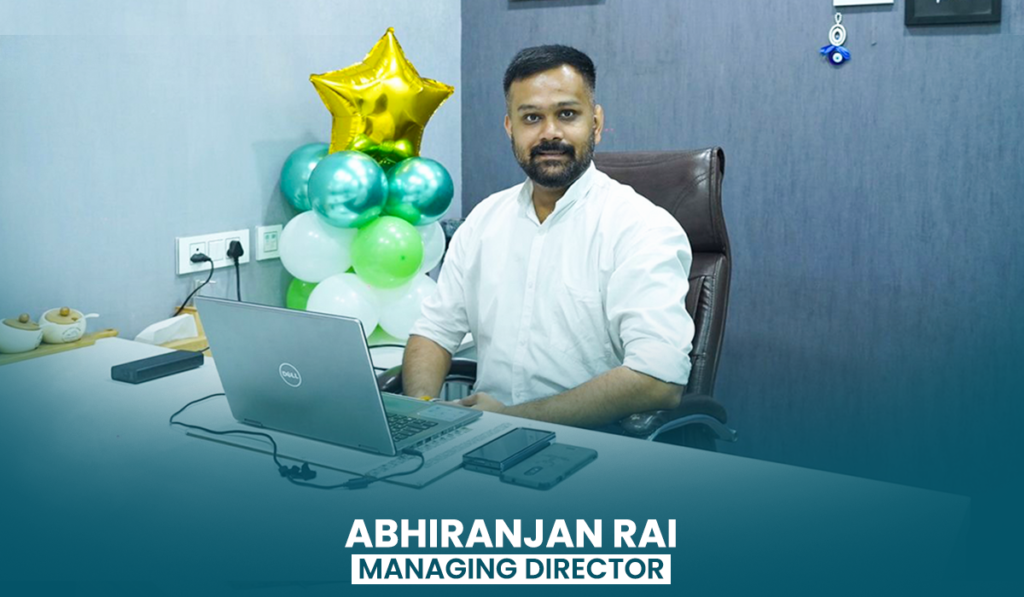 We at Vanator, have commenced a futuristic journey to bring about a progressive change in the world of recruitment process outsourcing. While emotional intelligence and a human touch play their respective eminent roles, Vanator's team of IT recruitment experts is dedicated to developing their own blockchain technology to eliminate the loopholes and gaps of the present-day recruitment industry. We believe in a hands-on approach to becoming the best service provider in the industry.
Learn from our field experts about their business tactics that will help you rank high on the graph.
What our clients have to say
Vanator has been a true value add to our company. We regularly encounter the need for extra assistance to meet our client's demands and we have a resource in Vanator as a professional partner. The speed to market and quality have been exceptional
Thank you for the great service we have received from you… It is truly a pleasure to work with such a reliable, customer service focused group of professionals.
Vanator's recruiters have helped close numerous candidates and we have seen interviews with our clients increase drastically. They are eager to work on any of our requirements and have impressed us with their technical knowledge. Vanator provides us the support we need in scaling our recruiting volume. We appreciate all the help that we have received from them and look forward to continuing our healthy relationship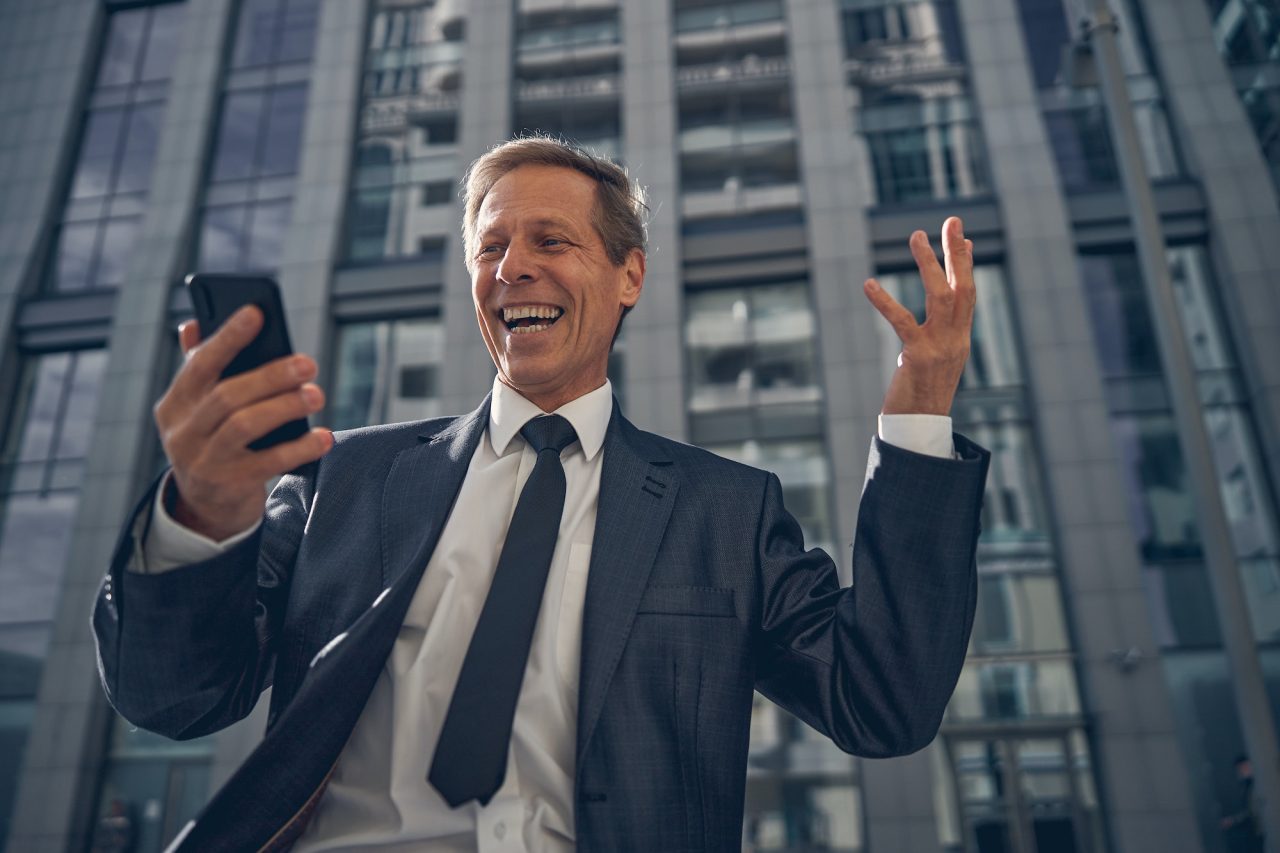 Finding The Right Employee For The Right Employer
We will cater best talent for all your openings, Get in touch with our skilled recruitment forces
Frequently Asked Questions
We are here to help you navigate your way through the recruitment process and services. We answer your queries and provide you with the information you seek!
Vanator RPO firms represent a structured business process assisting companies in handling intricate service components. 
Proficient RPO firms in the USA can provide comprehensive sourcing support, effectively managing critical recruitment aspects for your organization. Essentially, they function as an extension of your internal hiring team, decentralizing the recruitment process to industry experts.
Acquiring talent is a significant endeavor critical to achieving goals and ensuring promising outcomes. 
Skillful recruiters within an RPO firm focus on hiring competent candidates from the market, capable of delivering exceptional results to benefit your organization in the long run. 
RPO firms in the USA play a pivotal role in aiding businesses to make informed decisions and efficiently manage their core activities.
Additionally, recruitment process outsourcing contributes to cost reduction, offering businesses the advantage of improved branding and more effective marketing management.
We at Vanator help you set your priorities and connect with high yielding RPO staff for better prospects in coming years . 
Trusted recruitment's and global branding is done efficiently by our Vanator RPO firm. Management at it's best, deadlines are met with great quality hires and cost effective solutions to reach all your business objectives .
Our RPO firm is dedicated to help you build with unmatched RPO solutions and help you overcome day to day challenges for a clear vision of future. Strategic hiring, scalability, task force management all assured and delivered by trusted staff under expert supervision . 
Vanator RPO firm is dedicated towards boosting your performance and raising your standards with tailor made and refined solutions.
With Vanator we bring to you higher expertise and superior technology for your business. 
Bringing to your door-step high-end RPO solutions for your business with Vanator RPO firm. 
We believe in delivering speed and scalability to attain an edge over other competitors with AI based recruitment services.
Vanator RPO firm successfully establishes a balance between human expertise and superior technology in order to deliver quality results.
Employees at Vanator RPO firm are dedicated towards the goal and work on 24/7 sourcing support to attain promising results.