Unlocking Talent Galore , Empowering Your Growth
RPO Company in USA: We aim at streamlining your hiring process, providing end-to-end recruitment services , talent sourcing, screening, and employer branding solutions for seamless workforce acquisition.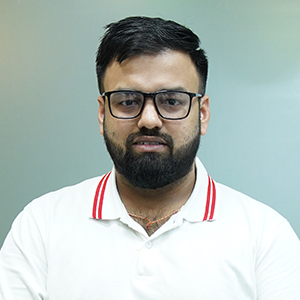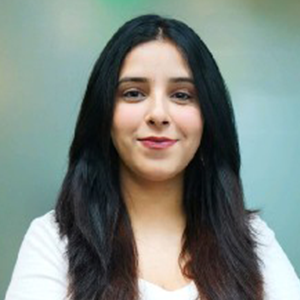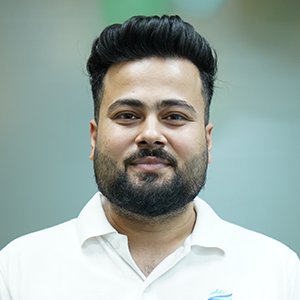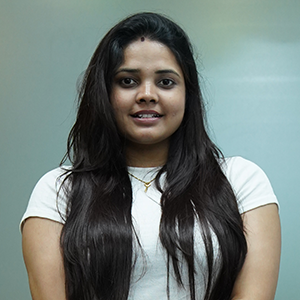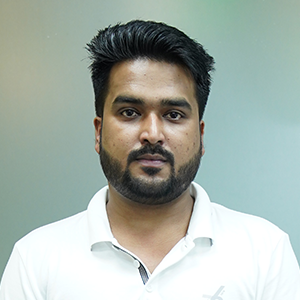 More than 10K Active Recruiters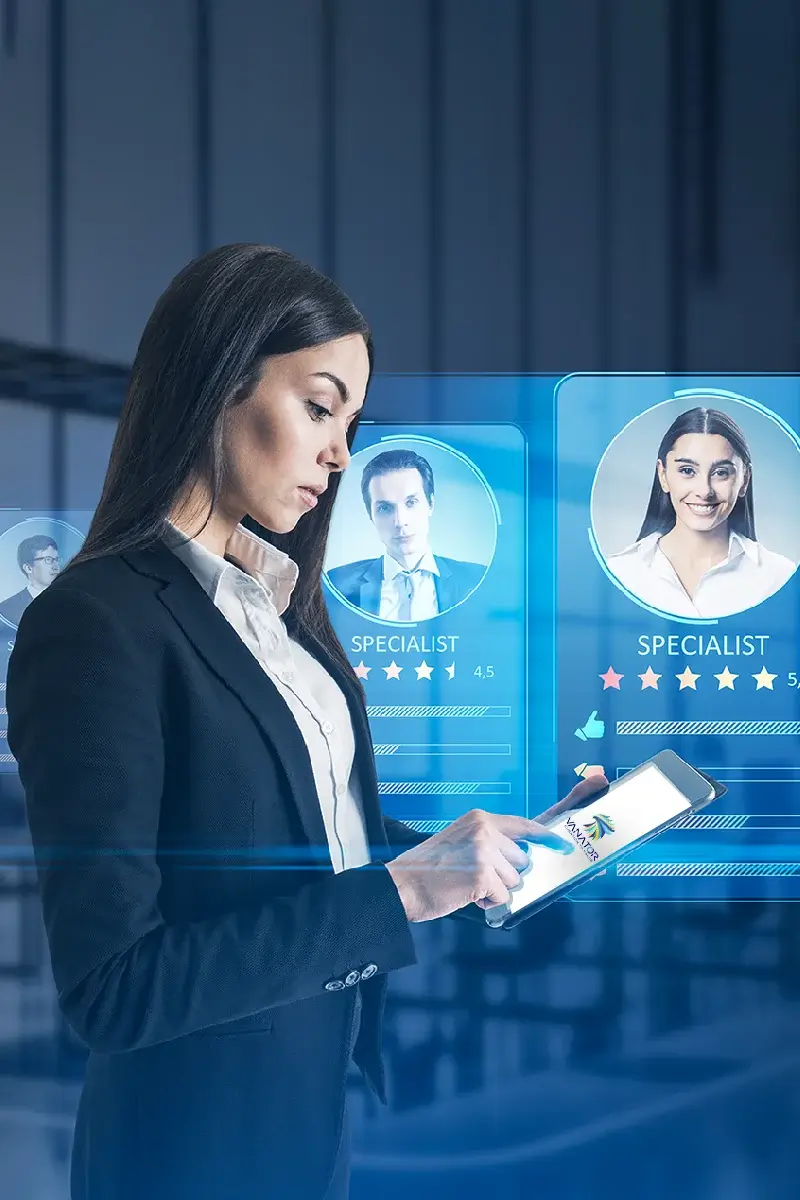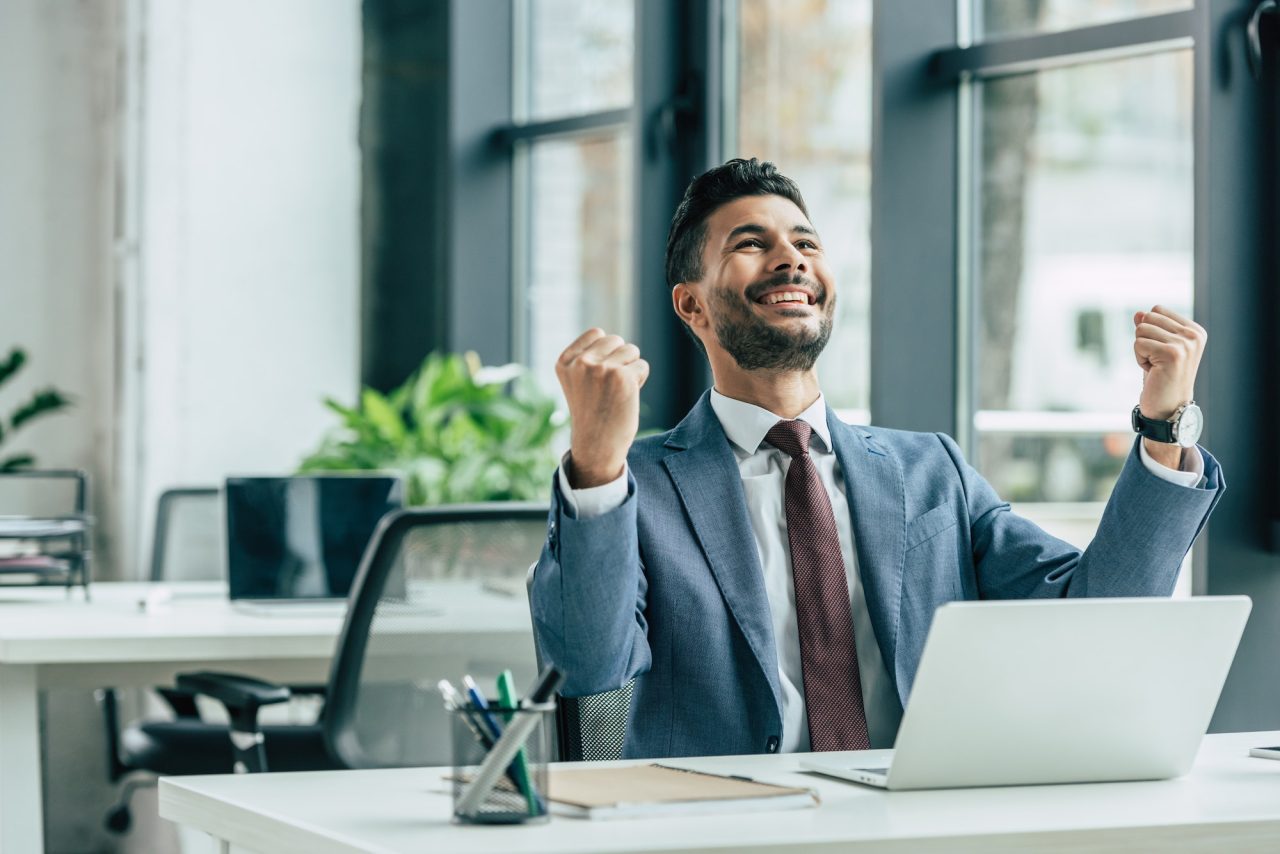 Walk in the direction of success with us
We as a top RPO Company in USA, specialize in end-to-end talent acquisition solutions. Our experienced team efficiently manages hiring processes to meet your organization's unique needs in each way possible.
Had the pleasure to assist 1500+ companies from around the world
We are glad to be able to make a difference and we would love to continue doing so. Connect with us today and help us expand this family based on progressive mindset and mutual growth.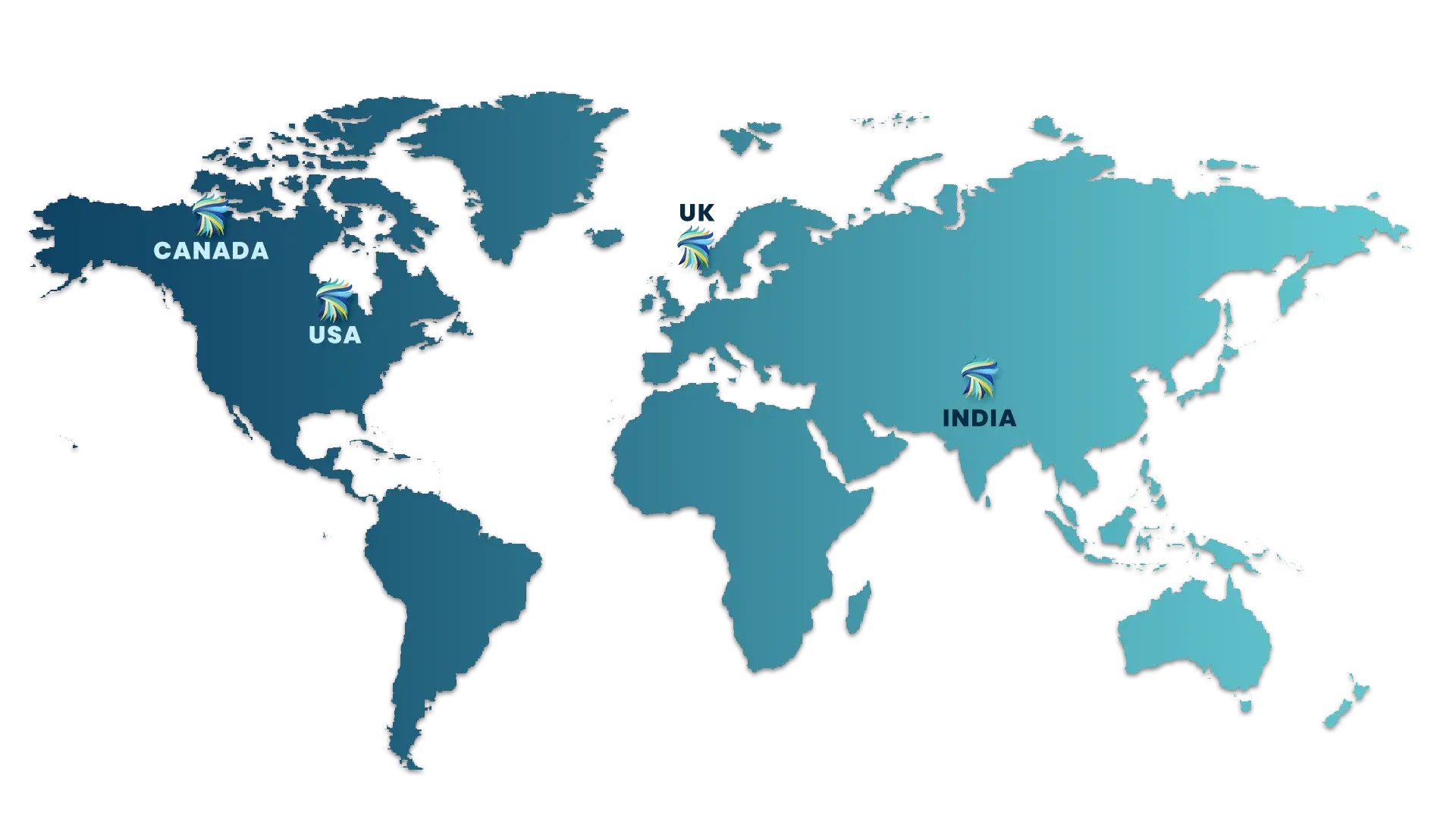 Unlock Your Dream Team-Elevate Your Business with Our Elite Recruitment Solutions!
Empowering Your Future with the Best kind of growth experience , Unrivalled Recruitment Solutions for Your Business's Ultimate Prosperity.
Transforming Talent Acquisition, Powering Your Success Story
We Welcome you to Our Services Hub. Elevate your business with the top RPO Company in USA, our end-to-end recruitment services, expert talent sourcing, seamless screening, and strategic employer branding solutions. We are here to help you unlock your full potential! Reach out to us now and start your journey towards success!
We provide premium recruitment services for a wide range of industries
Information Technology | Healthcare Clinical & Life Sciences | BFSI & Accounting | Infrastructure | Engineering | Manufacturing | Sales & Marketing and many more….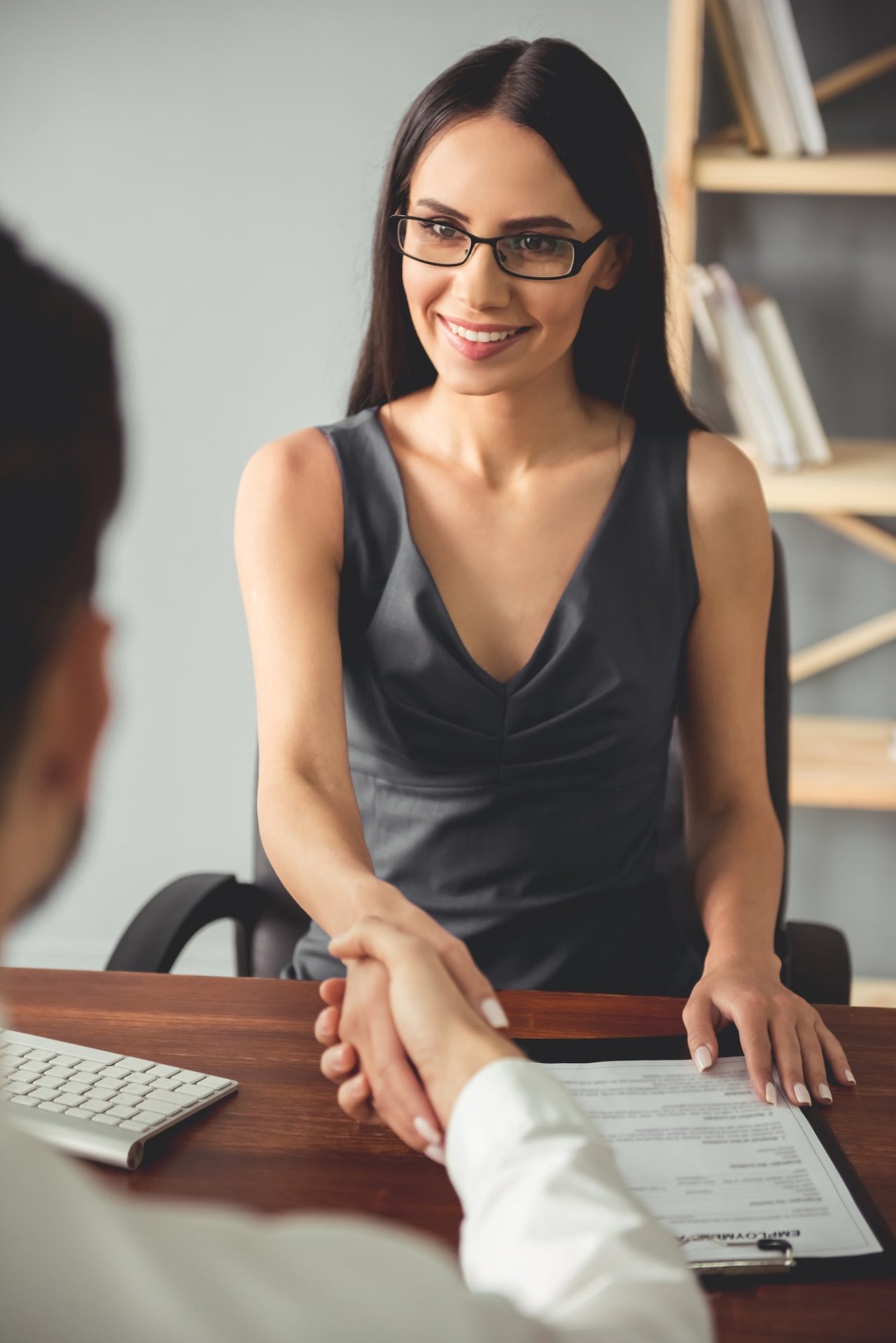 Transforming Talent Acquisition together
Unleash Your potential to Succeed with Our Cutting-Edge RPO Solutions and seasoned professionals – Your Future's Hiring Advantage Starts Here!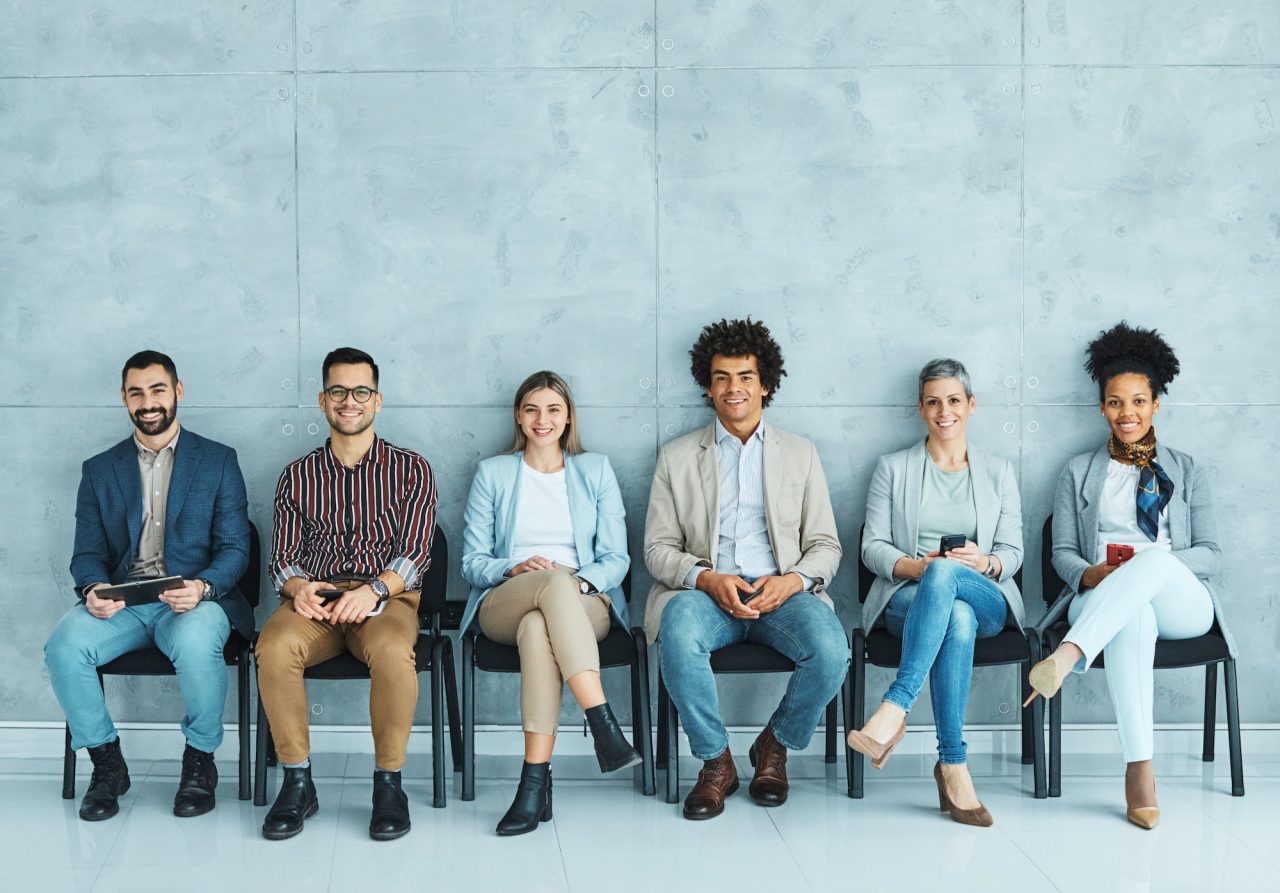 Igniting Your Company's Potential with the right talent!
Our RPO Experts Redefine Recruitment for an Inspired Workforce and Sustained Growth. We go miles on search for your best fit.
What our clients have to say
I had a fantastic experience with Vanator's recruiting process outsourcing services. Their team provided highly skilled and experienced recruiters who seamlessly integrated with our existing hiring efforts. They were like an additional horsepower, allowing us to fill positions faster and more effectively. Their ability to hit the ground running was impressive and greatly benefited our company's growth. Highly recommend their services for anyone seeking to streamline their recruiting process and find top talent swiftly.
"We at IFG are extremely happy with our RPO Recruiter. Recruiter does wonderful work for IFG and we're excited to have him a part of the team. Vanator is a great company to do RPO business with as they provide qualified Recruiters who have great pipelines and can fill orders. Our company is happy we partnered with Vanator".
We at Titan Data chose to engage Vanator, one of the leading and reliable RPO companies in India. Vanator is a great company to do RPO business with as they provide qualified and experienced Technical Recruiters suiting to our business requirements. Our company is happy that we partnered with Vanator for the past 4 years and Neha has been providing us with exceptional support in guiding us through the entire process and by her constant review and feedback sessions. Vanator's recruiters have helped us close numerous positions for our clients in USA and we appreciate all the help that we have received from them and look forward to continuing our business relationship.
TechOne has worked with Vanator RPO for 4+ years now. All in all, we are very happy with the partnership that they have shown, creating a win-win for us both. What impresses me most is the personal attention provided by Neha and senior managers to solve issues quickly.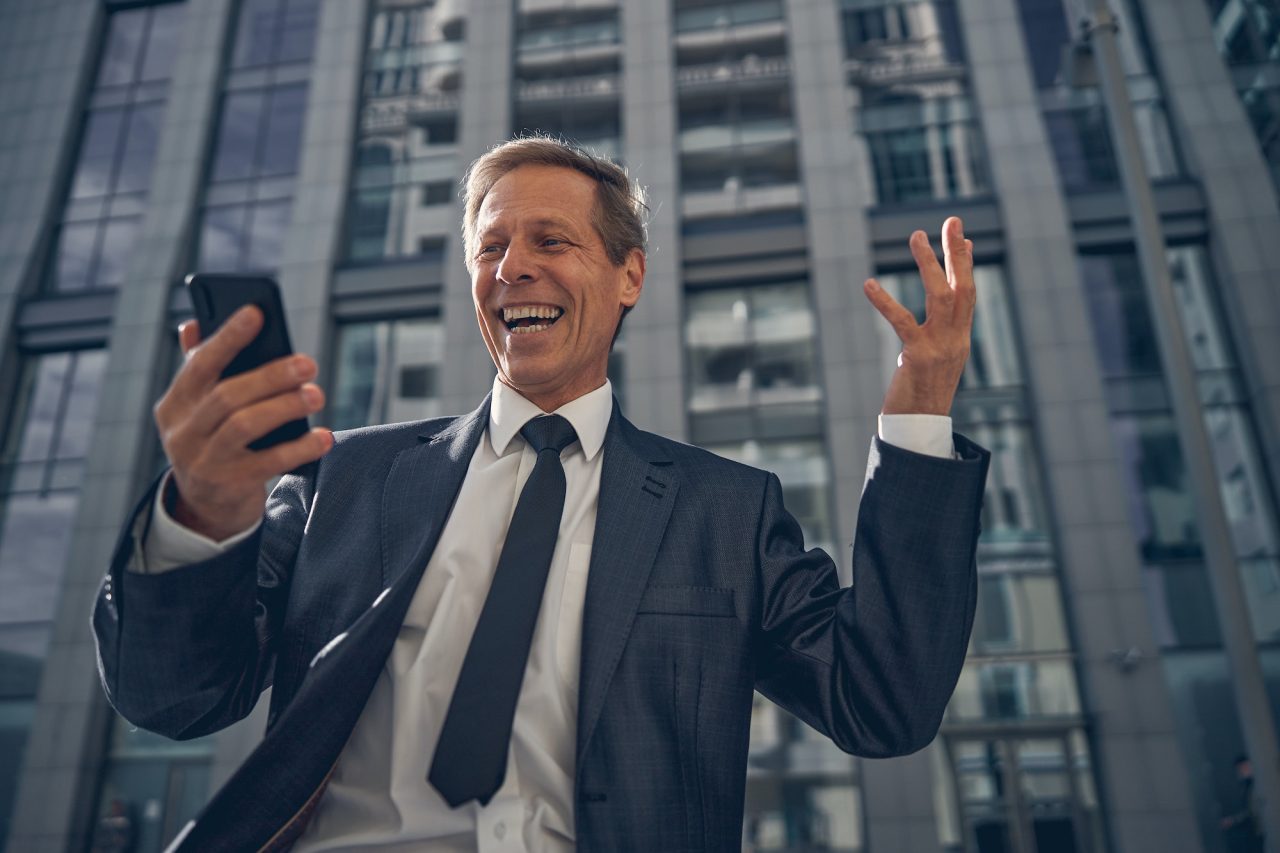 Take a calculated approach to hiring instead of playing "hit-and-iss roulette"
Our patented process is intuitive, scalable, and bery flexible. It regularly produces talent of premium quality at a lower cost while maintaining a far higher spectrum of accuracy.
Frequently Asked Questions
We are here to help you navigate your way through the recruitment process and services. We answer your queries and provide you with the information you seek!
Finding The Right Employee For The Right Employer
We will cater best talent for all your openings, Get in touch with our skilled recruitment forces
We welcome you to Vanator, your premier RPO Company in USA. With the help of our comprehensive RPO services and innovative offshoring solutions, we are committed to delivering exceptional recruitment processes that drive your organization's success up the chart. 
Whether you are a startup, a growing company, or an established enterprise, Vanator would love to be your strategic partner in talent acquisition. 
We tailor make services as per your requirements, our customized RPO solutions can transform your hiring practices and help you build a thriving workforce that leads you on the path of success.
Why Should You Choose Vanator?
At Vanator, we understand that the reason behind a successful organization is indeed its people. With our dedicated and skilled team of experts, cutting-edge technology, and proven methodologies, we have earned a reputation in market as a leading RPO Company in the USA. 
Here's a few reasons quoted by our clients on why they tend to trust us with their recruitment needs.
As a seasoned and known RPO Company, our core focus is on delivering exceptional top tier talent acquisition strategies tailored to fit your unique requirements.
Vanator is not just another recruitment agency; we are a specialized RPO Company. Our singular focus on RPO services allows us to dive deep into the intricacies of talent acquisition. 
This expertise translates into delivering tailor-made solutions that align with your organization's unique requirements and industry demands. 
While some competitors offer a broad range of HR services, Vanator's laser-like focus on RPO sets us apart, ensuring a dedicated and comprehensive approach to hiring top-tier talent.
Extensive Industry Expertise
We have a team of recruitment specialists that possess in-depth knowledge and experience across multiple industries, enabling us to identify, analyse and attract top-tier candidates.
Our team of recruitment specialists possesses extensive industry knowledge and experience across various sectors. We take the time to understand the nuances of your industry, its talent landscape, and the challenges you face in hiring the right candidates. 
This depth of insight empowers us to identify exceptional talent that aligns with your organizational culture and business objectives.
Vanator's industry expertise gives us the edge in sourcing the best-fit candidates, ensuring a competitive advantage for your organization
Whether you are looking to fill in a single position or hire an entire team, our scalable solutions cater to all your needs and growth trajectory. We can very well manage bulk hiring tasks and fill in job roles for n immediate basis. 
With us you need not worry when time comes and you need to hire a bulk team for several different domains or even if you require limited hires for certain job roles, we have the bandwidth to fulfil all your recruitment needs at your beck and call. 
Our experts from the industry are well trained to analysis, access and manage candidates along with training them so that they can be put to best use for your business.
Technology Driven Approach
We leverage the best and latest recruitment technologies and tools to streamline your recruitment processes, ensuring efficiency and accuracy throughout. 
At Vanator, we embrace technology as a catalyst for transformation. 
Our recruitment processes are powered by the latest tools, platforms, and Applicant Tracking Systems (ATS). 
By leveraging technology, we streamline the entire recruitment process, from candidate sourcing to onboarding. 
This results in increased efficiency, faster time-to-fill metrics, and seamless candidate experiences. While some competitors may rely on traditional methods, Vanator's tech-driven approach keeps us at the forefront of innovation in talent acquisition.
Our data-driven approach enables us to make informed decisions, leading to higher-quality hires and reduced time-to-fill metrics. In today's data-rich world, making informed decisions is vital. 
Vanator emphasizes data-driven strategies to optimize recruitment processes and improve outcomes. 
We analyze key recruitment metrics, candidate data, and market trends to make precise and effective hiring decisions. This data-centric approach allows us to continuously refine our methods, enhance candidate quality, and ensure successful placements. 
Our competitors may lack the same level of analytical rigor, giving Vanator a distinct advantage in delivering results.
Global Offshoring Services
Through our refined offshoring services, we provide cost-effective and premium quality solutions without compromising on talent quality. 
Our recruitment services are not bound by geographical barriers , we cater to clients across border and we happen to seek and recruit people on a global scale. 
This gives us access to a vast variety of talented industries who might not be in your immediate vicinity but are rigorously talented and the best fit for your specific job role. 
We curate this data and hand you over the best of people for doing any job role. Our global offshoring services are well known and they contribute in making us on of the best RPO Company in USA.
Know About Our RPO Services
End-To-End Recruitment Process
From sourcing support to screening solutions and offering management services , we handle the entire recruitment process, saving you valuable time and resources.
Our tram of experts analyses candidates from the very start of interviewing process and does so until onboarding is complete. These seasoned recruiters at one of the leading RPO Company in USA have an interesting eye for talent and like a hawk-eye they capture it at their best
Leveraging our extensive networks and cutting-edge tools, we identify passive and active candidates best suited for your organisation. Applicant Tracking System (ATS) Management: Our ATS streamlines the recruitment process, ensuring seamless communication and effective candidate tracking.
Any brands first impression is how the clients or consumers perceive it. We have well known examples like McDonald, Nike and so on, you just recognise the brand by one simple image. 
That is the kind of branding every business demands and deserves. We are here to help you enhance your employer brand to attract top talent, giving your organization a competitive edge in the market. 
We leave no stone unturned in creating a remarkable image for you in the market place. Our branding experts have been working for years with top tier clients to formulate an image and perception about them in the market in order to attract top tier talent.
Our team manages interview schedules, feedback collection, and candidate engagement, ensuring a smooth and positive experience. This helps in keeping things aligned and conducting a fluent hiring.
Our interview coordination service at Vanator takes the burden off your shoulders by managing the entire interview process seamlessly. From scheduling interviews to coordinating with candidates and collecting valuable feedback from interviewers, we ensure a smooth and efficient experience for all parties involved. 
With our meticulous attention to detail and prompt communication, you can focus on evaluating candidates while we handle the logistics. Our goal is to make the interview process stress-free, allowing you to make well-informed hiring decisions with confidence. 
Trust Vanator, top RPO firm in USA to streamline your interview coordination and enhance your recruitment journey.
Background Checks And Screening
We conduct thorough background checks and pre-employment screenings, guaranteeing the reliability of your hires.
At Vanator the best RPO firm in USA , we conduct background analysis under expert guidance of professionals to ensure the reliability and suitability of candidates, giving you peace of mind in your hiring decisions.
Our services extend beyond hiring; we assist in the onboarding process to ensure a seamless transition for new employees. This helps you stay care free and get desired candidature for your respective job role.
Offshoring recruitment processes can significantly reduce operational costs, allowing you to allocate resources to other critical business areas. These services save you a-lot of time when compared to in- house hiring and they also save a hole in your pocket by using their expert precision in terms of allocating talent.
Access to Global Talent Pools
Our offshoring services provide access to a diverse talent pool, expanding your recruitment reach across different geographical locations.
 With global support, we offer round-the-clock operations, optimizing recruitment efficiency and shortening time-to-fill metrics. 
Our support team sits down round the clock to help you solve any minor or major issue that you might come across. 
Vanator's support team is fully trained and equipped to get you out of difficult situations at any given hour during the day.
Data Security and Compliance
We adhere to strict data security protocols and compliance standards to protect sensitive information.
Partnering with Vanator, you gain a strategic ally for yourself who is dedicated to understanding your organization's unique culture, goals, and recruitment challenges. 
We tailor our RPO services and offshoring solutions to match your needs, ensuring that you find and retain the best talent.
As a leading RPO firm in the USA, Vanator is committed to revolutionizing your recruitment processes and handling every challenge that comes your way . 
With our specialised and diversified RPO services and innovative offshoring solutions, we ensure that you have the right people in the right positions to drive your organization o towards success. 
Experience the transformative power of efficient, data-driven, and technology-backed talent acquisition with Vanator. 
Get in touch with us today to embark on a journey of building a thriving workforce for your organization.