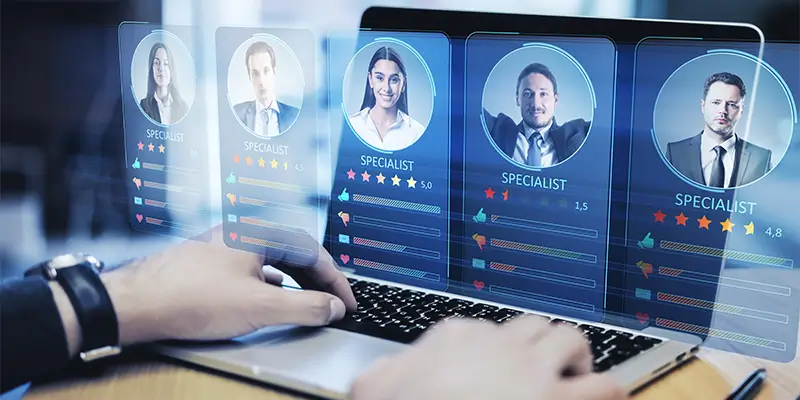 Hey there, fellow readers, welcome back to our blogs ! Are you also curious about how IT recruiters in USA find the cream of the crop in the tech industry?
Today, we're diving deep into the world of IT recruitment to uncover the secrets behind their success.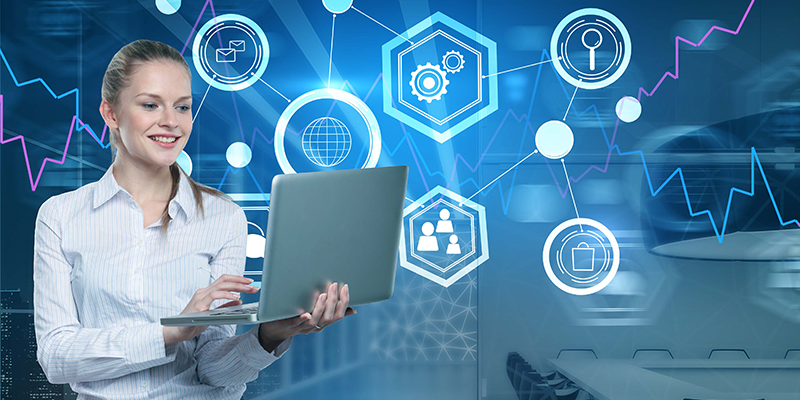 The world around us is moving so rapidly and if we don't pace up we will be left far behind in the race.
In today's world , technology plays a pivotal role in streamlining operations, enhancing candidate experience, and delivering exceptional results.
The best RPO firm in the USA understands the significance of leveraging cutting-edge technologies to stay ahead in the industry and deliver unparalleled services to clients.